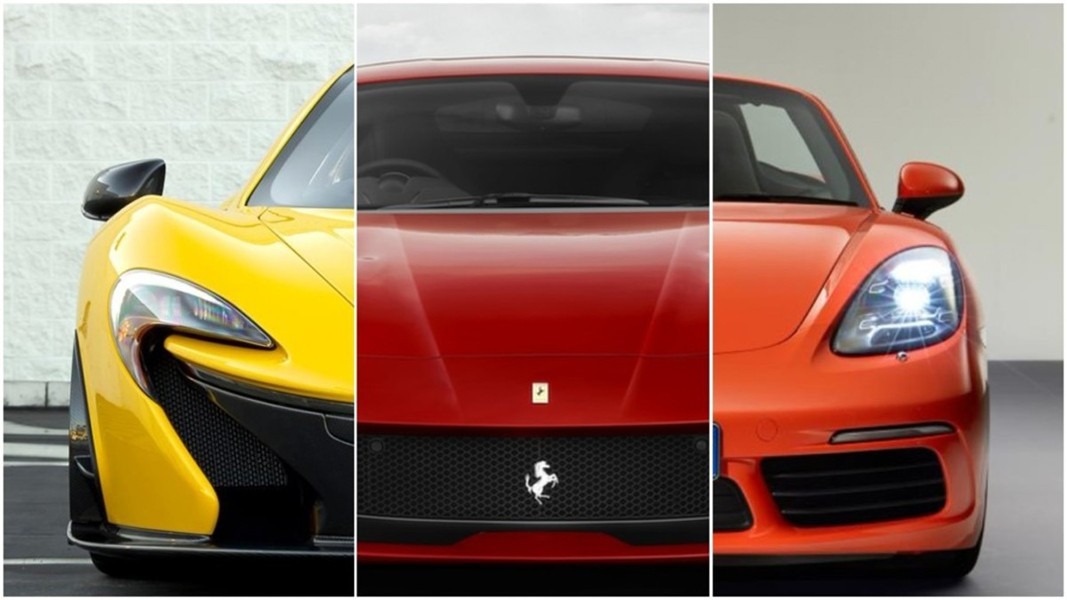 What are the difference and the basic principle for who these devices are? Let's consider a more detailed question charger vs jump starter, consider the structure of each of these devices, specifications and basic functionality.
Let's start with the Charger. The device provides the engine to start even in cases where the battery is completely discharged. Capacitors Charger is quite enough for more than 20 engine starts when the battery is completely discharged in freezing weather. The device features short-circuit protection, improper connection, allows the device to charge notebooks, mobile phones, tablets, and other devices. A charger can be connected to the mains for charging. The connection to the mains is via a wire that comes with the device and a set of connectors that are required to connect to the corresponding inputs for your mobile devices.
This 100% device will be useful for every motorist in emergencies that occur with each driver! Starting current reaches the size of 600A, this is an extremely high index, which provides the trouble-free, quick start of any type of car, regardless of weather conditions. An important point is the regular check of the power reserve of the device; 8000 mAh is enough to charge a fully discharged battery. Most models contain a large number of additional features, including a flashlight (for night time car use), USB, micro USB, and others. Such devices have a visually pleasing design, portability, so you can use it whenever and wherever you are.
Advantages of the Charger:
Convenience, portability, lightweight and compact size;

Multi-functionality;

Ease of use.
Disadvantages of Charger:
Much less power than Jump Starter;

Large charging time.
What is and why do you need a Jump Starter?
Jump Starter is called the device responsible for launching the car engine absolutely at any temperature conditions. Jump Starters are made on the basis of lithium-ion-polymer or lithium-iron-phosphate batteries. These devices are compact and portable, which is why they do not take up much space in your car and can save you in any situations that happen with each driver.
Jump Starter has a wide range of functionality, high capacity, and affordable price range. The device can also perform a full start of diesel engines at their fully discharged batteries. With Jump Starter, you can easily charge a laptop, tablet, mobile phone, GPS navigator and other devices that are used by the everyday person every day in the modern world.
A Jump Starter device with a high capacity built-in power supply and a high power level (in most models it is in the range of 200 to 600 A), which ensures the fast start of any type of motor vehicle, regardless of the temperature regimes.
Advantages of Jump Starter:
Compactness, portability, versatility;

Power;

Multifunctionality and efficiency when operating independently of temperature regimes;

The highest lifetime of a vehicle jump starters (you can start a car more than 1000 times);

High performance.
Disadvantages of Jump Starter:
Larger weight;

Power, which depends on the size of the particular model;

Limited advanced features;

Wide function
The difference between jump starter and charger is primarily power. The Jump Starter is capable of providing a high level of power, which is in the range of 700 and 3000 amps. This power provides the start of a fully discharged battery in a few seconds. Chargers require a lot of time to charge to start the discharged battery. They are not so powerful, but they are compact and portable, they can be easily transported anywhere, they do not interfere and do not occupy much space in the car. This is the second difference between the two devices. The charger does not require much space for charging, while the jump starter charge takes place at home or in the garage as these devices are energy-dependent and occupy more space. Charging time is also different, jump starter requires more time for full charge. Your choice should depend on the price, from your other expectations, the device requirements that it must fulfill. For a quick start of your car's engine in a few seconds at low temperatures, the jump starter will be the best option. The choice depends only on your needs and requirements.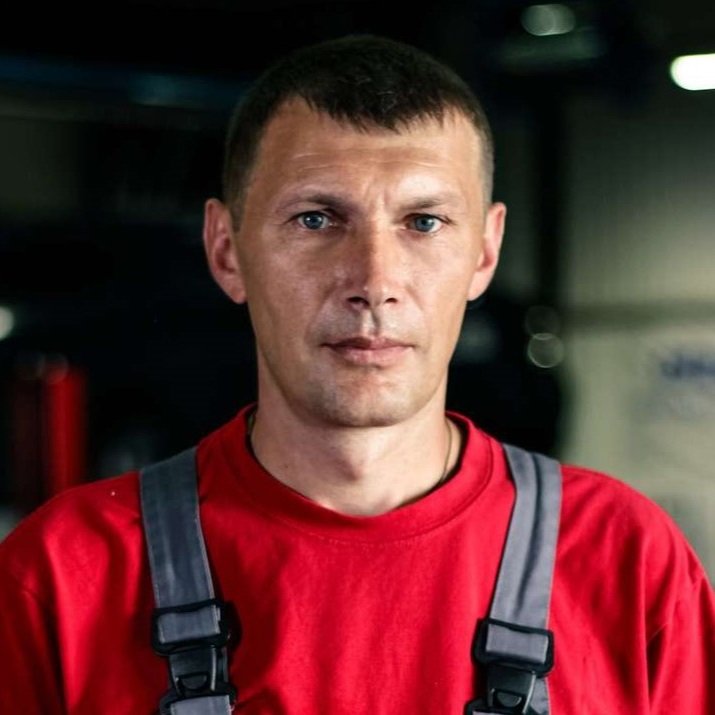 My name is Brandon, and I've been interested in cars since I was a kid. I got a bachelor's degree in Automotive Technology and worked in a private car workshop. I have two cars that have been completely upgraded with my own hands. So I successfully put all my knowledge into practice.