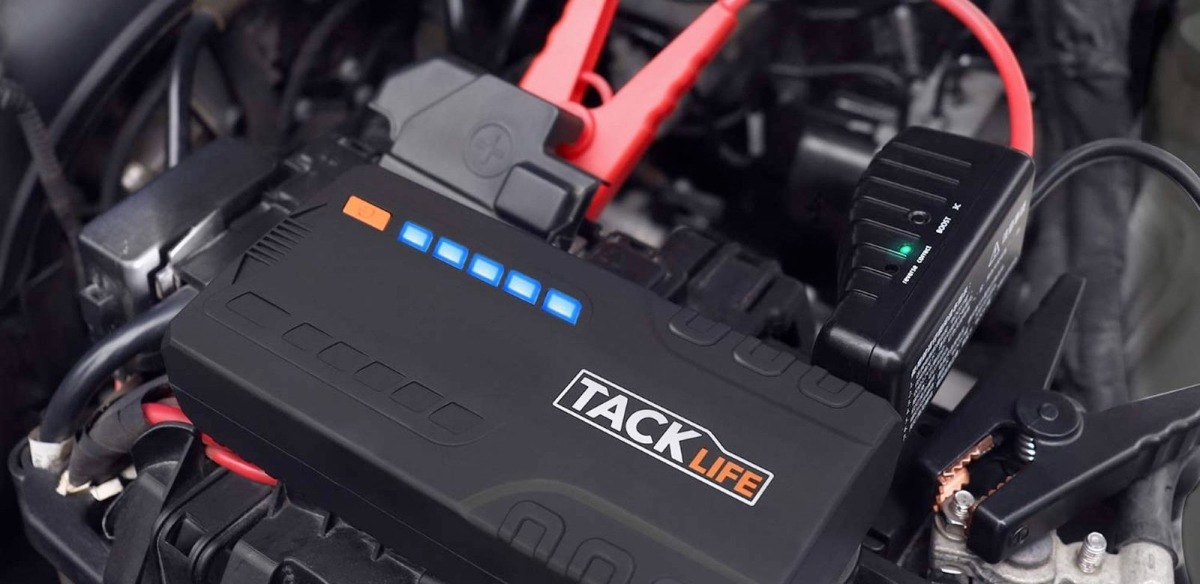 You probably had situations when the car battery died and you had to ask the passing drivers for help. Do you want this to never happen again? Then you should consider the positive and negative sides of one of the best lithium ion jump starters — the Tacklife T6 600A 16500mAh.

This modern battery has the following features:
Capacity — 16500mAh/61Wh
Weight — 1.16 pounds
Dimensions — 6.3 x 3 x 1.6 inches
Starting current — 300 A
Amperage — 600 A
Voltage — 12 volts
Lithium ion battery is required
Bulb type — LED / Strobe / SOS
Upgraded clamps
Soft rubber surface
Fire-resistant materials
Secure storage case
Input — 15V/1A
Output — 12V/10A
Charge time — 5 hours
Operating temperature — from -4F to 140F
Female cigarette lighter adapter is attached.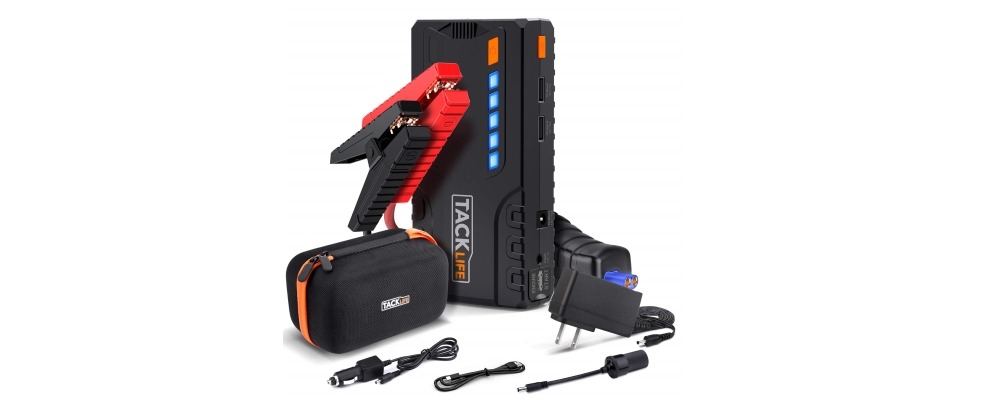 Pros
Thanks to advanced intelligent clamps and a lithium battery, this device is absolutely safe. The protection against overload, reverse polarity, a short circuit is provided. You can be sure that the connection to the power bank will pass without problems.
Despite the large capacity, the starter is very compact. Developers managed to combine these two features to ensure you maximum comfort. One charge is enough to get your auto back to work. At the same time, you can store a portable battery in the glove box and forget about the mess in your vehicle.
It is possible to charge the car vacuum cleaner, compressor, video recorders through the cigarette lighter adapter which is the part of the kit.
USB-ports perfectly suit for charging tablets, phones, laptops, and other gadgets. So you don't have to look for a socket in a café or gas station anymore.
If you like touristic trips, the starter will perform the functions of a flashlight.
The manufacturer provides a 2-year warranty and high-quality customer service. Having any difficulties you can always contact customer support managers.
Cons
The warranty card specified a period of 6 months. So you can exchange the starter within 6 months. But technical support is provided during the first 2 years of use. This nuance can be misleading. It is necessary to carefully consider such details. Better consult with the seller.
The capacity may be different for various devices.
The charging effect may decrease after a long operation of the battery.
Conclusions
In general, this Tacklife jump starter has many more advantages than shortcomings. You can be sure that it will justify its reasonable price. Enjoy absolute comfort always having a helpful starter at hand.
Video Tacklife T6 600A
Unfortunately, this jump starter has been discontinued, we offer you to consider a newer model — the Tacklife T8 Pro.

No products found.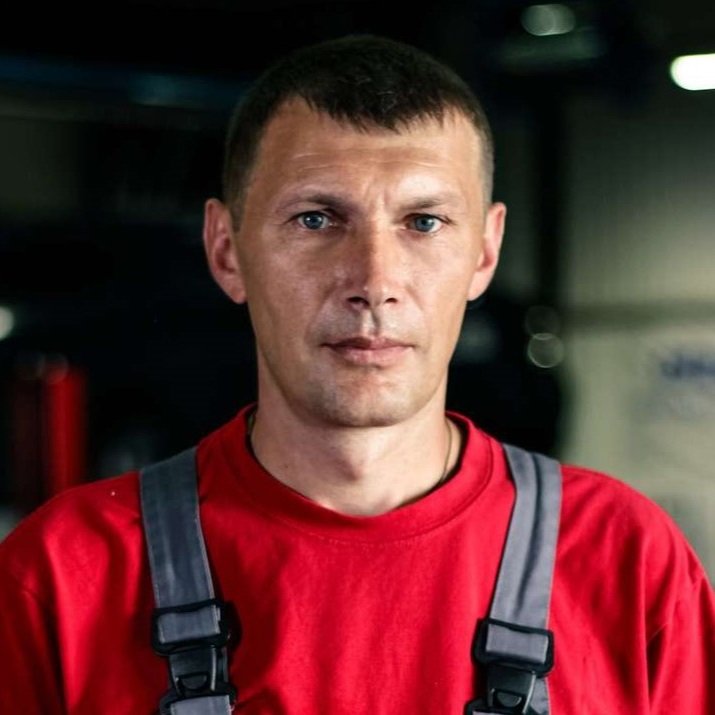 My name is Brandon, and I've been interested in cars since I was a kid. I got a bachelor's degree in Automotive Technology and worked in a private car workshop. I have two cars that have been completely upgraded with my own hands. So I successfully put all my knowledge into practice.
Last update on 2023-02-17 / Affiliate links / Images from Amazon Product Advertising API