A car starter is a very useful device capable of helping the driver in case of the discharge of the car battery, phone, laptop, and other equipment. If you want to purchase such a battery, we invite you to consider the advantages and flaws of one of the best lithium jump starters on the market.

Basic characteristics
The Gooloo 800A Peak 18000mah power bank has the following features:
Weight — 1.16 pounds
Dimensions — 6.2 x 1.9 x 2.4 inches
Jump starters on full charge — 30+times
Lithium polymer battery is required
Smooth exterior
No folding
Bulb type — LED
Quick charging USB output — 5V/2.4A , 9V/2A
Maximum current — 800A
Standby time — 6 months
Recharge is required every 3 months
Battery Life — 1000+ cycles
LED flashlight with 3-modes: Solid, Strobe, S.O.S.
Amperage — 800 A
Voltage — 12 volts.
Strong and weak sides of the GOOLOO 800A
The device is easy to use. It can work on a seven-liter gas engine or a five-liter diesel engine.
The device has a screen that gives you all the information that you would need, and has a couple of LED lights to denote the options that you are choosing.
Pros
Using the high-speed USB-port you can quickly charge various types of equipment. It is very convenient if you need your laptop or phone to work right now.
Manufacturers have paid special attention to security issues to protect users from overload problems, reverse polarity, overvoltage. So the starter will work fine even in the most difficult conditions.
If you like adventures, a LED flashlight will be very helpful. It can be used during travels and in everyday life.
Together with the starter, you will receive the clamps, a charger, a USB cable, a reliable carry bag, and a user manual. In addition, there is a guarantee for 12+6 months and a
Cons
The Gooloo 800a fails to work in cold weather. In such situations, the connection to the car battery did not give any result.
Due to improper exploitation some parts of the device can quickly go out of order. Read the instructions carefully to avoid such problems.
Conclusion
This device has many advantages and a few minor drawbacks. It is worthwhile to understand that it is quite difficult to find an impeccable starter about which only positive reviews have been published. In any case, this battery justifies its price (about $69.99) and can become an indispensable assistant in extreme situations.
Currently, this starter is unavailable. Feel free to check a more powerful and advanced one:

No products found.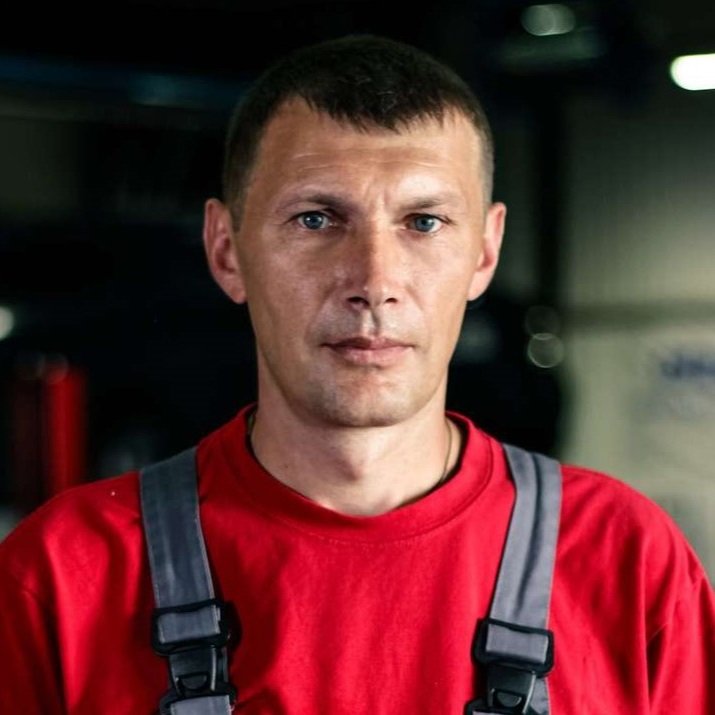 My name is Brandon, and I've been interested in cars since I was a kid. I got a bachelor's degree in Automotive Technology and worked in a private car workshop. I have two cars that have been completely upgraded with my own hands. So I successfully put all my knowledge into practice.
Last update on 2023-02-17 / Affiliate links / Images from Amazon Product Advertising API