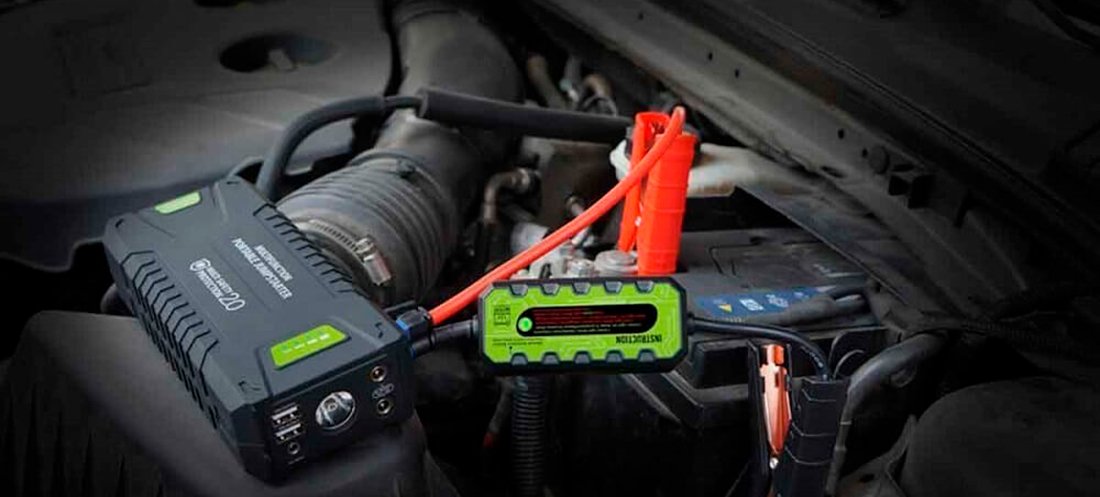 If you are looking for a reliable starter for your car and gadgets, this article will be extremely useful. The main characteristics of one of the best battery boosters of the market are considered below.
This helpful portable battery has the following features:
Wall and car charge;
Bulb type: ultra bright LED light/SOS/blink;
Weight — 1.41 pounds;
Dimensions — 7.1 x 3.3 x 1.7 inches;
Operation temperature: from -4°F to 140°F;
Capacity: 20000mAh, 3.7V/74Wh;
Input recharging: 15V/1A;
Output: USB: 5V/3.1A Max DC: 12-16V/15A(Max);
Lifecycle: >500times;
1 lithium polymer battery is required (included to the kit);
DC output for car cigarette lighter adapter is included;
Fully charged time: 6-7 hours;
Maximum amps: 1000A.
Dr.Auto T242 — Strengths & Weaknesses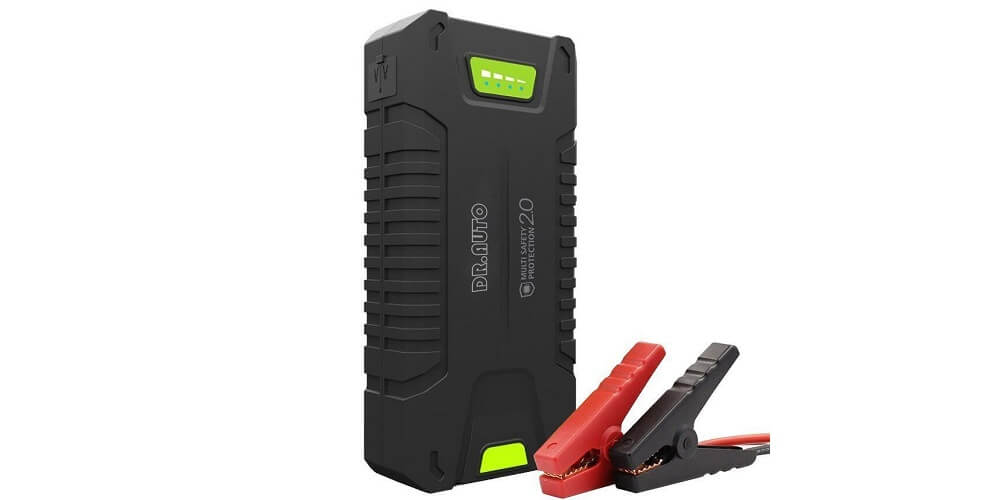 This is a really compact battery starter unit that offers not only starting up the battery on your car, but also charging other batteries that need a recharge including phones, tablets, drones, and other devices.
Dr.Auto T242 Pros & Cons:
Pros
Developers managed to organically combine high capacity and minimalistic design of this innovative device. You can store it in the glove box avoiding the mess in the car.
A universal starter can easily charge your auto, lawn mower, boat or motorcycle. You do not have to buy different batteries for all these types of equipment.
If you are an active gadget user and your devices often run out of charge at the most inopportune moment, a portable power bank will be extremely useful. It will quickly turn your camera, phone, tablet or laptop into working condition. Also, this battery is suitable for car equipment, for example, a vacuum cleaner.
There are 9 types of protection against exploitation failures that guarantee you absolute safety. You will be quickly notified of possible problems.
A wide temperature range ensures the proper operation of the device in all weather conditions. Even on especially cold and hot days, this device will become your reliable assistant in extreme situations.
LED flashlight can work continuously up to 72 hours. Now you are ready for an active adventure.
The kit includes a starter, clamps, charger, DC to cigarette lighter adapter, USB charging cable, convenient carry bag, user manual. In addition, the warranty period of 18 months and high-quality customer service are provided.
Cons
Some buyers reported that the flashlight did not work when first used.
Other owners claimed that there were no changes when the battery was connected.
Also, there are reviews testifying that in a few months the device was out of order and it was impossible to repair it.
Conclusions
Like any other equipment, this starter has both positive and negative sides. However, there are definitely more advantages. Flaws can be associated with the purchase of a counterfeit or careless exploitation. So we advise you to carefully consider the choice of the seller and adhere to the rules specified in the manual. Then this tool will bring immense benefits in everyday life and extreme situations. It's a good purchase for a reasonable price (about $99.99).
Video — Dr.Auto T242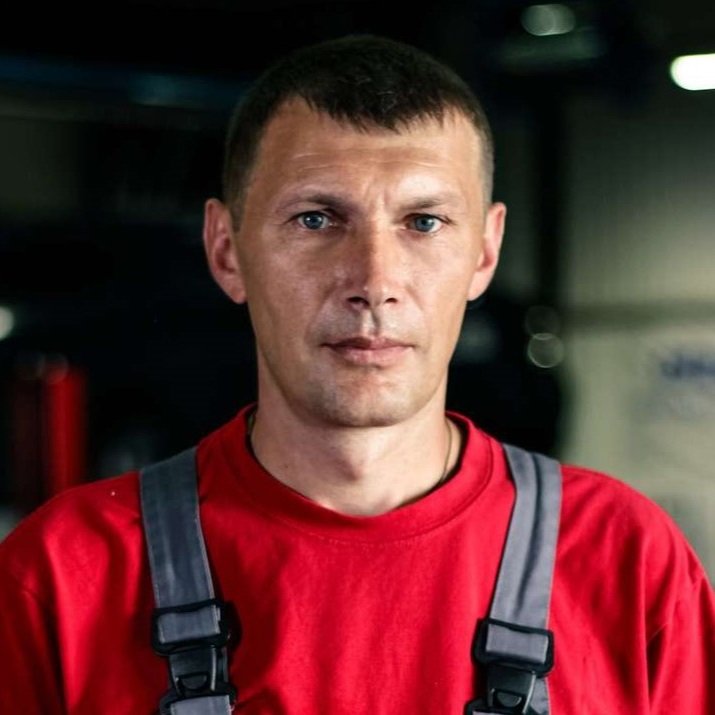 My name is Brandon, and I've been interested in cars since I was a kid. I got a bachelor's degree in Automotive Technology and worked in a private car workshop. I have two cars that have been completely upgraded with my own hands. So I successfully put all my knowledge into practice.