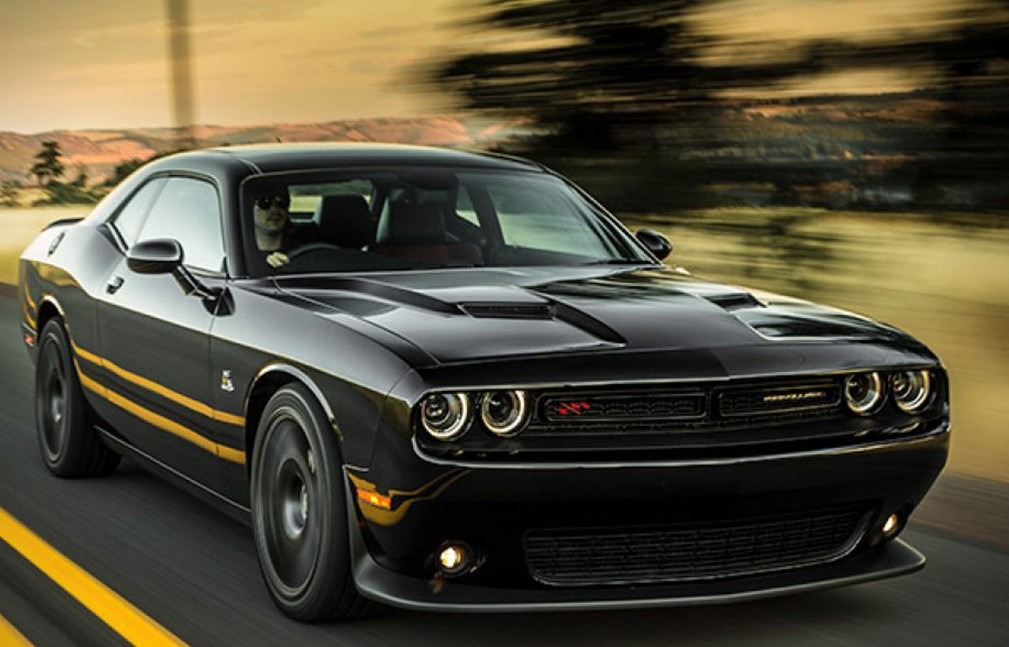 In today's world, where the car is used on a daily basis, there is the problem of a discharged battery because of that, many car owners are difficult to run the engine of their car. Jump starter is a multifunctional launcher and charger. Using it, you can easily launch any type of car engine (including diesel engines) with a fully discharged battery, this device is used only to start the engine, with it you can anywhere to charge a mobile phone, laptop, tablet, navigator, camera or any other electronic device.
Jump starter comes complete with special adapters and wires for easy connection to a power source. The start-up short-term current given by the jump starter is from a range of 200 and up to 600 A, depending on the power of a particular model. When choosing a model, pay attention to energy consumption, which is measured in watts per hour. The kit also includes:
The wiring needed to connect the device to the car battery terminal;

Power supply required for charging the device;

Wires needed to charge the device from the car cigarette lighter;

Universal USB-to-mini-USB adapter cable;

Micro USB and connectors for connecting mobile devices;

Instruction for use.
The power supply unit has different technical parameters, depending on the particular model, most standard models are issued at an output of 15V 1A. The charging time for the jump starter is on average 2 to 3 hours from the fully discharged state to the fully charged battery. The battery of the device is charged from the standard 220 V power supply, but it can also be powered by a car kit or USB port of a personal computer, all the adapters and cable required for this device are supplied with the supplied device. Most models are equipped with an indicator of the charge of the built-in battery. Such a device is an indispensable helper for the quick and safe start of the car engine when the battery is completely discharged. It is important to have it also in a tourist trip, in a country house, at the exit in the mountains and in many places where there is no possibility to feed electronic devices from a stationary electricity network. Such devices, as mentioned above, are equipped with two USB outputs and a cable with three adapters, which allows you to charge mobile phones of different brands, smartphones, cameras, navigators and other small electronics. The time to charge jump starter, as stated above, is 2 to 3 hours, this is enough to fully charge the battery.
Advantages of using Jump Starter:
Compact, portable and small. Modern developments have provided the possibility of creating an inverter that provides its peak output at 400 A with a device weight of 300-400 grams. Such tiny sizes and compact weight at high power ensured the device's popularity on the market among a wide range of car owners;

Indicates the charge status of the built-in battery, so you always know about battery status and need to recharge it.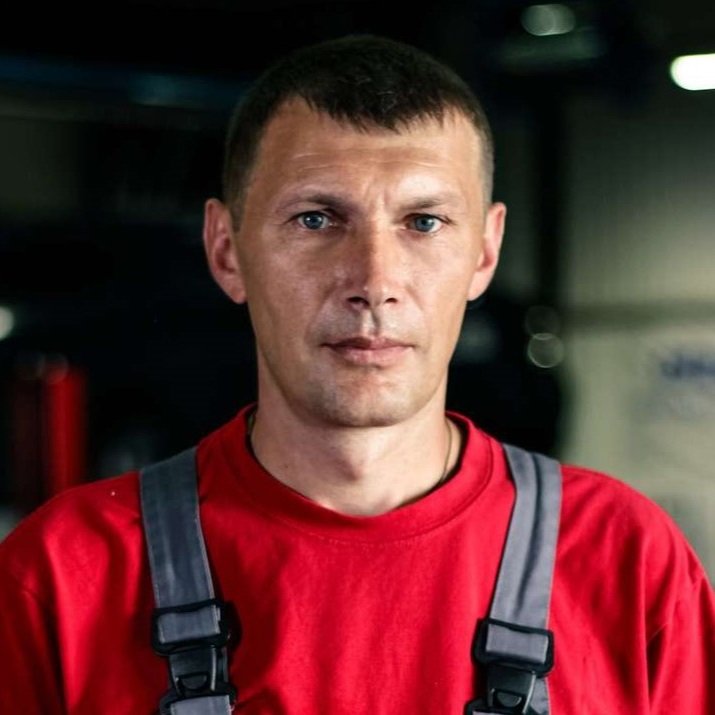 My name is Brandon, and I've been interested in cars since I was a kid. I got a bachelor's degree in Automotive Technology and worked in a private car workshop. I have two cars that have been completely upgraded with my own hands. So I successfully put all my knowledge into practice.