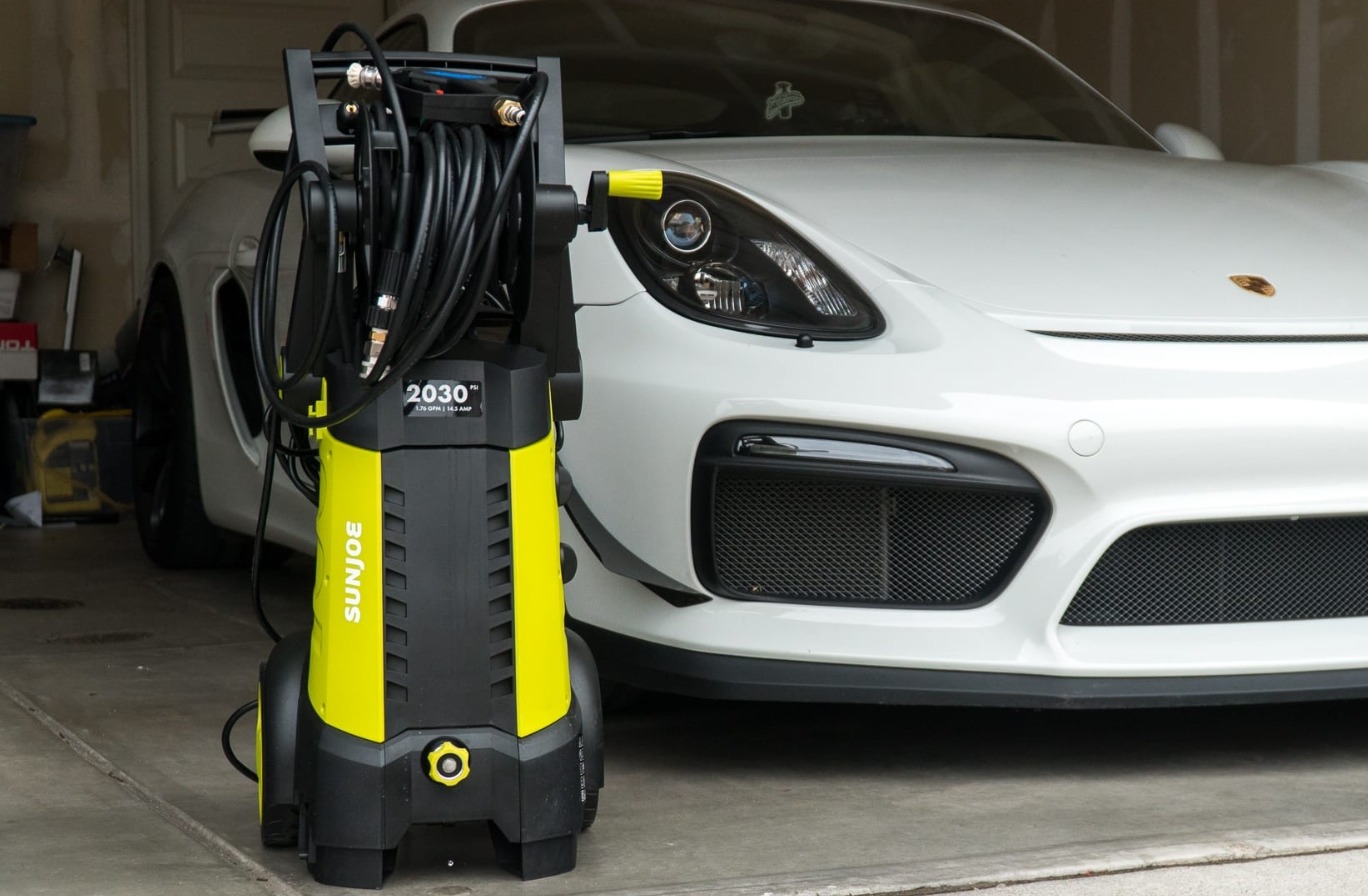 Sun Joe Pressure Washer Review
Sun Joe Pressure Washer FAQ
How to wash a car with a pressure washer?
First, you are expected to opt for a car washing tool that has an appropriate power (defined in PSI) and adequate water flow (defined in gallons per minute or GPM). It can be the Sun Joe pressure washer tool or any other. When speaking about water flow, it is better to have the one at 1.3 – 1.7 GPM. 

Second, it is vital to choose the right nozzle, unless you want to remove both dirt and paint. A 40-degree white nozzle is a good choice for car washing as it allows to clean large areas in no time and is perfect at rinsing off the detergent, while a 25-degree green nozzle can help you wash wheels and remove mud. 

Park the car in a good spot for this procedure and rinse it quickly. Then apply the detergent (either with the pressure washer and a 25-degree tip or just with your hands) and wait a few minutes. 

Finally, wash your car again, but more carefully this time to wash the detergent off. You should better switch a nozzle to a 40-degree for this job to achieve ideal results.
What PSI pressure washer for the car?
Drivers should better opt for a pressure washer working at a rate of 1.250 – 1.800 PSI. This range is ideal for most cars as it does not affect their paint. Using a pressure washer delivering around 2.000 pounds per square inch can end up badly for your car and significantly damage not only its paint but some plastic parts too.
How to winterize a pressure washer?
Add a fuel stabilizer (rune the engine for a while) and remove the remaining detergent and water from the pump system. Then connect the device to your garden hose and put the detergent feed tube in a vessel with clean tap water. After that, turn the device on and run it with a 40-degree nozzle for 120 – 150 seconds. Afterwards, turn the device off and drain the water one more time. Make sure to add antifreeze to pump inlet to safeguard a washer during winter colds. When speaking about electric devices, your aim will be just to sort out the pump system for proper storage in winter.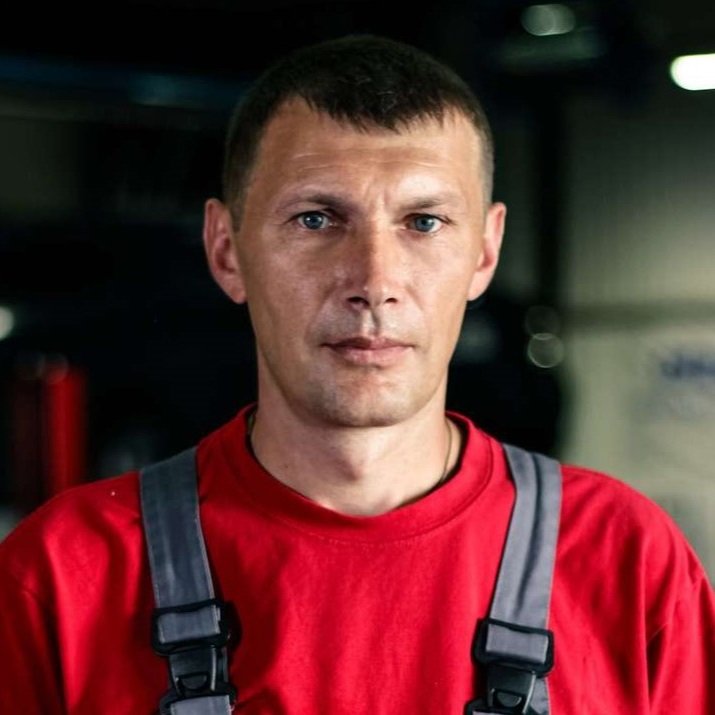 My name is Brandon, and I've been interested in cars since I was a kid. I got a bachelor's degree in Automotive Technology and worked in a private car workshop. I have two cars that have been completely upgraded with my own hands. So I successfully put all my knowledge into practice.
Last update on 2023-02-17 / Affiliate links / Images from Amazon Product Advertising API