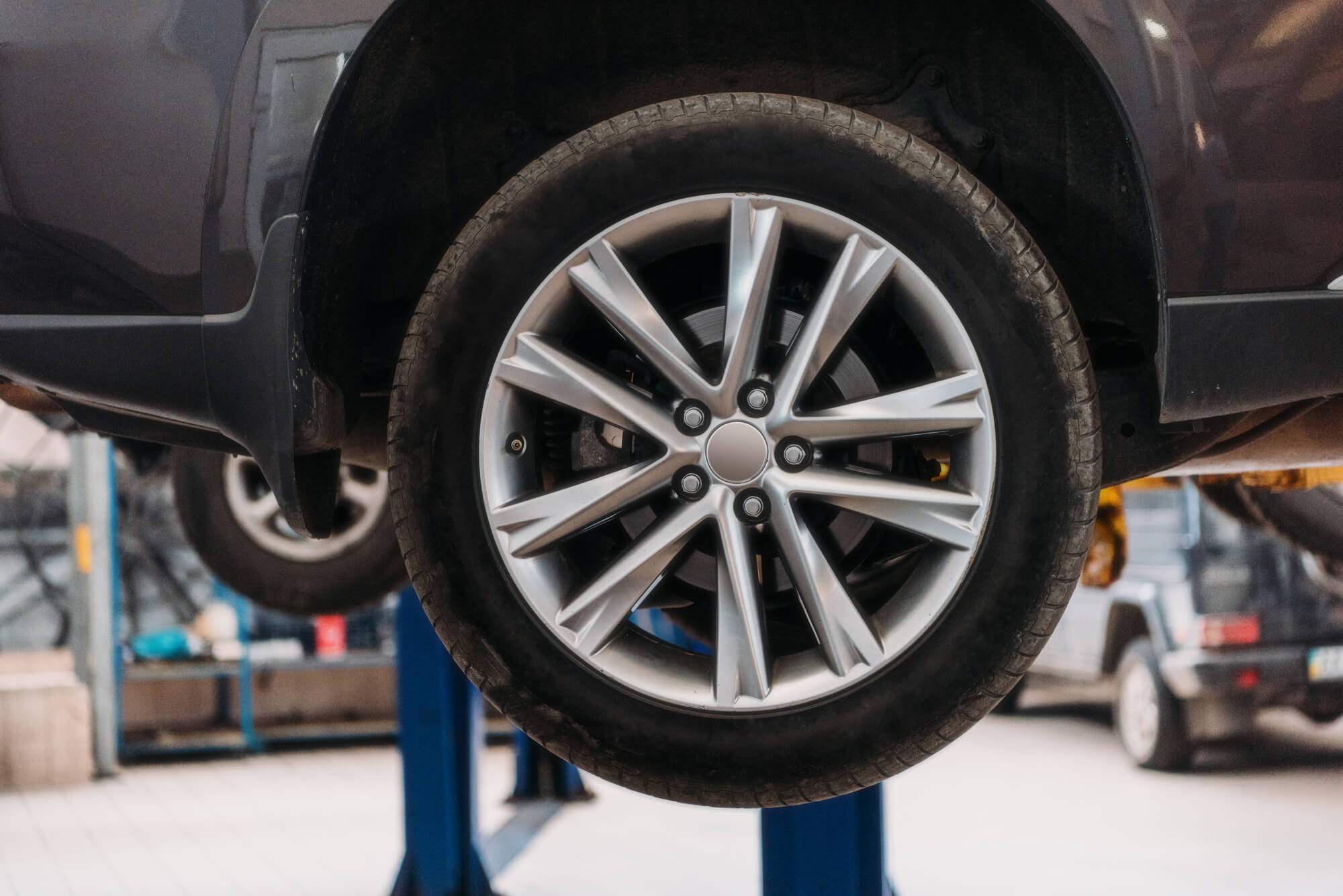 Rustoleum spray can metallic flake & clear. How i got AMAZING RESULTS!
Rust-Oleum Wheel Paint FAQ
How to paint brake calipers without removing the wheel?
Surely, this question seems to be a bit weird, as it is always better to properly clean the brake calipers (not only the visible side) and remove rust and dirt from them before having them painted. However, if you are sure that your brake calipers are pretty clean, you can try to do it and break the rules. Although the wheels will sit in their place, you should still loosen the nuts on them in order to create easier access to them. It will be even better to jack the nose of a car when dealing with front wheels and the back of your vehicle when painting the rear calipers.

– Apply some brake cleaner to a sturdy toothbrush and work on calipers.
– Then remove the front retainer clip and hide the bleeder valve under the masking tape.
– Cut out a piece of stiff cardboard to isolate the brake caliper from other parts.
– Take some good rust-resistant spray paint (e.g. Rust-Oleum wheel paint would be great), preferably with a long nozzle.
– Paint each caliper carefully and smoothly and let them dry. Make sure that the rest of the wheel is not painted.
How to remove road paint from the wheel wells?
Catching a fresh road paint with your car can be very unpleasant, especially if you are unlucky enough to have it on your wheel wells. In my opinion, the biggest problem with this type of overspray lies in the fact that wheel wells usually have a flat finish. Moreover, they can be characterized as thin pieces with a rather sophisticated structure that requires gentle treatment. This is why the removal method must not include scrubbing. Most experts believe that applying a generous coating of petroleum jelly to the affected area of wheel wells and leave them covered with vaseline for several days. Then try to get rid of annoying road paint using a pressure wash. If some paint spots still reside on your precious wheel wells, you should show more persistence. For example, try lacquer thinner or rubbing alcohol applying it to the spotted area. Make sure that you are just rubbing but not scrubbing, as you should be focused on softening the unwanted paint to remove it from your wheel wells effectively. Ideally, you should opt for a sponge or a soft wet rag in order to avoid scratches.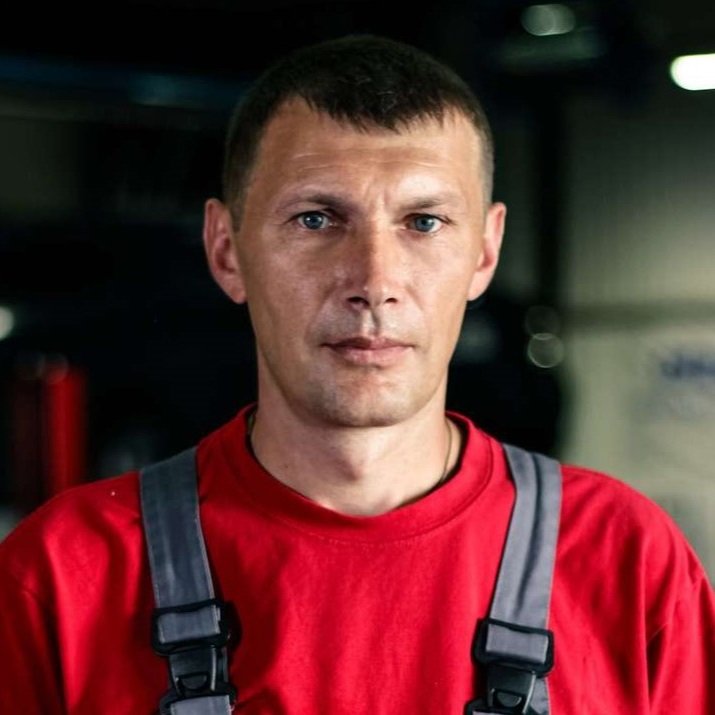 My name is Brandon, and I've been interested in cars since I was a kid. I got a bachelor's degree in Automotive Technology and worked in a private car workshop. I have two cars that have been completely upgraded with my own hands. So I successfully put all my knowledge into practice.
Last update on 2023-02-17 / Affiliate links / Images from Amazon Product Advertising API