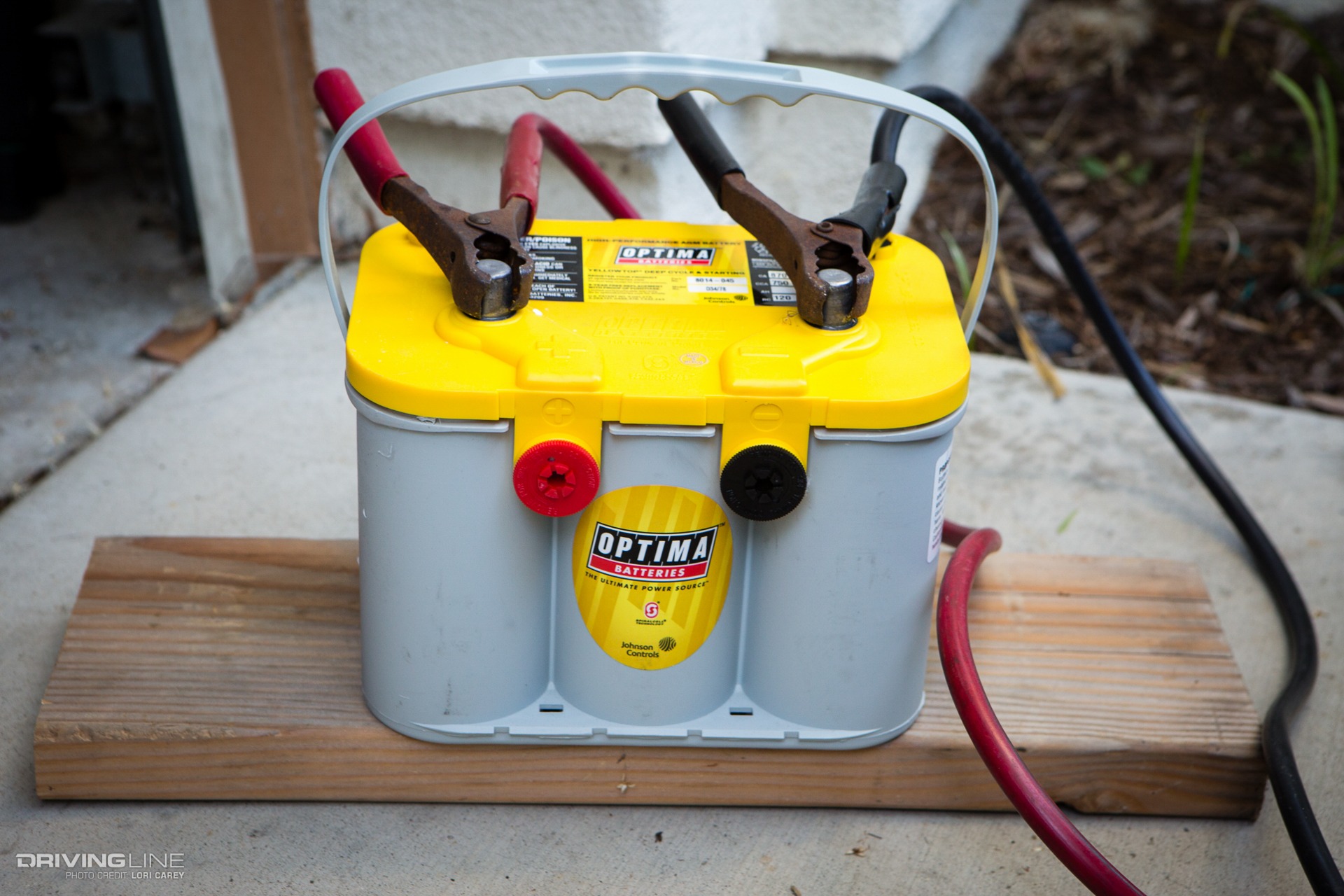 Product Review: Optima Deep Cycle Batteries
Optima Deep Cycle Battery FAQ
What is a deep cycle battery?
When trying to define a deep cycle battery, it should be pointed out that this is a powerful lead battery meant to serve as a sustainable source of energy for long usage periods and then be recharged quickly (this is called a "deep cycle"). For example, the Optima deep cycle battery usually has 20 to 50 times higher battery capacity than average starter batteries. Actually, the users should keep in mind that such batteries are able to run effectively only until the battery has no less than 20% of its charge. This point should be the sign for users for having their deep cycle batteries powered up. If you care about preserving the optimal performance of the battery, try to recharge it not later than after having 40% of its charge.
How to test a deep cycle battery?
– Start with charging your battery properly until 100%. However, overcharging a battery may affect its overall performance, so be precise.
– Use the battery for powering some modest electrical items (e.g. your garage lamp) for about 10 minutes in order to stabilize the voltage.
– Figure out amp ratings and the voltage of the battery mentioned on its label.
– Now set your multimeter for measuring the actual voltage. The red tip must be connected to the positive terminal, while the black one needs to be applied to the negative terminal.
– Check the multimeter results and compare them to those declared by the manufacturer.
– Now divide the CCA figure by 2. This should be an ideal result you should get after a load-tester if your battery is in good condition.
– Connect a load-tester for 15 seconds and do the measurements. If the number you get is by >10 % lower than your ideal number, consider replacing a battery as soon as possible.
How to bring a deep cycle battery back to life?
The first step is to clean the item from corrosion. Then remove the cell covers carefully with a screwdriver. Now fill the battery cells with water. After getting the cells back from the water, use a conventional battery charger. If you see small pieces of broken sulfate, remove them thoroughly and continue charging the item. Now test the battery with your voltmeter. If it is alive again, give it some rest before using it actively again.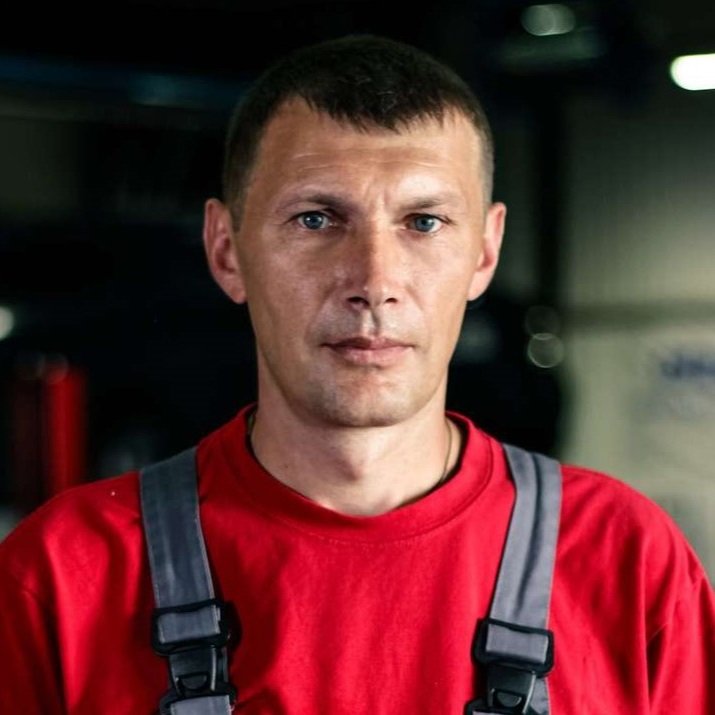 My name is Brandon, and I've been interested in cars since I was a kid. I got a bachelor's degree in Automotive Technology and worked in a private car workshop. I have two cars that have been completely upgraded with my own hands. So I successfully put all my knowledge into practice.
Last update on 2023-02-17 / Affiliate links / Images from Amazon Product Advertising API