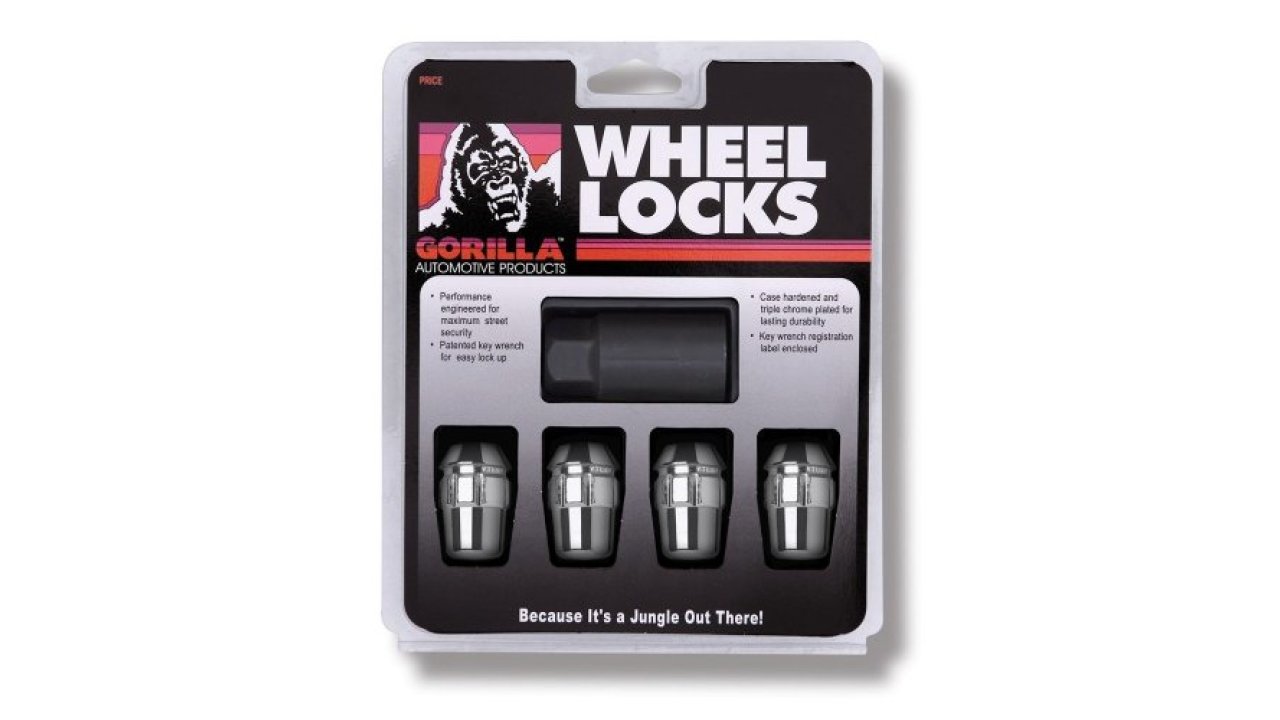 Product Review: Gorilla Locking Lug Nuts
Gorilla Wheel Lock FAQ
How to use a wheel lock?
Every set of wheel locks usually contains four lug nuts and the key to them. Keep in mind that the lug nuts have a unique pattern that cannot be unlocked with anything but this particular key. Basically, they should be installed in a place of old lug nuts. To do this, you should take a socket wrench to remove the stock lug nuts out of the car's wheels. Then torque down each wheel lock properly, so your rims and tires are fully protected now.
How to remove a wheel lock without key?
The most obvious and straightforward way is to break the wheel lock using a socket of the necessary size, hammer, breaker bar, and torque wrench. Although this will not be that easy, this method is the cheapest one. The first thing to do is to determine the right size of a socket. Then you have to smash this socket onto the locking lug nut using a hammer. The socket should sit very securely. This is where you will be required to attach a breaker bar to use it as leverage. Your aim should be breaking a wheel lock without damaging the lug nut. In any other way, you will need to buy a new one as a replacement. However, it can be wiser to rely on the help of professionals or even contact the manufacturer/seller to get a new key.
Last update on 2021-02-26 / Affiliate links / Images from Amazon Product Advertising API