Firestone All Season
Firestone All-Season Tire FAQ
What are all-season tires?
As can be understood from their name, these versatile tires are equally good all year round. This type of tires provides quiet performance and full control over your ride during rainy weather, moderate snowfall, or summer heat. Their unique design allows drivers to feel safe during winter, while their summer performance is still not that bad compared to winter tires. However, these tires are not suitable for those individuals living in a harsh climate or in locations with snowless winter.
How to tell if tires are all-season?
While all-season tires may look similar to both summer and winter tires, they still have their distinctive features making them so unique. The first thing you should look at is the tread rubber that is aimed at providing outstanding traction during winter rides. Attentive drivers can even notice that the tread rubber on all-season tires is thinner than that one used on traditional winter tire. This means that all-season tires have a medium-depth tread that still allows drivers to feel comfortable all year long. The second thing that distinguishes these versatile tires is the availability of versatile tread instead of biting edges used on winter tires. Their tread usually has a smooth pattern aimed at preventing rolling resistance. However, this tread can be clogged with snow, as it is mainly developed for moderate weather conditions.
How long do all-season tires last?
It is still very difficult to say precisely how long will a new set of all-season tires last for you, as there are a lot of factors affecting their durability. The lifespan of these tires generally depends on such factors as treadwear grade, size, load index, speed rating, etc. Obviously, everything also depends on your driving style and alertness on a road, while unexpected braking on high speed or inattentive driving over sharp objects can quickly bring even new tires to worn-out state. At the same time, it is proven empirically that all-season tires last considerably longer than most summer tire packages. For example, an average Firestone all-season tire set is going to last between 60,000 miles and 100,000 miles, while both summer and winter packages will wear out after 40,000 to 60,000 miles. Overall, remember that official mileage will vary from brand to brand and from model to model.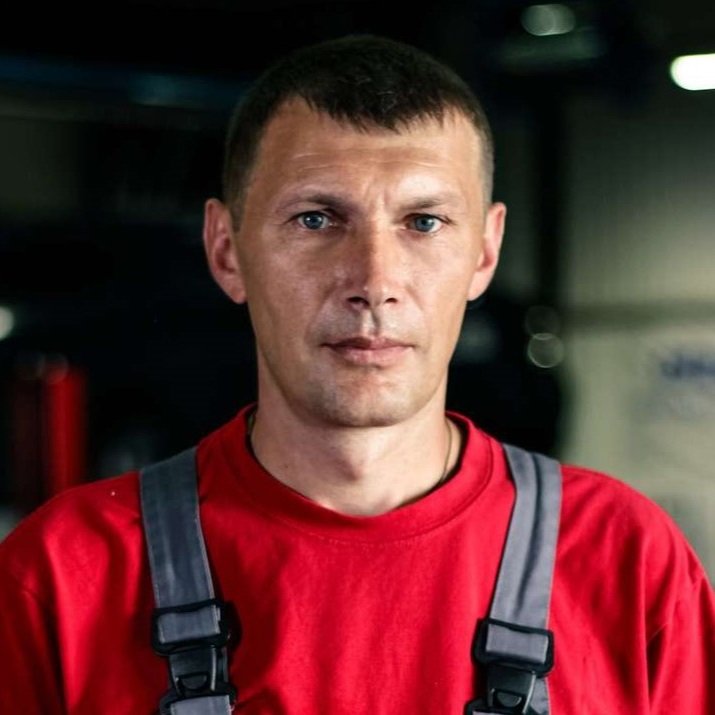 My name is Brandon, and I've been interested in cars since I was a kid. I got a bachelor's degree in Automotive Technology and worked in a private car workshop. I have two cars that have been completely upgraded with my own hands. So I successfully put all my knowledge into practice.
Last update on 2023-02-17 / Affiliate links / Images from Amazon Product Advertising API