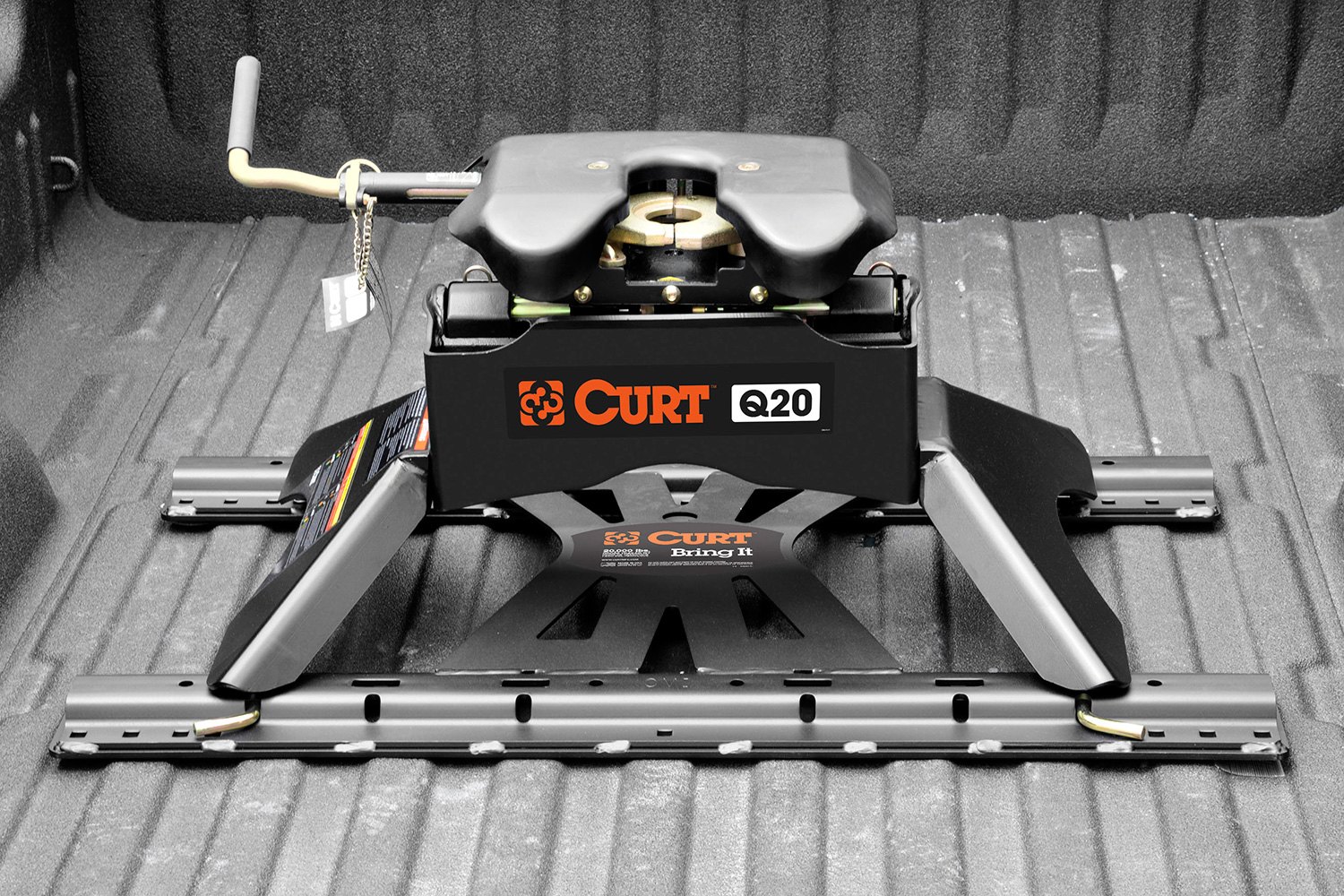 How to Hook Up a 5th Wheel Hitch
Curt 5th Wheel Hitch FAQ
What is a 5th wheel hitch?
A fifth wheel hitch is a U-shaped car accessory that is located in the back of the truck and connects with the trailer. It is a secure, sturdy, and handy tool used to move comfortably with the fifth wheel securely fastened to the truck.

The point of connection between the fifth wheel and the tow truck acts as a point where the trailer is fastened with its weight attached. With old carriages in time past, they made use of a horizontal disc that made the front axle to pivot. This design is just like the modern-day hitch used by semi-trucks. The security and sturdiness of the hitch are guaranteed.

How does a 5th wheel hitch work?
The design of a fifth wheel hitch is to convey heavy loads like trailers. It is a link connecting the trailer to the truck. It has the shape of a horseshoe and is usually fastened to the base or bed of the truck. The metal rails which are secured to the truck's frame ensure the secure towing of the fifth wheel. The fitting of the trailer to the truck is made possible by an accessory on the hitch referred to as a kingpin. The function of this accessory is to remain securely locked within the hitch and to allow for regular turns.

There is regular contact between the flat plates of the wheel and some parts of the truck. As a result of this contact which takes place when the trailer is in motion, it is necessary to keep both plates lubricated always.
How much is a 5th wheel hitch?
If you've got a 5th wheel and a truck with the capacity to convey one, then you will need to put in a hitch compatible with your truck. Having it already installed or as a car accessory, makes things much easier. You will either do the installation by yourself if you know how to or have it installed in a shop.

For example, the cost of getting the Curt 5th wheel hitch is estimated between $300 and $600, with a further payment of $100 to buy installation tools and kit. However, if you have no idea how to do the installation by yourself, then you ought to budget between $800 and $1800 to get it installed by professionals. However, the prices may differ slightly based on the location.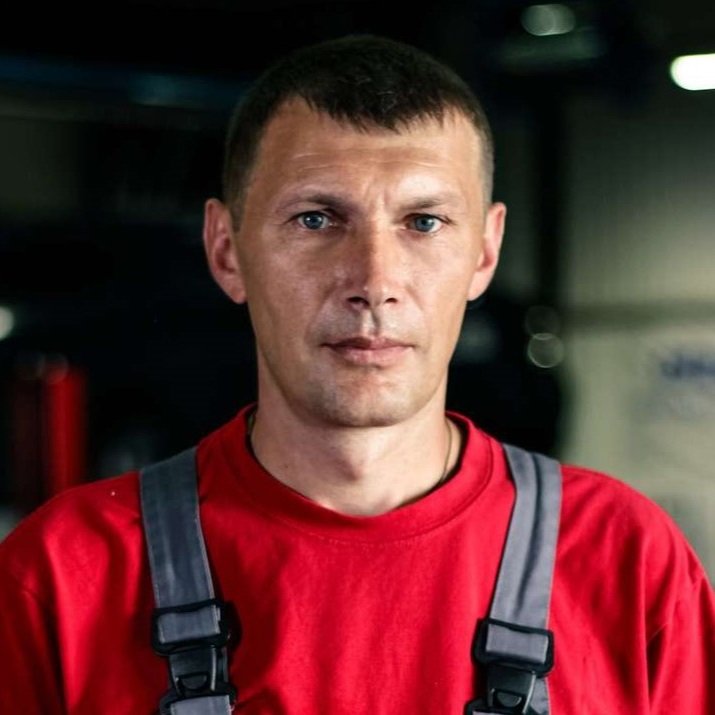 My name is Brandon, and I've been interested in cars since I was a kid. I got a bachelor's degree in Automotive Technology and worked in a private car workshop. I have two cars that have been completely upgraded with my own hands. So I successfully put all my knowledge into practice.
Last update on 2023-02-17 / Affiliate links / Images from Amazon Product Advertising API