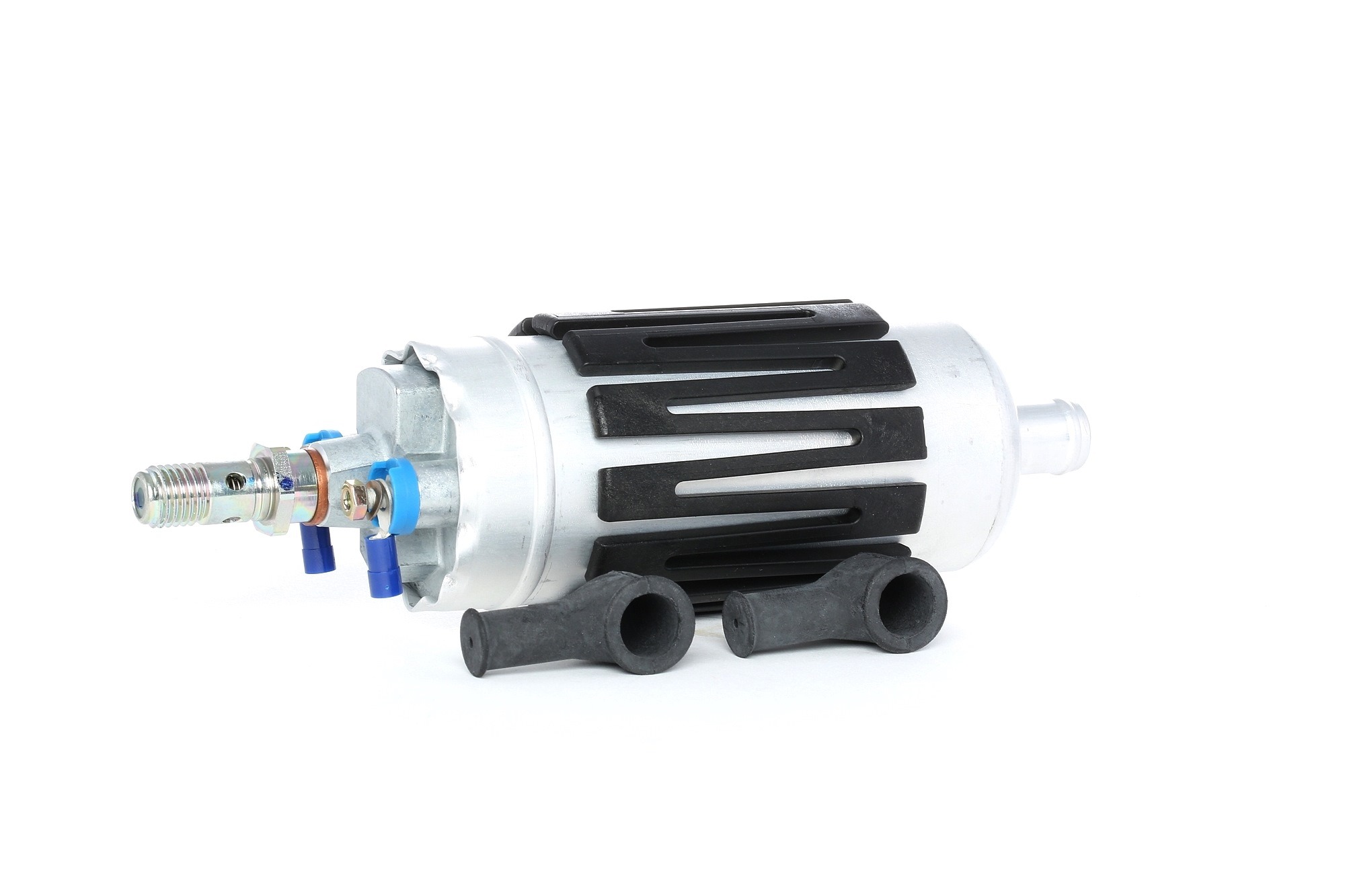 Bosch distributer pump (used on vw idi diesels)
Bosch Fuel Pump FAQ
What is a fuel pump?
A fuel pump is a special item that is meant to draw gasoline out of the fuel tank through a special pipe in order to deliver it to the carburetor, where it gets mixed with air to ensure appropriate combustion and let the engine push the vehicle. The fuel pump can be either mechanical (that is when it is worked by the engine itself) or electric (when it acts on its own being located near the fuel tank or inside it).
How to test a fuel pump?
No matter what kind of fuel pump you have. It can be the Bosch fuel pump or any other, testing a fuel pump should always start with the preliminary checks, which are checking the fuel level and then inspecting for fuel pump noise. To check the pump noise, you will need to find some assistant who will have a mission to turn the ignition key while not starting the engine. At this very time, you will be required to check if there if any short-lasting whirling sound produced by the fuel pump. If you do not hear this sound, this means that the fuel pump does not get power and the problem might be associated with the pump's electrical circuit. If the sound is heard, proceed to the next test, which is checking the timing belt (remove the cover slightly and check whether the belt is placed in a proper way). The assistant may crank the engine and see if the belt is running smoothly.

The problem with the fuel pump can be also caused by the clogged fuel filter, so make sure that you've checked this item too. Finally, test the fuel pump regulator by disconnecting the vacuum line and examining the vacuum hose. Ideally, it has to be dry, while any residues of fuel may indicate a problem. By the way, this test should be better run when the engine is idle.
How to replace a fuel pump?
Those fuel pumps located inside the fuel tank should be removed by unbolting the pump. You can access it either beneath the back seat or under the carpet. Make sure that before you disconnect the fuel lines, your assistant is ready to block them to prevent the fuel leakage. To detach the fuel pump located beneath the vehicle, jack it up and slide under the car. You should unbolt the two bolts holding it and pull the pump slowly.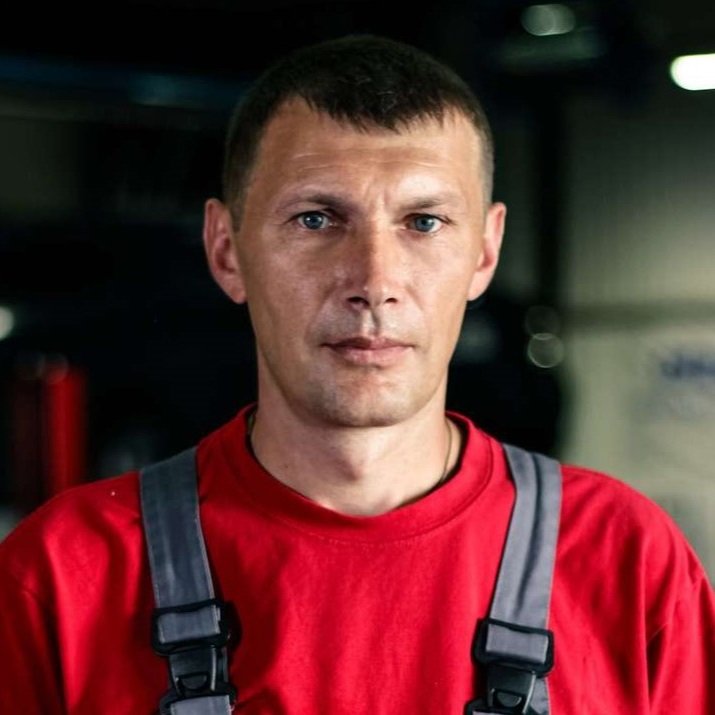 My name is Brandon, and I've been interested in cars since I was a kid. I got a bachelor's degree in Automotive Technology and worked in a private car workshop. I have two cars that have been completely upgraded with my own hands. So I successfully put all my knowledge into practice.
Last update on 2023-02-17 / Affiliate links / Images from Amazon Product Advertising API