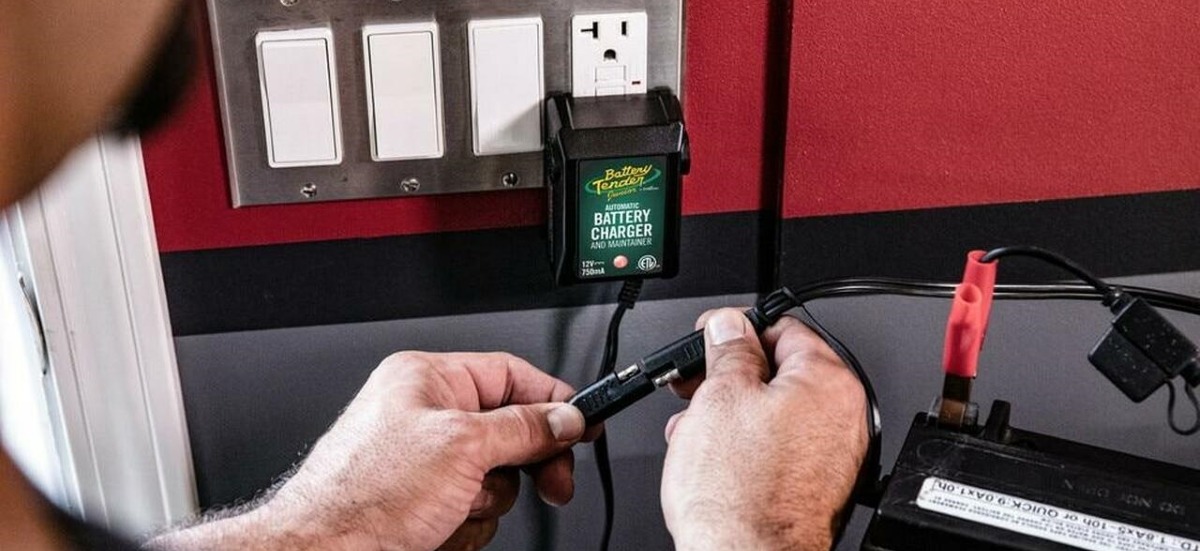 This device has not only great specs but a complete 4-step charging program. This program protects the object from overcharging and creates conditions for battery power optimization.

The Battery Tender jr video review showed me that this tool is lightweight, very compact, and solid. Also, it has a spark proof for any wire connection, and moreover, the wires come with a great weatherproof connector. This one even fell on the floor, but such an accident didn't have a negative impact on it. By the way, we wrote a useful article with best battery trickle charger review and want you to get acquainted with it.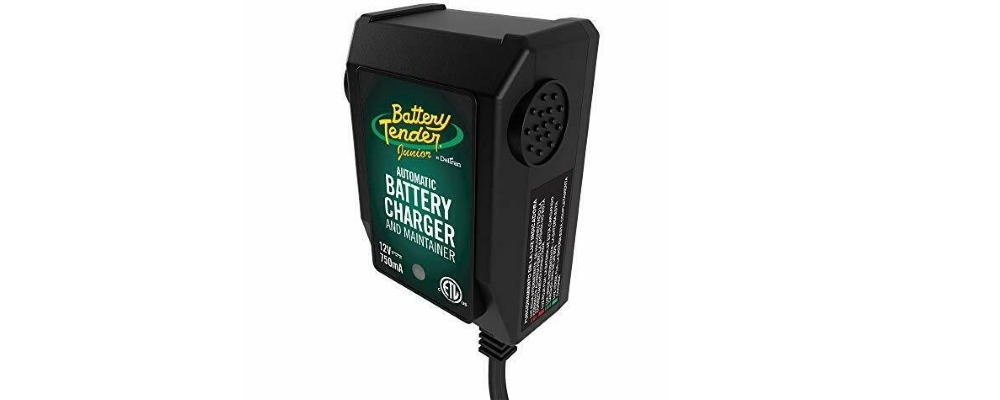 Pros
The device has the ring terminal harness for permanent attachment to the battery.
When I accidentally touched both connectors there was no chance of a spark.
This Battery Tender has a computer inside, which analyzed the state and further operations (starting charging or not).
Cons
It was hard to figure out the meaning of the indicator's color and behavior.
Video — Battery Tender Junior 021-0123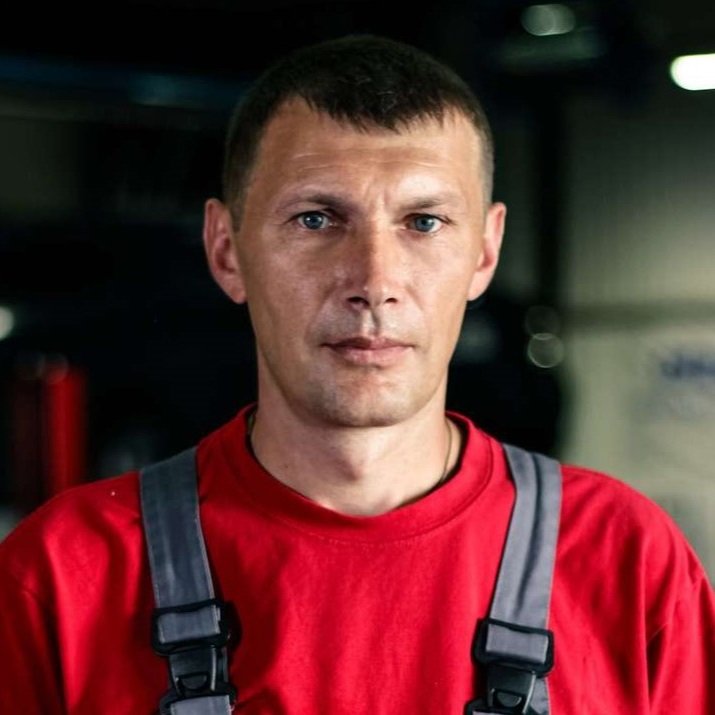 My name is Brandon, and I've been interested in cars since I was a kid. I got a bachelor's degree in Automotive Technology and worked in a private car workshop. I have two cars that have been completely upgraded with my own hands. So I successfully put all my knowledge into practice.