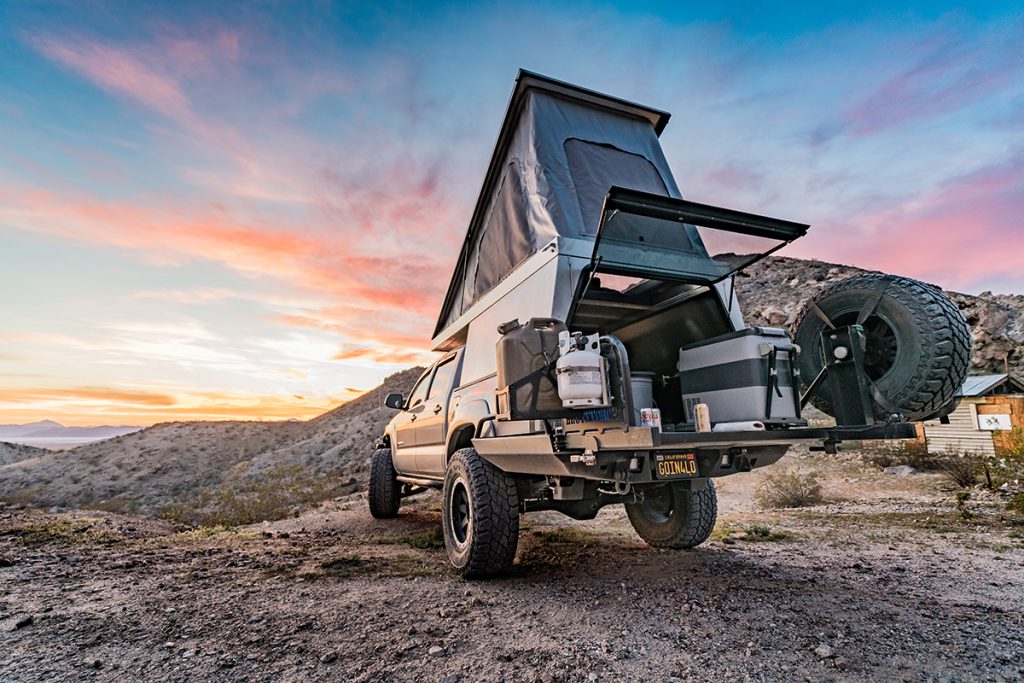 Toyota Tacoma Camper Shell Reviews
Toyota Tacoma Camper Shell FAQ
What is a camper shell?
A camper shell (truck cap or truck topper) an enclosed sleeping place in the truck that comes in handy to dispense with tents and get shell similar to a real bedroom. However, some contractors and other professionals often use them as cargo storage to transport tools, equipment, and any other stuff.
How to build a camper shell?
Since modern camper shells are expensive, let's see how to handle a DIY project and transform the track's back into a livable and weatherproof place for sleeping or storage. 

To avoid welding, use PVC pipe or wood framing with fiberglass or plywood sides respectively rather than metal one with aluminum sides. The camper shell will take two days on average to be created and installed.

1. Measure the width and length of the bed. 
2. Cut 4 pieces of PVC/wood for the measured length and the same amount of material for the width.
3. Cut 3 or 4-feet pieces of PVC/wood to provide the desired height of the shell.
4. Joint 2 lengths pieces and 2 width ones together end-to-end with either nails or glue (note that PVC needs inter-segmental angles) in order to create a square.
5. Make the second square in the same way but don't use the fourth width piece.
6. Take 4 short pieces of the material to hook up one square to another to get a cube. Its dimensions should correspond to the truck bed length and width. The place for the tailgate is that where the fourth width piece is absent. 
7. Once the construction is dried (it usually takes no longer than 20 minutes), attach the sides to make walls. Don't forget to drill holes for installing windows. The front wall should be transparent and plexiglass is the most suitable material to that end. 
8. If you use fiberglass sides, cover them with the fiberglass cloth and coat or with the mixed resin. Plywood sides require just the sealant coating.
9. When installing windows, seal the edges to prevent leaking. 
How to install a camper shell?
Now, it's time to lift the shell onto the truck bed. It's rather heavy, so, the assistant would be appropriate. Make the track as low as possible to get extra working space. Make sure that the bed and the shell are aligned and move the latter on. Use C-clamps and sockets to attach the shell to the bed.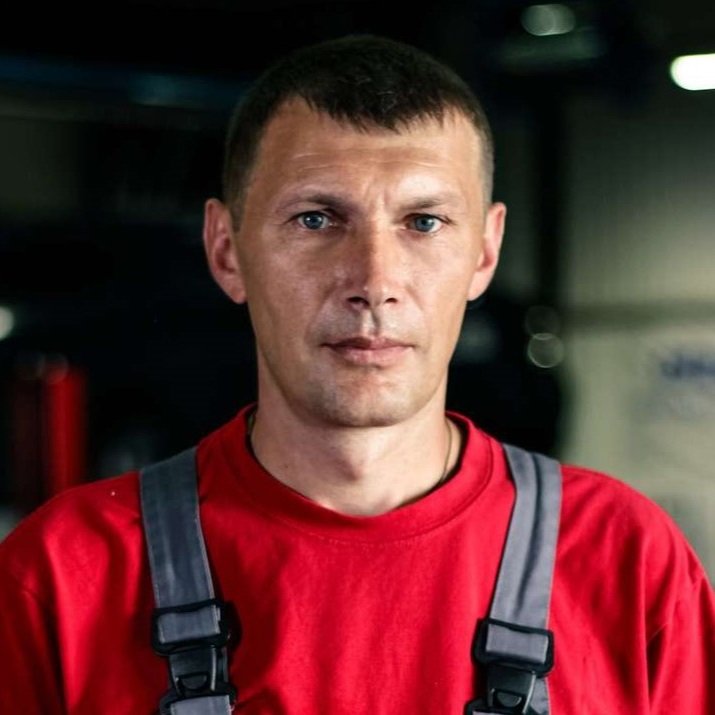 My name is Brandon, and I've been interested in cars since I was a kid. I got a bachelor's degree in Automotive Technology and worked in a private car workshop. I have two cars that have been completely upgraded with my own hands. So I successfully put all my knowledge into practice.
Last update on 2021-09-07 / Affiliate links / Images from Amazon Product Advertising API