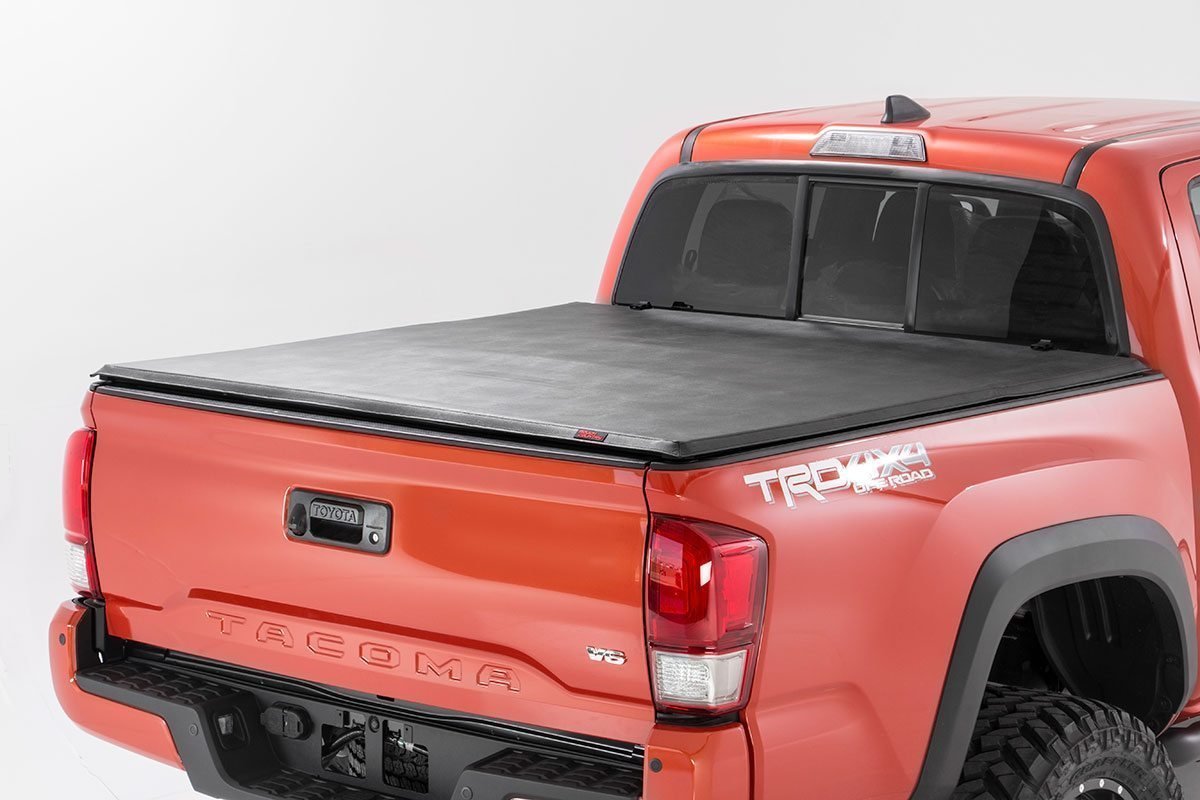 Toyota Tacoma-Bad Cover Installation
Toyota Tacoma Bed Cover FAQ
How to clean truck bed cover?
Perform cleaning in a shady area so the detergent doesn't dry out on the surface. You can remove the cover before cleaning or leave it on your vehicle.

1. Rinse your bed cover with water.
2. Make sure that the car washing solution you are going to use is safe for your type of bed cover and apply it to the surface. If not, you will have to use a specific cleaner (vinyl cleaner, tonneau cover cleaner, etc.).
3. You can use a microfiber cleaning cloth or brush with a long handle to clean up the cover. Spread the remedy over the surface from the center to the edges without applying excessive pressure.
4. Scrub the especially dirty areas particularly if necessary.
5. Once the cleaning is done, rinse the cover with water and leave it to dry.
How to measure truck bed for cover?
To get the proper Toyota Tacoma bed cover, for example, or any bed cover, you must measure your truck bed and find out your truck style. There are four main types: side step, regular cab, extended cab, and 4-door crew cab. Next, you should measure the bed length. It's determined by the distance between the inside of the rear door and the inside of the bulkhead. Don't worry if you can't find the cover length that matches the length of your truck bed: it rounds off to the nearest half-foot. This way, if your truck bed measures 76 inches, you should look for a 6.5-foot bed cover size.
How to install tonneau cover with bed liner?
1. Remove the tailgate and the hooks.
2. Clean the entire truck bed with a clean dry cloth.
3. Install the extension brackets into the hook holes.
4. Apply adhesive tape to the required areas of the truck bed and apply the rust prevention spray to the entire truck bed.
5. Using dimples marked on the liner, drill the rail clip location holes.
6. Install the rail clips into the drilled locations on the liner.
7. Install the liner into the truck bed.
8. Install the rear plug.
9. Fasten the hooks into the pre-drilled locations.
10. Remove the screws.
11. Apply adhesive tape to the required areas. Don't remove the top layer of tape until you apply the rust prevention spray.
12. Install the tailgate. Press down firmly to ensure that the adhesive tape is contacted.
13. Install the caps into the pre-drilled locations on the tailgate.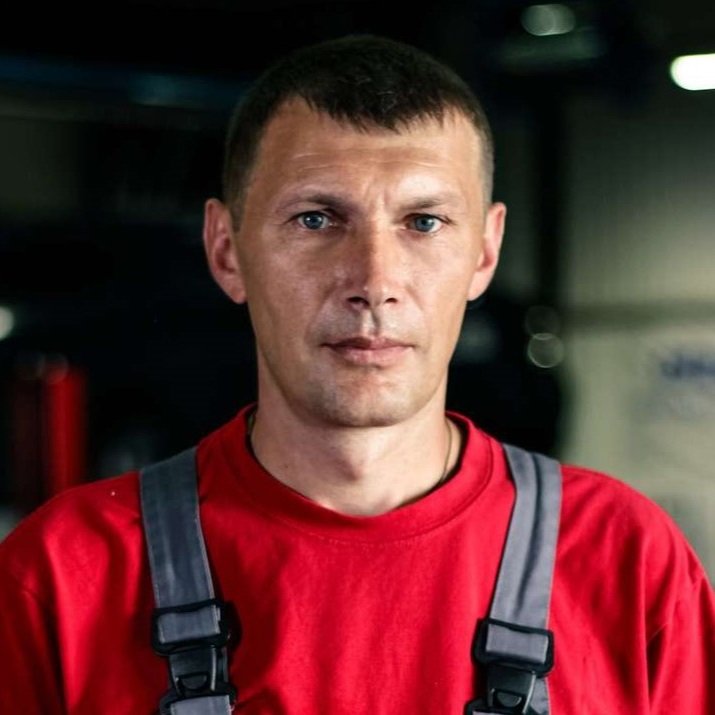 My name is Brandon, and I've been interested in cars since I was a kid. I got a bachelor's degree in Automotive Technology and worked in a private car workshop. I have two cars that have been completely upgraded with my own hands. So I successfully put all my knowledge into practice.
Last update on 2023-02-17 / Affiliate links / Images from Amazon Product Advertising API