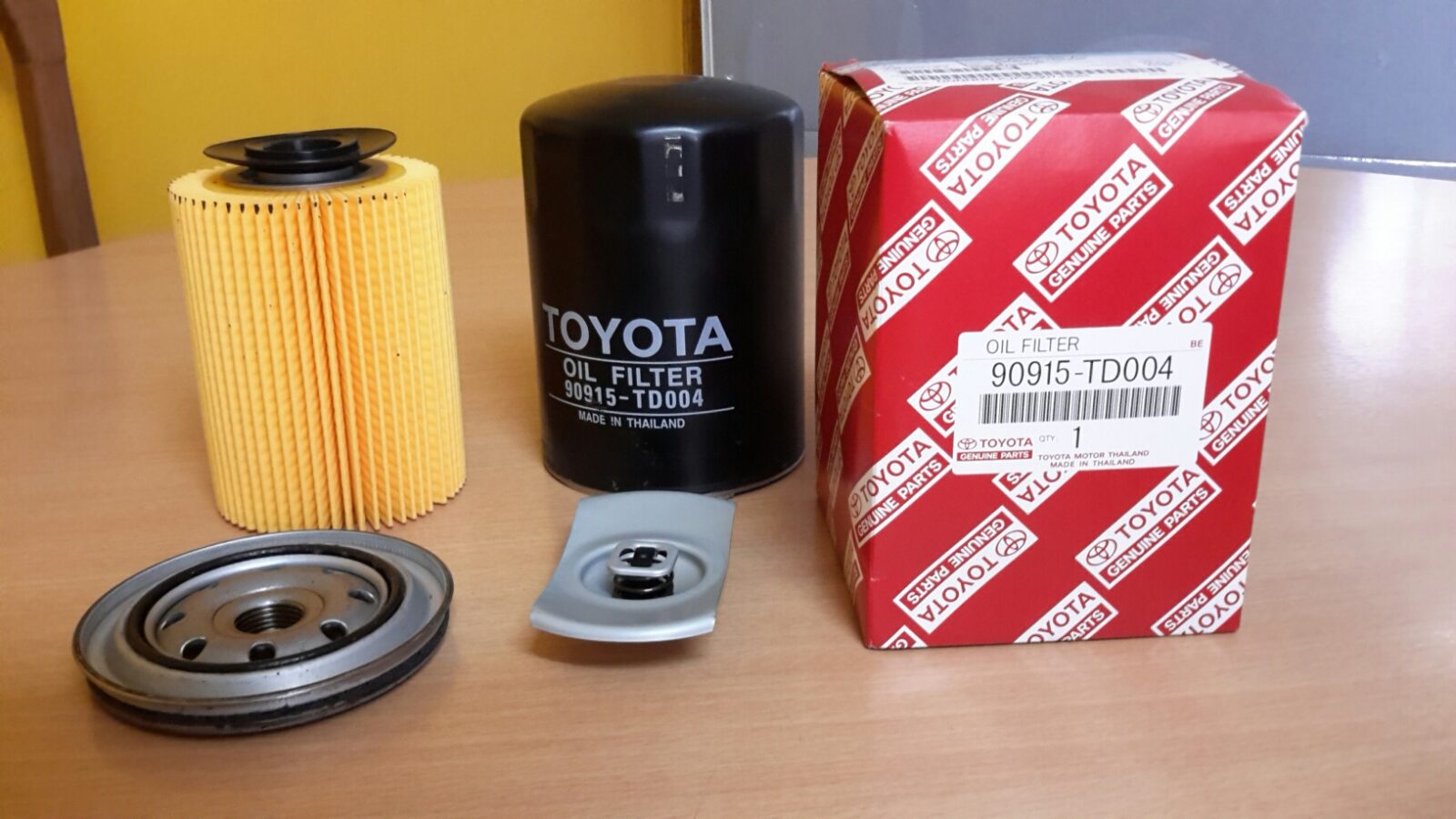 How to Change the Oil in a Toyota Corolla
Toyota Oil Filter FAQ
What oil filter do I need?
Oil filter passes the engine oil through detaining alien particles and keeping the whole system safe and working. The main parameters for oil filter selection are the following:

– Engine type and model;
– Oil type.

The optimal way is to follow the car manufacturer's recommendation regarding the oil and respective filter. However, if it's impossible to do, you can choose the right appliance through online charts filling in the data for your car and engine. While browsing the selected filters, take into account their features:

– Construction. O-ring diameter might vary. Besides, the filter can be disposable or have collapsible construction.
– Purification. There are mechanical, gravitational, magnetic, and centrifugal models.
– Lubrication. Choose from partially threaded, full-threaded, and combined types.
– Filtration. It can be nominal or absolute.
How to remove the stuck oil filter?
Oil filters that were improperly installed or used way too much over their limit can get stuck in the system. In this case, special tools can help take it out without damaging the filter or at least not harm the engine:

– Oil pliers. These can be adjusted and used for different sizes of filters. Still, they're usually quite bulky and don't provide much flexibility.
– Chain tongs. Regulated diameter and tight grip are great, while the latter can be lost due to oil getting on the chain.
– Band wrench. Catches more area of the filter and thus can be tightened a bit harder than other tools.
– Crescent wrench. While ensuring the tightest grip, such a tool is likely to tear the filter if applied too hard.
– Screwdriver. That's the last method to go with, as it's most likely to damage the filter. Put the screwdriver inside and turn it trying to spin the filter body. If not prying the filter off, it will make the top part come apart, where a chisel can be used to remove the remnants.
When to change the oil filter?
The golden rule is changing the oil filter during each oil exchange. Apart from individual manufacturer's recommendation, the following factors impact the contamination of the oil and the need to replace the engine lubricant and filter:

– Way of driving. City driving affects oil and filter worse than the highway rides.
– Weather. Extreme temperatures make the oil too viscous or let it exfoliate.
– Road and driving conditions. Bad roads, mountain driving, towing, etc. require more frequent oil and oil filter changes.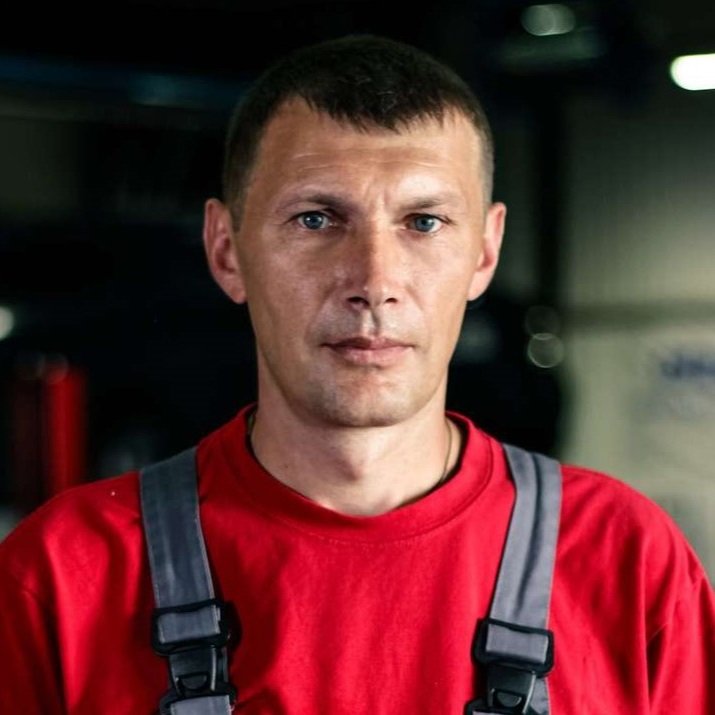 My name is Brandon, and I've been interested in cars since I was a kid. I got a bachelor's degree in Automotive Technology and worked in a private car workshop. I have two cars that have been completely upgraded with my own hands. So I successfully put all my knowledge into practice.
Last update on 2023-02-17 / Affiliate links / Images from Amazon Product Advertising API