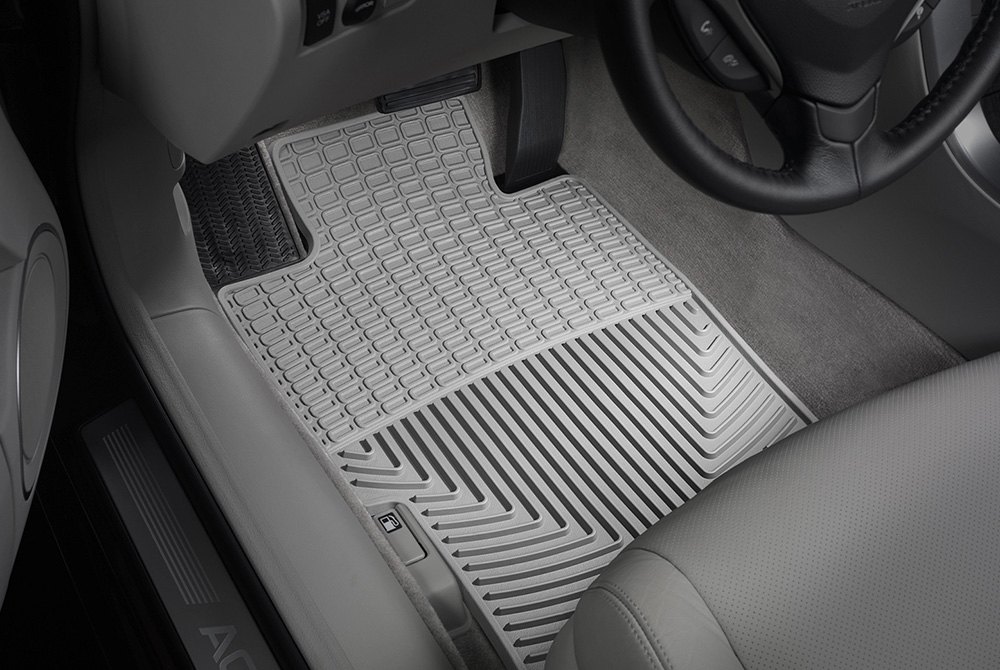 Husky Liners Floor Mat Review – 2018 Toyota Corolla
Toyota Floor Mat FAQ
How to remove gum from car floor mat?
There are several simple ways to remove gum from the car floor mat. The most popular one is to freeze the gum off. This method will be especially effective if it hasn't dried on the carpet's surface yet. Take a piece of ice and attach it to the gum until it cools down. The cold gum becomes harder and you can effortlessly remove it with the help of a blunt knife or metal spatula.

The eucalyptus and olive oils also can help: apply oil to the gum using a cloth and then carefully scrape it off with a knife.

You can also remove the gum if you apply a dry-cleaning solvent or a degreaser on it and leave it for 5-10 minutes. The gum will become less sticky so you can remove it with ease.


How to remove floor mat clip?
Whether you have a Toyota floor mat or any other, the clips on all the floor mats are the same. To remove them, try to insert a wide flat-bladed screwdriver under the front of the clip, twist it, and pull it out from the rear cut out in the carpet. You can also use a cutter with a safety plate to uninstall the clips. If it doesn't help, you will have to resort to a more brute force, like the usage of a rotary tool. However, you must be very careful with it if you don't want to damage the clips.
How to install floor mat hooks?
Step 1. Ensure that the car floor has enough space before making holes in the floor mat (if your mat doesn't have them pre-made).
Step 2. Turn the mat upside down, take a hole cutter, and make two holes in places that have minimum obstruction of 2 inches from both borders.
Step 3. Insert the cap through the hole and put the sliding washer, beveled side up, onto the cap post.
Step 4. Make sure to screw the cap into the anchor until the cap post end becomes even with the anchor's bottom. Do the same with the other hole in the mat.
Step 5. Place the mat at the desired place. Unscrew the caps (check if all spikes are fully inserted, push them down or step on them if not) and screw them into the anchors.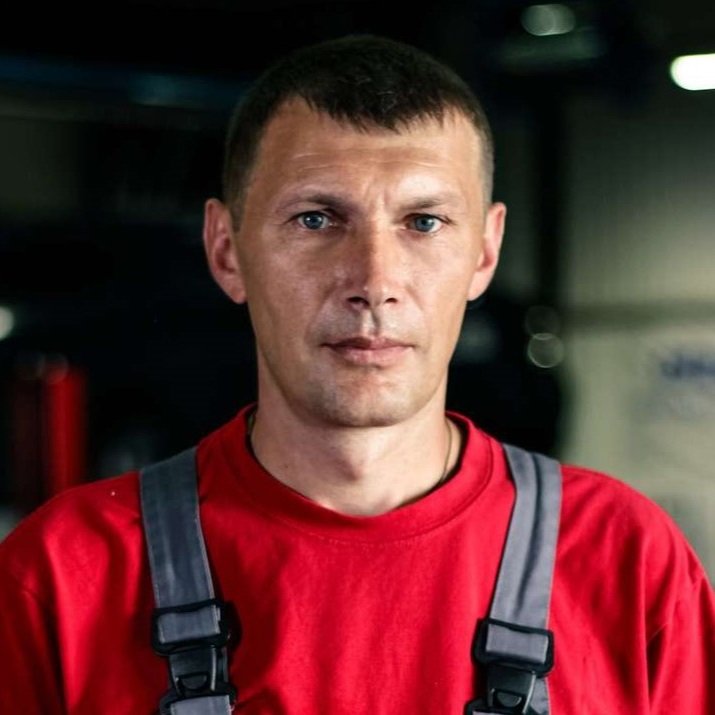 My name is Brandon, and I've been interested in cars since I was a kid. I got a bachelor's degree in Automotive Technology and worked in a private car workshop. I have two cars that have been completely upgraded with my own hands. So I successfully put all my knowledge into practice.
Last update on 2023-02-17 / Affiliate links / Images from Amazon Product Advertising API