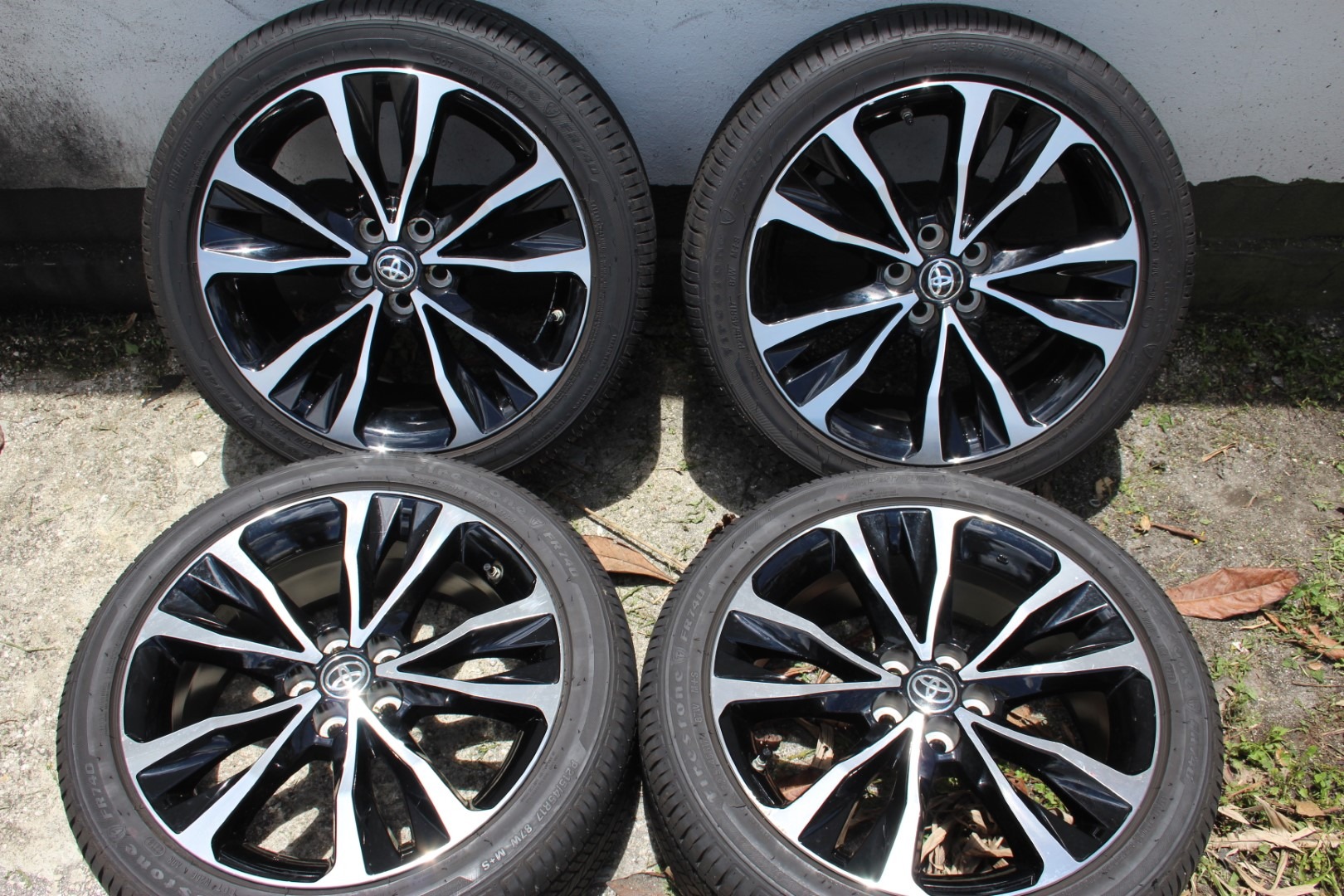 Installing Subaru BRZ Wheels on a Toyota Corolla
Toyota Corolla Rim FAQ
How to fix a bent rim on a car?
Fixing a rim, remember that safety is of primary importance. Wear protective clothes, boots, gloves and goggles, and work in a safe and spacious area. Then, go as follows:

1. Take off the wheel and release the tire from the rim. Use a removal machine if you have it; otherwise, the pry bar will do.
2. Use the blowtorch on the deformed area of the rim. Heat each spot no less than for 2-3 minutes.
3. Use the mallet to bring the rim back into shape. You might need to put something (e.g. a wooden plank) between the mallet and the metal so that the latter wouldn't leave marks on the rim.
4. Let the metal cool down and mount the tire back on the rim, then inflate it. The wheel can be mounted back on a car.
How to measure a car rim?
In order to measure the rim properly, you'll need to know the following parameters (with many manufacturers, some or all of these specs could be found on the rear side of the rim):

– Diameter. Determine the size of the tire. Stretch the measuring tape from one spot on the bead to the opposite one across the center of the rim. If the rim is steel, the reading would be quite true, while for the aluminum one you'll have to add about half of an inch.
– Tire width. Measure the distance between the rim edges, not across the face of the rim.
– A number of bolts and distance between them. Count the bolt holes in the rim and measure the distance between the center of one hole and the center of the opposite one.
– Backspace distance. This is measured by straight tape running from the central hub of the rim to its edge.
– Offset type. Depending on the shape of the rim, it can be positive (protrude outside, zero (flat) or negative (protrude inside of the car). Measured from the centerline of the rim width to the hub hole on the face of the rim.
What is the rim size for my car?
The rim size includes all of the markings listed in the previous chapter. Having all measurements in place, you can select the optimal Toyota Corolla rim for your car, or choose the rims with slightly different specs. Consult the online tables or have the professional's advice for selecting the fitting ones.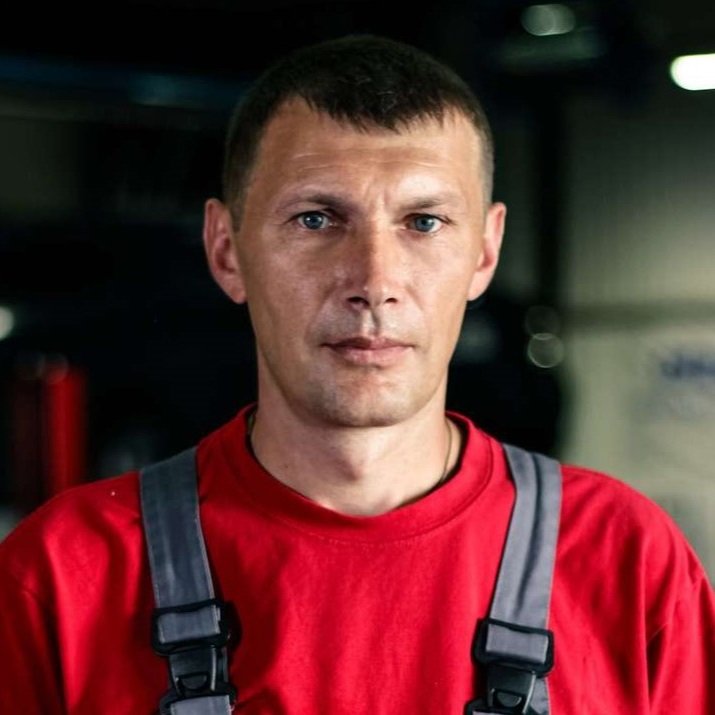 My name is Brandon, and I've been interested in cars since I was a kid. I got a bachelor's degree in Automotive Technology and worked in a private car workshop. I have two cars that have been completely upgraded with my own hands. So I successfully put all my knowledge into practice.
Last update on 2021-09-30 / Affiliate links / Images from Amazon Product Advertising API