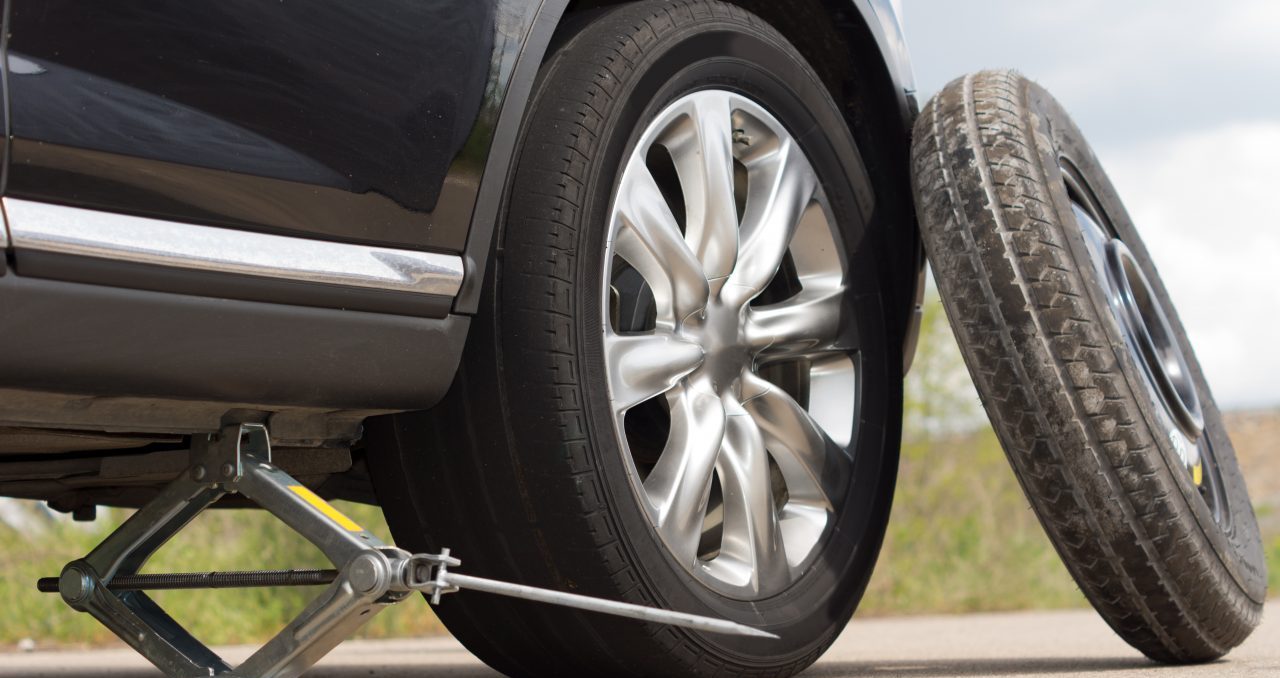 You never know when you may need to change the tire on your car. That is why it's necessary to always have a spare, especially on long-distance trips. If you are a Kia Soul owner, our informative reviews will help you choose the best spare tire.
However, how do you make the best choice? To begin, you must understand the dimensions of your factory tires in order to avoid problems caused by the purchase of an incompatible tire. Because your vehicle was designed to perform well on a specific type and size of tire, it's critical that you replace it with an exact match. As a result, your vehicle will retain the same level of performance and safety that it was designed to have.
Second, make certain that the replacement tire is of good quality. On the modern market, there is a wide variety of tires suitable for Kia Soul, and their prices range greatly: from $60 to hundreds of dollars. You can either buy one that is the same quality as the factory tire or one that provides a significant upgrade.
Read the following reviews to choose the good-quality Kia Soul spare tire kit that is both type and price-appropriate for you.
Reviews of Kia Soul Spare Tires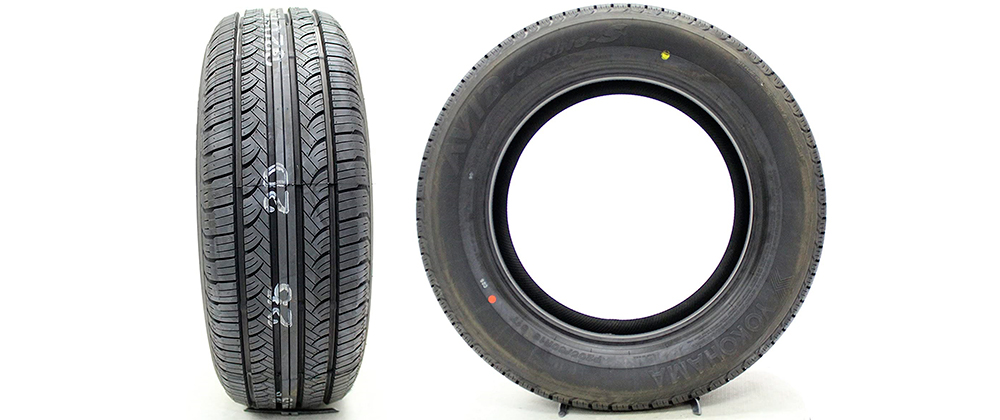 This spare tire for Kia Soul is a low-cost option. It was designed to provide comfortable rides in year-round conditions. The tire is equipped with the extra cross traction siping that ensures improved handling in light snow and on wet roads. Its dry traction is also exceptional, as is its responsiveness. However, if you are a driver who prefers fast, sport drives, the tire may not be the one you need for you since it has only S-speed rated durability. This means that the manufacturer doesn't recommend driving faster than 112 MPH.
The tire has a symmetric tread design to improve maneuverability. Inside, there are two steel belts that help absorb vibrations and add stability during high-speed rides. As a result, the tire runs smoothly, allowing for excellent fuel economy. The center of the tire features a double rail rib that improves steering response and reduces noises. It also features rigid tread blocks for better stability during turns.
The tire is available in 27 different sizes, so you can find a perfect fitment for almost any Kia Soul model. For example, the 215/55R17 size will work as a 2016 Kia Soul spare tire.
The tire is promised to last up to 65,000 miles. However, if you are an aggressive driver who likes to drive off-road, it may last around 30,000 miles.
Pros
The triplex rubber tread compound on the tire ensures long-term durability by reducing uneven wear.
It was made in a way to be able to reduce road noises for a quiet, comfortable ride.
The circumferential slots keep you safe on wet roads by quickly dispersing water from the tire.
Cons
As the tire wears down, it becomes noisier.
This tire's cold-weather capabilities aren't the best; I wouldn't recommend it for driving on icy roads.
On highways, tire performance is average.
Overall rating: 9/10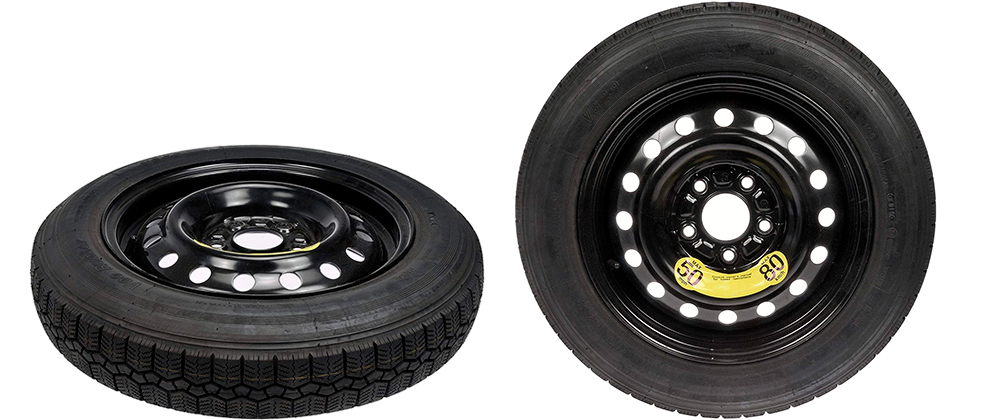 This Kia Spare tire kit is a cost-effective solution since it's designed to function just like the original Kia Soul spare tire but costs less. The tire is an excellent repair solution that can save you in an emergency situation on the road until you can repair or replace your regular tire.
The 926-021 has 5 bolt holes, an inside diameter of 2.64 inches, a rim diameter of 15 inches, a rim width of 4 inches, and a tire tread depth of 0.21 inches. It matches the factory 2010, 2011 2012, 2013 Kia Soul spare tire.
The tire is delivered fully inflated. The package only contains one valve stem.
Pros
This spare tire fits perfectly in the compartment designed for the original spare tire of Kia Soul.
It comes already mounted on a black steel rim.
The tire is of good quality despite its low price.
Cons
This spare tire kit doesn't include the tools required for tire changing. This way, you will have to buy one separately.
The 926-021 has an F speed rating, which means that the recommended speed limit for this tire is only 50 MPH.
It's quite expensive for a temporary spare tire.
Overall rating: 8/10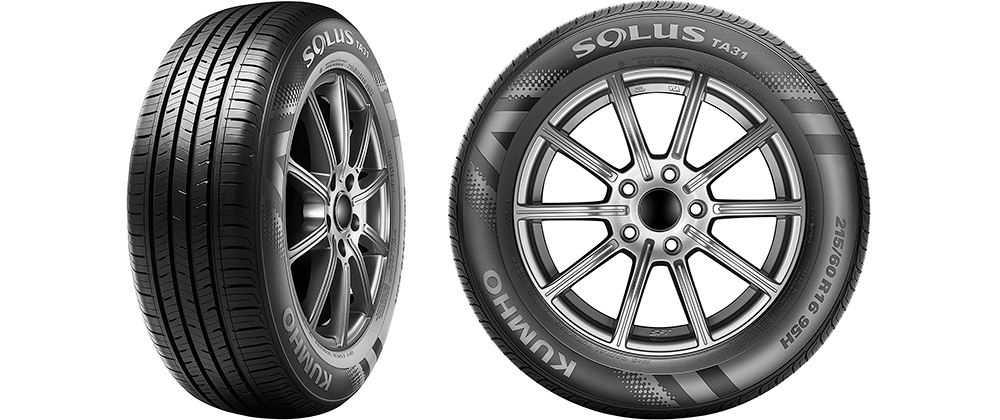 Being sized at 215/55R17, it will work as the 2015 and 2014 Kia Soul spare tire. This all-season tire delivers good traction on both dry and wet types of pavement. Its symmetrical tread pattern improves braking, reduces vibrations, reduces road noise, and lowers fuel consumption. The steering responsivity is also improved thanks to the continuous center rib. There are 4 circumferential grooves and sipes around the tread surface that ensure excellent hydroplane resistance even on slushy road surfaces. The advanced dual compound provides good driving comfort. It performs well in the little snow.
This 2015 Kia Soul spare tire kit is backed by a 60,000 mileage warranty.
Pros
The tire has an excellent speed rating of 149 mPH (V), so it's suitable for those who enjoy driving fast.
It's equipped with shoulder blocks that provide a better grip with the road (especially in corners and curves).
The tire wears out slowly and evenly.
Cons
Because of the poor traction on snow and ice, this tire is not recommended for use during the winter.
Braking performance on highways could be better.
Overall rating: 9/10
Buyer's Guide
KIA Soul Spare Tire Install
Kia Soul Spare Tire FAQ
How long can you drive on a spare tire?
The mileage depends on the type of tire:

– Full-size. If you kept the same size of rims / tires throughout using the car, the full-size tire will come as a relevant replacement and can be used for quite a long ride. However, it might have different protector patterns and less wear than other tires, which might affect the car behavior on the road.
– Compact. The space saver or a donut tire is smaller than the original tire for your car. It's often installed in the compact SUV vehicles (for instance, such as the Kia Soul spare tire). Being smaller, it causes minor disbalance on the wheelwork. Besides, it seldom has any tread. On such a tire, you can go up to 70 miles.
How fast can you drive on a spare tire?
The safe speed depends on the actual driving conditions:

– Tire size and protector. With a full-size spare, you can maintain the commonly accepted speed on the road, avoiding racing. Drive at 50 mph max for 10 miles; then, slightly accelerate. On a donut tire, don't go faster than 50 mph limit (preferably move slower).
– Tire inflation. The spare tire might have been used just a few times or never for quite a long period, which could result in air loss. Having less pressure than in other tires might cause skidding at high speed or urgent braking.
– Environment conditions. With a spare mounted, the road imperfections might cause more harm to your car suspension and chassis. The car becomes less controllable than usual, especially on a slippery road.
How to put on a spare tire?
1. Find a safe place not close to the traffic and with the flat stable surface.
2. Hazard lights should be on.
3. Fix the car by the parking brake and put the wedges at the tires opposite to the flat one.
4. Apply the lug wrench to move the lug nuts. Don't take them away completely.
5. Apply the jack to raise the car.
6. Take off the lug nuts and the wheel.
7. Put a spare tire on and screw the lug nuts manually. 
8. Release the jack tension so that the tire touches the ground, and tighten the nuts with the wrench. 
9. Get the car fully back on the ground. 
10. Test the pressure in the spare tire and inflate it with an air compressor if required.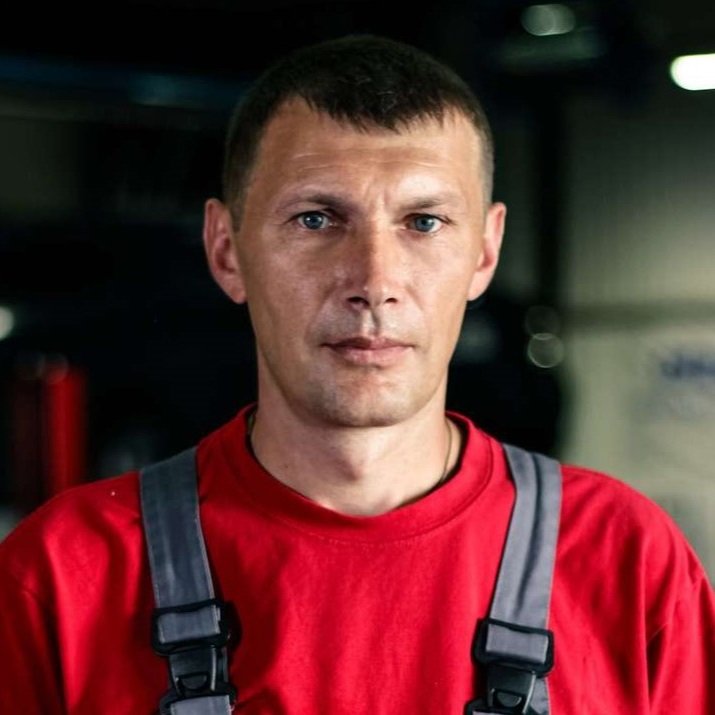 My name is Brandon, and I've been interested in cars since I was a kid. I got a bachelor's degree in Automotive Technology and worked in a private car workshop. I have two cars that have been completely upgraded with my own hands. So I successfully put all my knowledge into practice.
Last update on 2023-02-17 / Affiliate links / Images from Amazon Product Advertising API