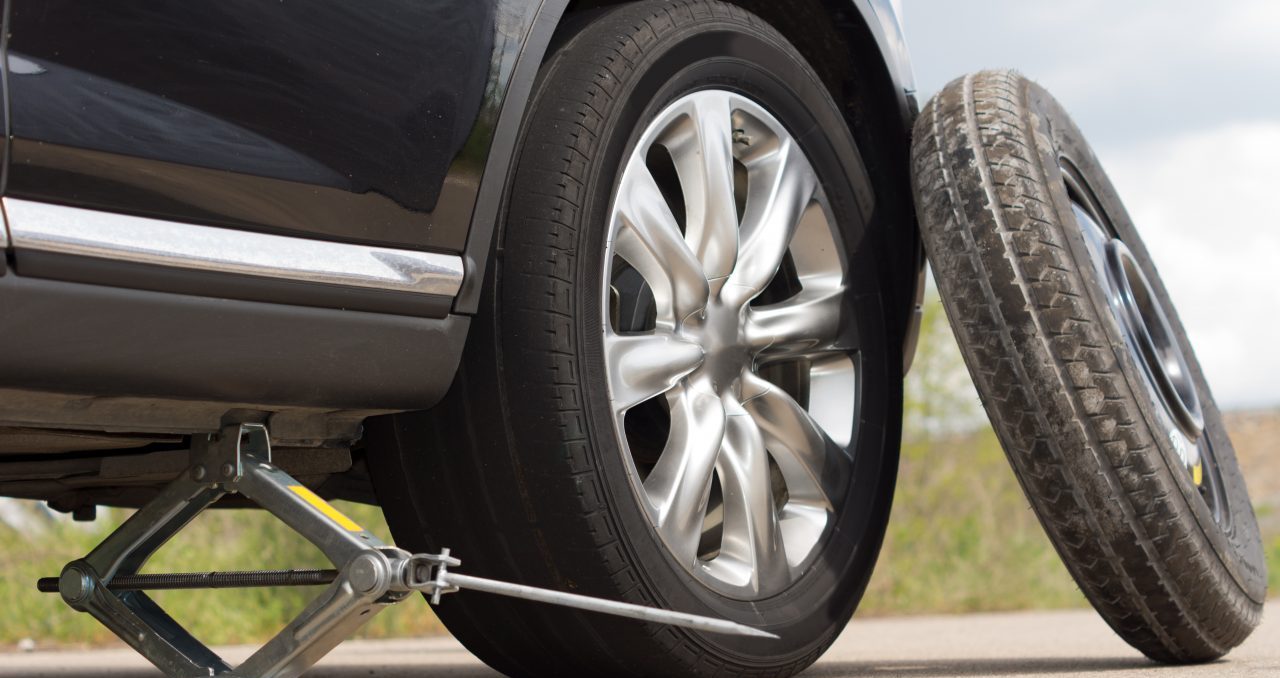 KIA Soul Spare Tire Install
Kia Soul Spare Tire FAQ
How long can you drive on a spare tire?
The mileage depends on the type of tire:

– Full-size. If you kept the same size of rims / tires throughout using the car, the full-size tire will come as a relevant replacement and can be used for quite a long ride. However, it might have different protector patterns and less wear than other tires, which might affect the car behavior on the road.
– Compact. The space saver or a donut tire is smaller than the original tire for your car. It's often installed in the compact SUV vehicles (for instance, such as the Kia Soul spare tire). Being smaller, it causes minor disbalance on the wheelwork. Besides, it seldom has any tread. On such a tire, you can go up to 70 miles.
How fast can you drive on a spare tire?
The safe speed depends on the actual driving conditions:

– Tire size and protector. With a full-size spare, you can maintain the commonly accepted speed on the road, avoiding racing. Drive at 50 mph max for 10 miles; then, slightly accelerate. On a donut tire, don't go faster than 50 mph limit (preferably move slower).
– Tire inflation. The spare tire might have been used just a few times or never for quite a long period, which could result in air loss. Having less pressure than in other tires might cause skidding at high speed or urgent braking.
– Environment conditions. With a spare mounted, the road imperfections might cause more harm to your car suspension and chassis. The car becomes less controllable than usual, especially on a slippery road.
How to put on a spare tire?
1. Find a safe place not close to the traffic and with the flat stable surface.
2. Hazard lights should be on.
3. Fix the car by the parking brake and put the wedges at the tires opposite to the flat one.
4. Apply the lug wrench to move the lug nuts. Don't take them away completely.
5. Apply the jack to raise the car.
6. Take off the lug nuts and the wheel.
7. Put a spare tire on and screw the lug nuts manually. 
8. Release the jack tension so that the tire touches the ground, and tighten the nuts with the wrench. 
9. Get the car fully back on the ground. 
10. Test the pressure in the spare tire and inflate it with an air compressor if required.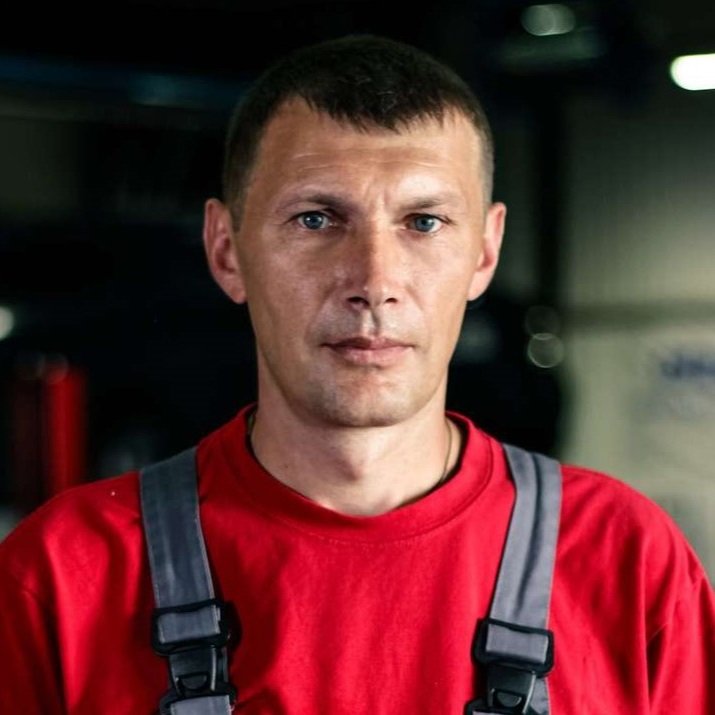 My name is Brandon, and I've been interested in cars since I was a kid. I got a bachelor's degree in Automotive Technology and worked in a private car workshop. I have two cars that have been completely upgraded with my own hands. So I successfully put all my knowledge into practice.
Last update on 2021-09-30 / Affiliate links / Images from Amazon Product Advertising API