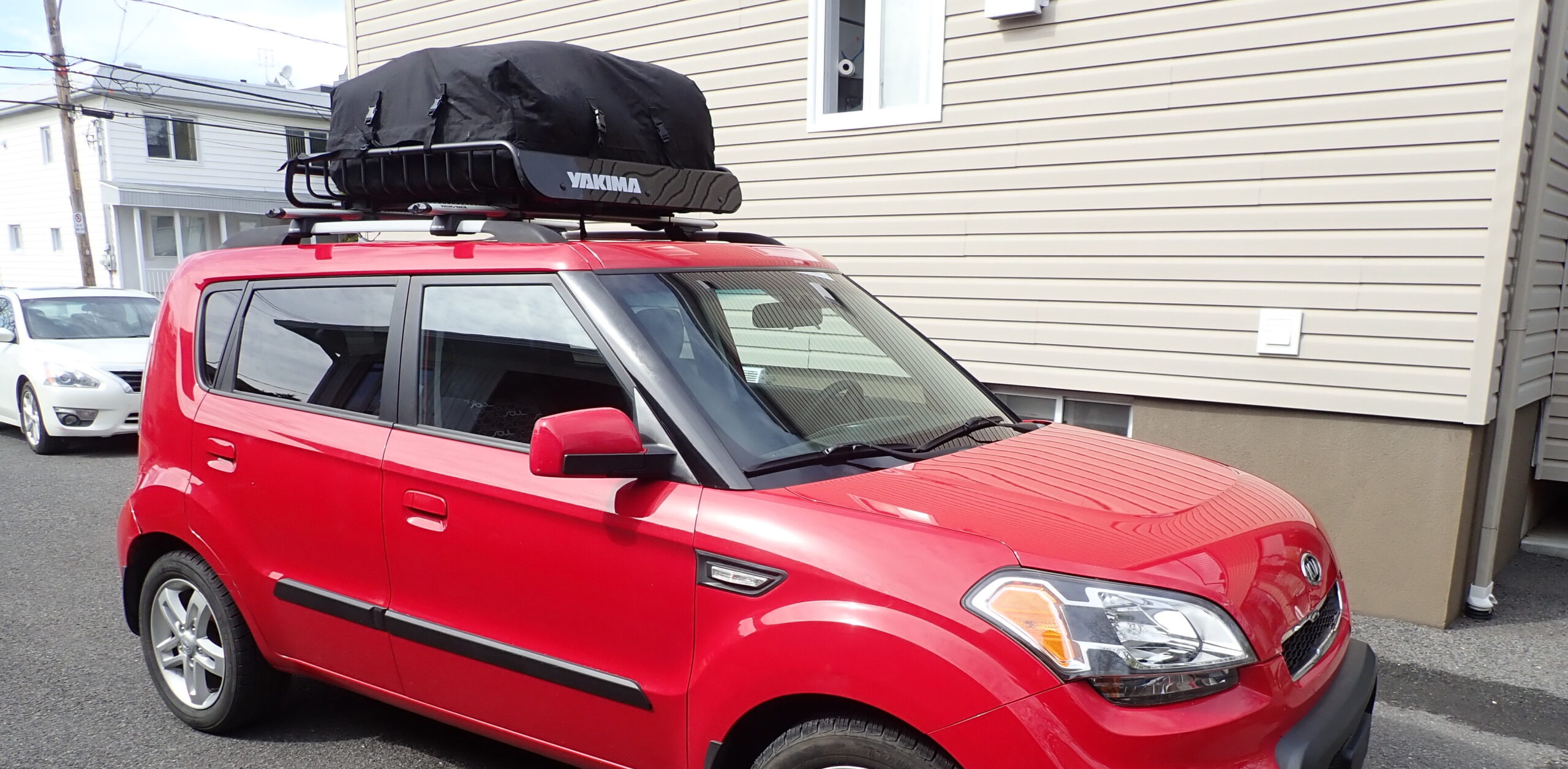 Kia Soul Roof Rail Install
Kia Soul Roof Rack FAQ
How to install a roof rack?
If you are going to install the rack on the naked roof, this process can be performed only with a foot pack, fit kit, and crossbars. Fit kits are made according to the vehicle model and contain solid clamps that are used to fasten to the roof's outer edge and pads that contour the roof. If you are going to perform the Toyota, BMW or Kia soul roof rack installation, don't forget to lock it for additional security level. Usually, standard threaded holes (which are used for the locking elements of the boot screwing) are located under the molding. Moreover, they are closed with sliding/opening covers. To prevent damage to the regular places of fastening of the car carrier with corrosion, fill the threaded hole with grease. This type of mount is more aesthetic because the luggage compartment fastening elements are not visible.
How to use a roof rack?
Place the center of gravity of the load as low as possible and distribute the load evenly across the trunk. When transporting long goods, secure them on the trunk; the distance between the crossbows should not be less than 23 inches long. The cargo during transportation must be securely fastened. Stop from time to time and check the reliability of the load securing. Observe the speed limit. When transporting, take into account the specifics of the transported cargo and the particular road. Remember that the total height of the car with the load increases.
How to put a kayak on the roof rack by yourself?
One method is to place the upper cockpit edge on the shoulder, another one is to lift it and hold it by the thigh braces. For successful loading onto the vehicle, it's better to stand behind the car and place the bow of the boat on your rear vehicle rack bar or roof. Shift to the back/stern of the kayak, then bring up the stern and slide the unit forward onto the rack. If you want to protect your boat from scratches during transportation, you need to wrap the trunk elements with something soft, such as an old tourist rug. It is better to tie the boat to the edge (with one kayak this is quite problematic, but if there are several boats, then it is quite simple). The tied kayaks will be less deformed and will last longer.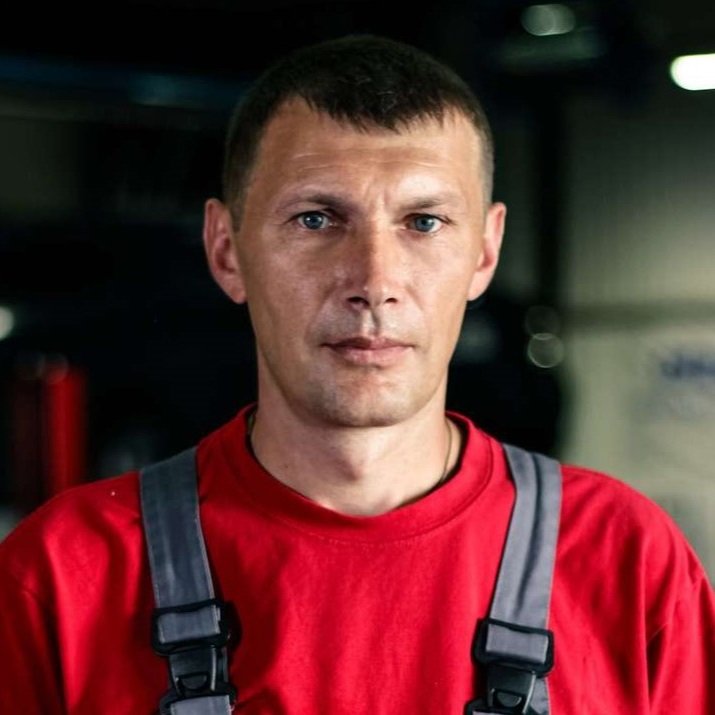 My name is Brandon, and I've been interested in cars since I was a kid. I got a bachelor's degree in Automotive Technology and worked in a private car workshop. I have two cars that have been completely upgraded with my own hands. So I successfully put all my knowledge into practice.
Last update on 2021-09-07 / Affiliate links / Images from Amazon Product Advertising API