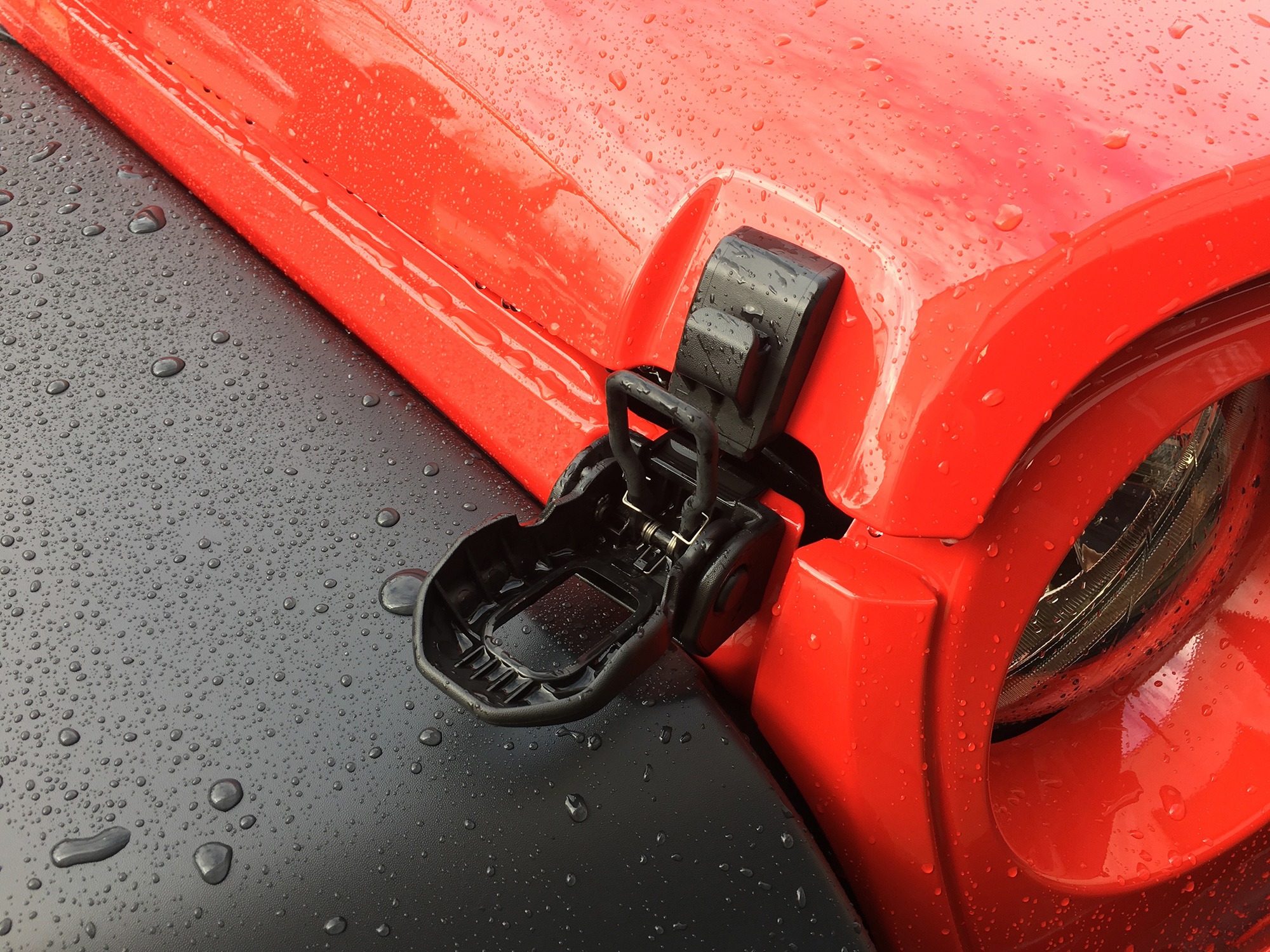 Jeep Wrangler Hood Latch Review
Jeep Wrangler Hood Latch FAQ
How to fix a hood latch that doesn't lock?
1. Inspect the latch mechanism. In case there's dirt or debris piled up, remove it and lubricate the latch parts (both of the car and on the hood).
2. Inspect the hood. Upon driving on a bad road or after an accident, the rubber parts between the hood and the car body might get recessed or pop out not letting the hood go far enough to lock. The modified geometry of the hood / car might also influence the lock position. In this case, it needs alignment with the hood's part of the lock.
3. If the problem is inside the latch mechanism (e.g. a spring doesn't return the lock into the closed position), try to readjust it manually (use a screwdriver, metal tongs, or other tools at hand) to put it in a lock fixing position. If the problem persists, visit the workshop.
How to adjust a hood latch?
1. Ensure the hood is propped reliably, and explore its part of the latch. Find the bolts keeping it in place.
2. Loosen the fixation bolts just a bit, until you can move the latch around.
3. Hover the latch left and right to find the fitting position. It has to be aligned with the hood opening.
4. Lower the hood stops by loosening the nuts that hold them in place. 
5. Align the hood latch vertically, so that it would come straight between the fenders when the hood is closed.
6. Tighten the latch fixing bolts, get the hood stops up and tighten them in place.
How does a hood latch work?
The hood latches are designed individually for each auto brand and even for the specific models. However, the general principle of your Jeep Wrangler hood latch work wouldn't differ significantly from that on the Toyota Yaris.

The hood latch comprises of the cable running from the front part of the hood inside the car. On the hood's end, it's connected to a spring with a hook or a similar mechanism, fixed on the lock's trigger. On the "driver's" end, the cable is linked to a plastic handle. Pulling at the handle makes the cable recess and stretch the spring, the latter moving the trigger and releasing the hood lock. There's also a safety latch (to be moved manually) not letting the hood fly up at once.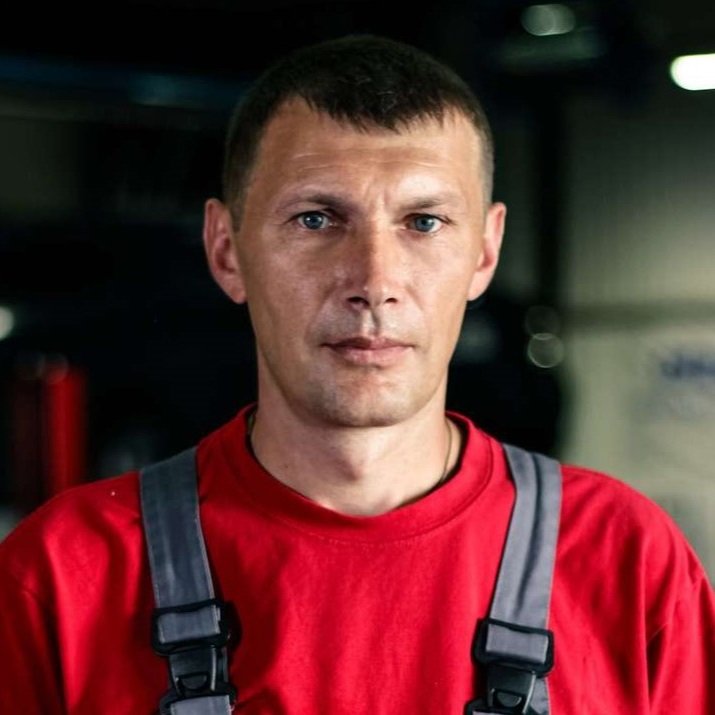 My name is Brandon, and I've been interested in cars since I was a kid. I got a bachelor's degree in Automotive Technology and worked in a private car workshop. I have two cars that have been completely upgraded with my own hands. So I successfully put all my knowledge into practice.
Last update on 2021-09-07 / Affiliate links / Images from Amazon Product Advertising API