Jeep Wrangler Grill Review & Install
Jeep Wrangler Grill FAQ
How to remove Jeep Wrangler grill?
The first step to remove a Jeep Wrangler grill will be to open the hood. I doubt you'll experience any difficulty here. However, just in case you need some clarity, head over to the owner's manual and go through the directions for opening the hood.

On the top the grill, there are 6 fasteners made of plastic. Take a flat blade screwdriver and use it to carefully lift the centerpiece up. It is not a problem if the centerpiece comes out completely. With the centerpiece raised, it becomes a lot easier to place each finger beneath the grill and raise it carefully. When this is done, you can easily reach for and pull the fasteners out.

The next step will be to proceed to find 6 clips holding the bottom of the grill to the car. If you take a closer look, you'll find 4 clips that are located along the bottom. Find the grills close to all 4 of them, and pull them out. You'll also find between both headlights of the car, the other 2 clips. This makes it easier to take out the grills close to them.

At this point, you should remove the connection of the turn signal wiring. In order to do this, carefully take out the red tab, after which you should squeeze and pull. With these steps, you can fully disconnect the grill from the car. Always remember to keep it safe.

To reinstall the grill, just reconnect the turn signal wiring. Next, using the slots on the car, line each tab beneath the grill. At this stage, you can snap the clips in by pressing them. Lastly, place the fasteners right on top of the grill and close the hood.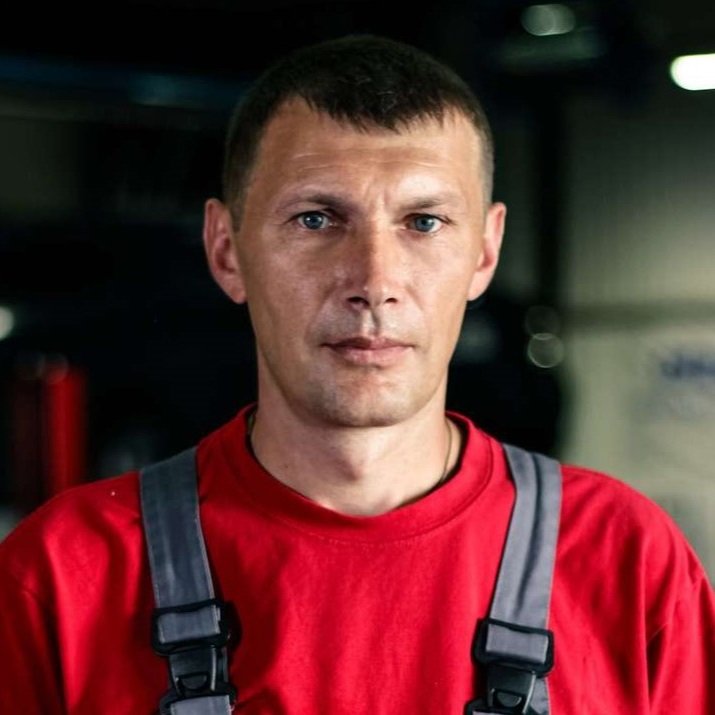 My name is Brandon, and I've been interested in cars since I was a kid. I got a bachelor's degree in Automotive Technology and worked in a private car workshop. I have two cars that have been completely upgraded with my own hands. So I successfully put all my knowledge into practice.
Last update on 2023-02-17 / Affiliate links / Images from Amazon Product Advertising API