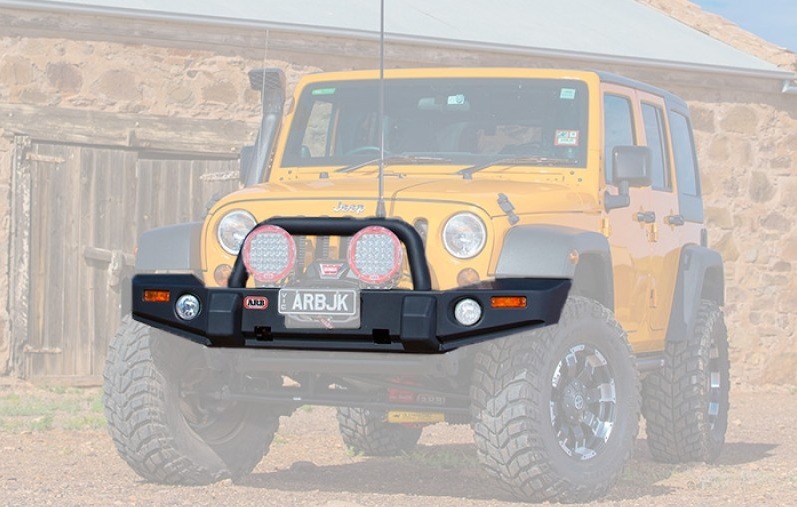 Jeep Wrangler Bumpers Review
Jeep Wrangler Bumper FAQ
How much does it cost to repair a bumper?
Unlike the ones of old, the modern-day bumpers have been upgraded with the cars. Repairing these improved bumpers is now more than just loosening a few bolts. For instance, one major upgrade carried out on the Jeep Wrangler bumper is connecting it to various systems in the car. These systems include the lights, air intakes, airbag sensors, etc.

That's why repairs can take as long as three hours or more. After the repairs have been completed, the bumper may require painting, sanding, or cleaning. All these components of the repairs cost money not only for labor but also for the tools used. In some worst cases, the whole bumper will need to be replaced with a new one. Depending on where you are, you will need a rough estimate of $1900 and above to repair your bumper. It could be less in some cases.
How to fix a cracked bumper?
Firstly, you have to carve a v-shaped groove along the cracks in the back and use a tape to hold the front of the bumper. Be sure to align it properly, by using a clamp to hold it firmly together.

The next step will be to apply a plastic bond along the crack and line the back of the crack with some drywall mesh. You can apply more bond to it and leave it to dry overnight. When the bond is completely dry, you can either apply paint or use a filler to touch it up. For the filler to hold properly, you can sand the cracked area on the outside. The last step is painting the bumper.
How to paint a bumper?
If the bumper is a new one, then it comes already primed. If you are not satisfied with the priming, simply wet sand the rough areas. You can proceed to clean it with any paint prep product.

The next step after this is to carefully and evenly apply the base coat from a distance of at least 9-12 inches away from the bumper surface. If you find any imperfections, you can apply the base coat at least two more times. Finally, apply the clear coat shine laying, using the same techniques used for the base coat.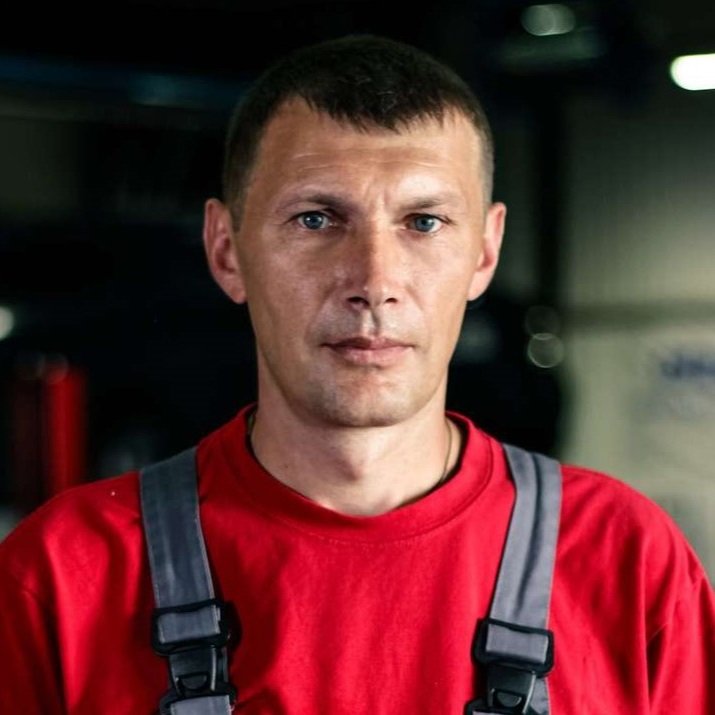 My name is Brandon, and I've been interested in cars since I was a kid. I got a bachelor's degree in Automotive Technology and worked in a private car workshop. I have two cars that have been completely upgraded with my own hands. So I successfully put all my knowledge into practice.
Last update on 2023-02-17 / Affiliate links / Images from Amazon Product Advertising API