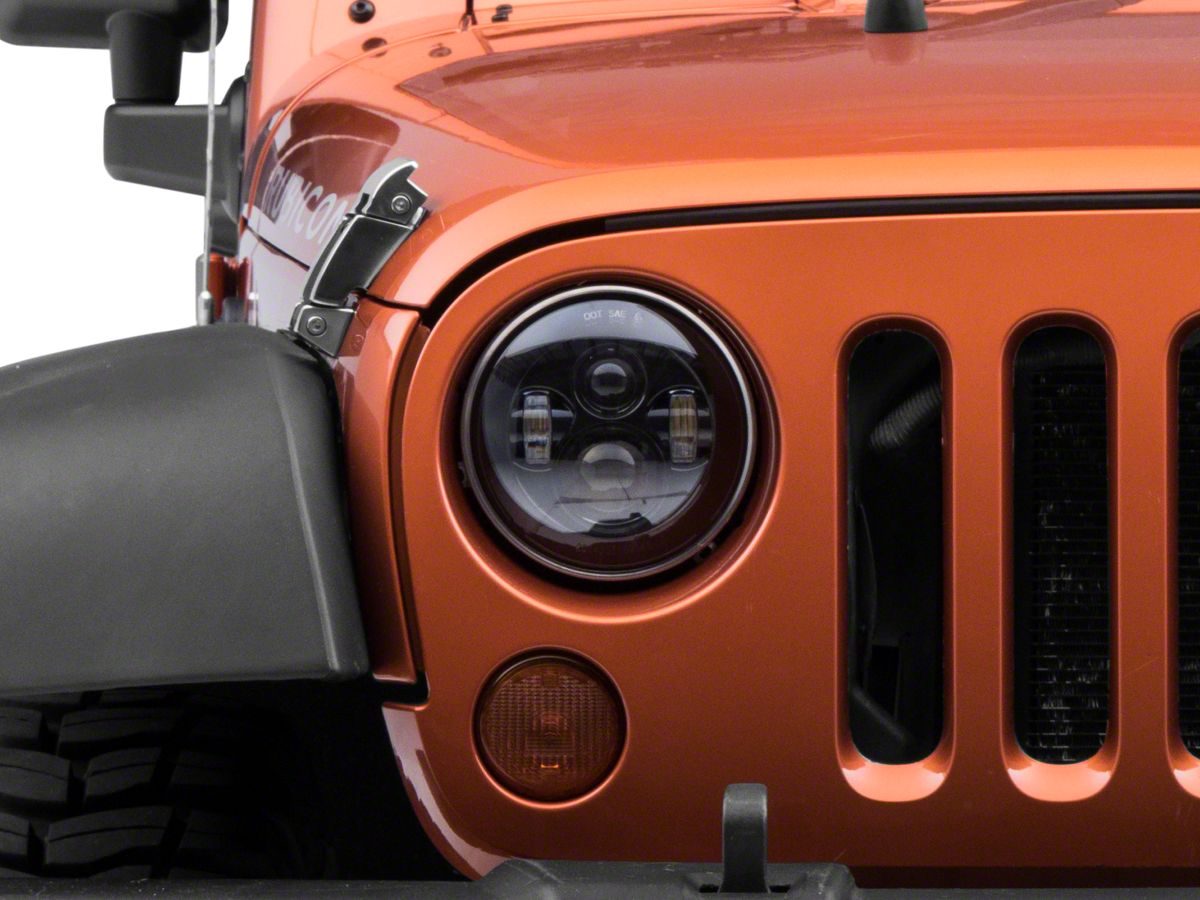 Jeep Wrangler Headlight Adjustment
Jeep Headlight FAQ
How to change a headlight?
1. Prepare the headlight for changing
Open the hood and find  the bulb holder on the rear part of the headlight. It contains a plug in the form of a trapezoid and has 3 wires. The plug is located on the headlight base and fixed with the help of a metal clip or a plastic catch. Remove it by carefully pulling on the small lever, located at the top of the plug.
2. Remove the old bulb
In most cases, only an easy turn is required to remove the bulb. However, be ready that you may need to put some effort to rotate the bulb.
3. Install a new bulb
Don't touch the new lamp with bare hands: use a cloth when holding it. Install the bulb on the rear panel of the headlight. Ensure that it's placed exactly in the center.
How to clean headlight lens?
1. Thoroughly wash the headlight lens with car soap and water.
2. Take the painter tape to tape off the headlights to protect the surrounding parts of the car from subsequent actions.
3. Wet the abrasive sandpaper and the headlight. Start sanding the lens in straight and horizontal strokes. You can safely do it for 5-10 minutes for a better result, just remember to keep the surface wet during the whole process (use a hose or a spray bottle for that). Otherwise, you will scratch the lens. Repeat the process using the less abrasive sandpaper.
4. Wipe off and let them dry. Apply the polishing remedy on the lens with the help of a microfiber towel and rub it for 2-3 minutes. Then wax the lens (the same way you do it with the car).
What headlight bulb do I need?
The simplest way to find the headlight bulb you need is to go for the online bulb finder. It contains information about a large variety of bulbs required for different vehicles. So whether you need a jeep or a truck headlight, this service will be helpful. You only need to know the country where your vehicle has been manufactured, its manufacturer, and model.

If your vehicle isn't on the database, there are other ways. In particular, you can find out about the required headlight bulb in your vehicle handbook. You can also remove your headlights and inspect your existing bulb. If none of these methods were helpful, contact your vehicle's manufacturer.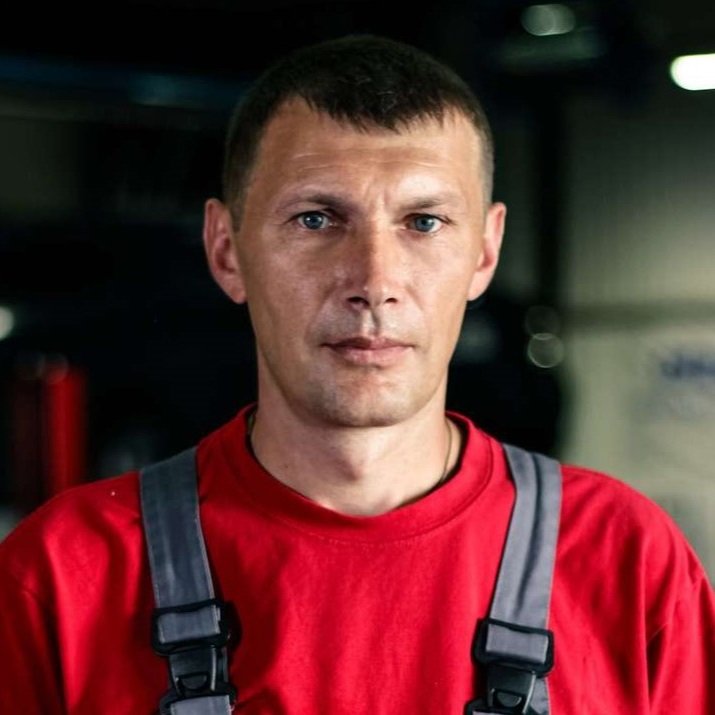 My name is Brandon, and I've been interested in cars since I was a kid. I got a bachelor's degree in Automotive Technology and worked in a private car workshop. I have two cars that have been completely upgraded with my own hands. So I successfully put all my knowledge into practice.
Last update on 2023-02-17 / Affiliate links / Images from Amazon Product Advertising API