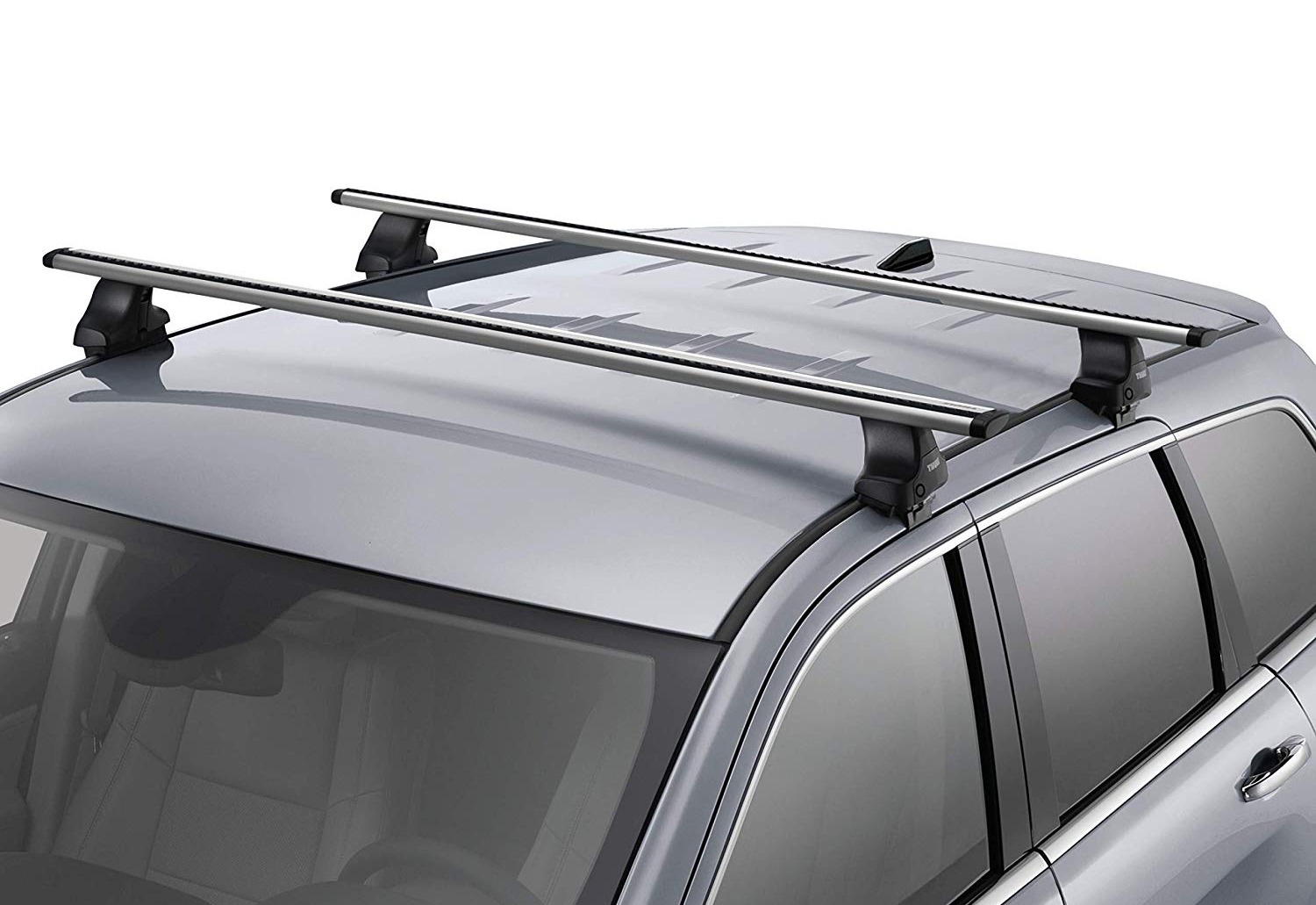 Jeep Grand Cherokee Roof Rack
Jeep Grand Cherokee Roof Rack FAQ
How to attach a car top carrier without a roof rack?
1. Make sure that the car clips are located at the end of the attachment straps.
2. Take the loop end of the attachment strap and pass it through the backside of the clip.
3. Grab the other end of the strap and pass it through the loop.
4. Pull the strap tight until it closes around the clip.
5. Align the side buckles with the doorframes of the vehicle. For a four-door vehicle, one strap must be attached to the door frame. For a two-door vehicle, you'll have to move the carrier forward a little bit and attach 2 straps to the door frames in each of the two doors.
6. Ensure that the clips are turned towards the carrier and connect the strap to the corner buckle by threading it through the middle slot of the buckle. Bring it back down through the front slot.
7. Open the doors and hook the car clips under the door frame.
How to use a roof rack?
To install the luggage on the Jeep Grand Cherokee roof rack, for example, or any other vehicle, you need a reliable rope (the nylon one will be great) with the help of which you'll be able to fix your luggage on the roof. Note that the rope shouldn't have any signs of wear.

1. Select at least 3 load securing points.
2. Tighten your luggage with a rope.
3. After you secure all the parts of your luggage, make as strong knot on the end of the rope as you can. It shouldn't untie while the vehicle is in motion, even if you drive fast.
How to install a roof rack?
1. Install the transverse supports of the trunk on the roof. These supports can be fixed either to the rails or to the grooves of the door seals.
2. To ensure more reliable fastening of the transverse supports, you will need to remove the adjustment handle from them. Then, turn the adjustment handle to the right to firmly fix the support bracket in its regular place. Repeat this operation with all remaining transverse supports. Note that in some models of roof racks, the junction of the support and the cross-beam is locked with the help of a special lock.
3. When you finish the work, measure the distance between the cross-beams along the entire length to make sure that they are parallel.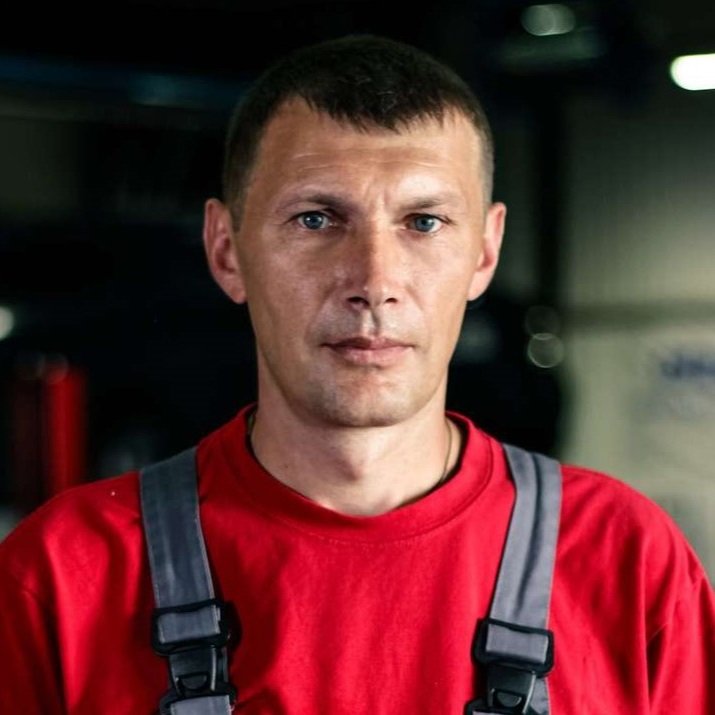 My name is Brandon, and I've been interested in cars since I was a kid. I got a bachelor's degree in Automotive Technology and worked in a private car workshop. I have two cars that have been completely upgraded with my own hands. So I successfully put all my knowledge into practice.
Last update on 2021-09-07 / Affiliate links / Images from Amazon Product Advertising API