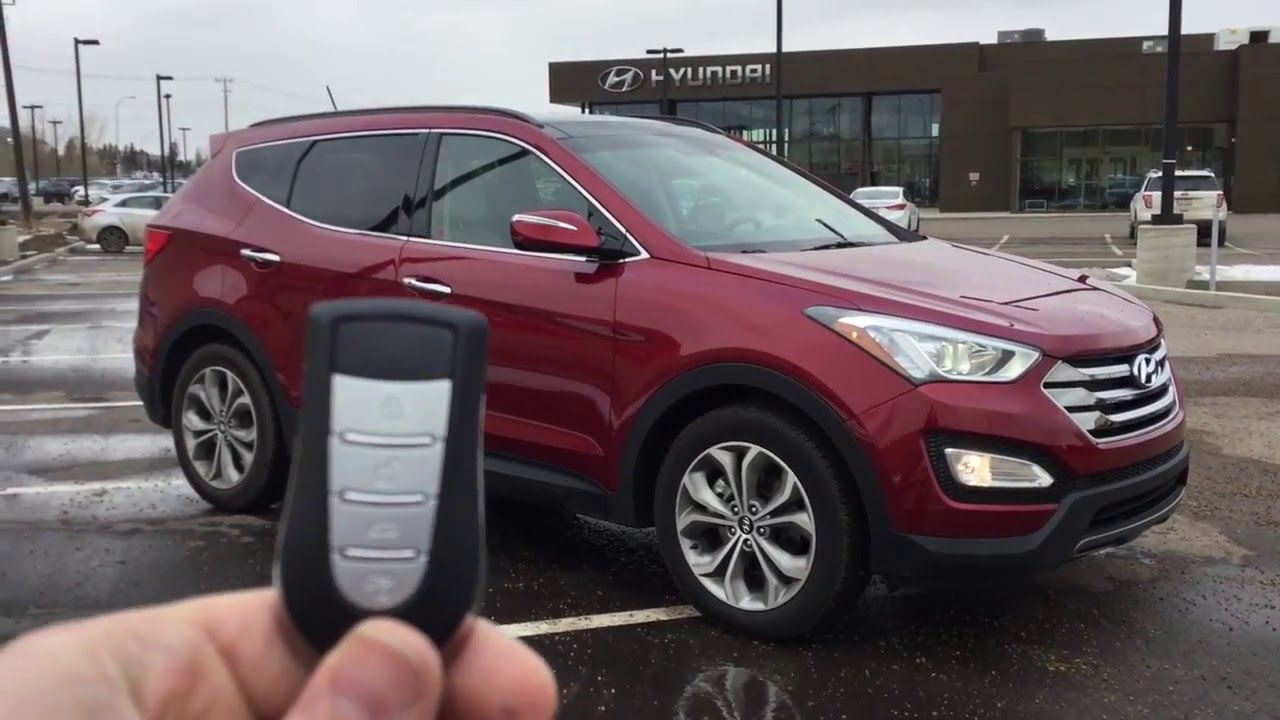 How to Use Your Hyundai Factory Remote Start
Hyundai Remote Start FAQ
How to install a remote start kit?
Equipping your car with a remote starter involves a lot of wiring, testing appliances, and solid car electronics knowledge. The different car brands also implement various wiring schemes; so, if you're a pro in the Kia electronics, installing the Hyundai remote start kit might be quite challenging.

While the installation would vary in detail, it must follow a general framework. Unhook the battery every time dealing with the wires, then reconnect it to test the outcome. The brief description looks as follows:

1. Take off the panel under the steering wheel.
2. Make sure you know all the wires' designation and that they function properly.
3. Stick the ground wire to the car's frame and the starter. The circuit should flow.
4. Find the car ignition lead and connect it with the relevant output of the remote starter.
5. Apply the multimeter to ensure all the wiring works properly.
6. Hook up other leads of the starter.
7. Attach the tachometer lead back to the sensor.
8. Test the result.
How to use a remote start kit?
Operating the remote starter is quite simple, but you'll get the maximum comfort if you'll prepare your car beforehand. It means setting the heating / AC and fan to do the job of warming up or cooling the car for the moment you come into your car.

If you foresee a heavy snowfall or a considerable temperature decrease, position the fan and heating to the maximum, while checking the defrosting pattern of air circulation. On the contrary, if the weather is hot, disable the heating and wind up the AC, while setting the fan to the maximum as well.

Activating the remote start can be done by holding the remote button for a short time (usually about 2-3 seconds). If you've got a controlling app, simply enter it from your smartphone and activate the ignition.
How much does a remote start kit cost?
The price for a remote starter can vary depending on the model of the car and its specs, as well as additional options included (like anti-theft bypass). Besides, the products with warranty will cost more than unwarranted analogs.

That said, the remote start can cost anywhere from $50 to $150. Yet, the expense will go further, as the installation by the professional auto electrician will take another $100 – $150 depending on the complexity of the work.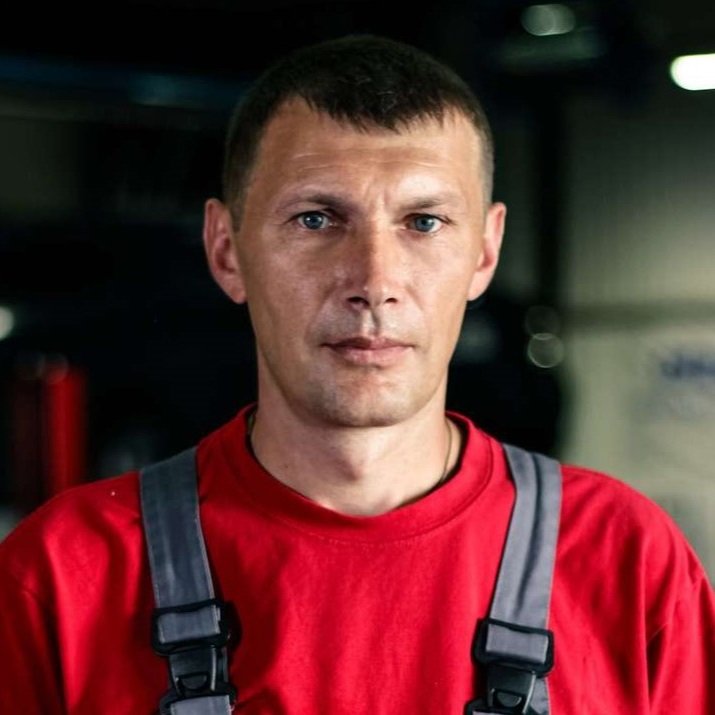 My name is Brandon, and I've been interested in cars since I was a kid. I got a bachelor's degree in Automotive Technology and worked in a private car workshop. I have two cars that have been completely upgraded with my own hands. So I successfully put all my knowledge into practice.
Last update on 2023-02-17 / Affiliate links / Images from Amazon Product Advertising API