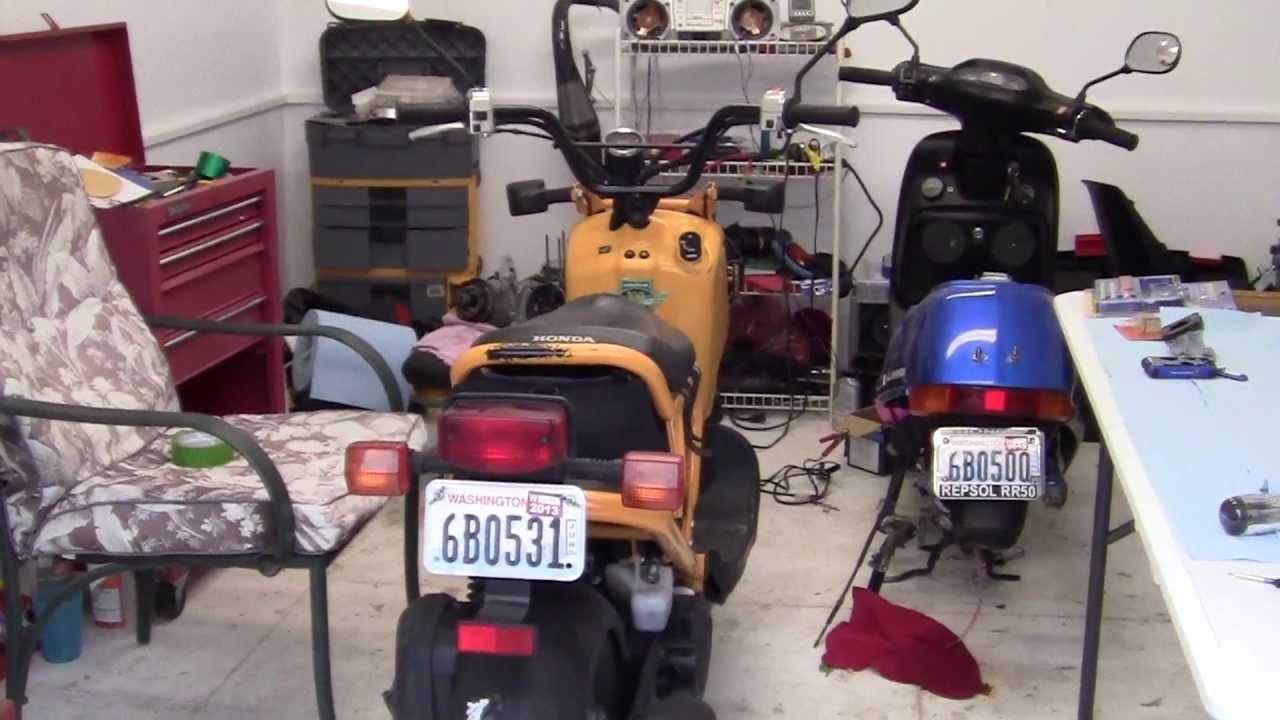 Honda Ruckus 50 – Battery Replacement
Honda Ruckus Battery FAQ
How to change battery on Honda Ruckus?
The process is quite simple. You will need the following items: a flat screwdriver, Philips-style one, a fully charged compatible battery.

1. Unscrew the 4 Phillips bolts holding the front box cover (2 on the left and 2 on the right side of the box). Remove the cover (put the finger next to the handlebar and pull the cover into the seat direction). The battery will show up on the right side.
2. Take off the metal strap holding the power cell (one flat bolt) and unscrew the leads holders (first the negative one, then the positive). Remove the power cell.
3. Install a new battery and fix it with the metal holder. Then hook the leads to the power bank and fix the screws on them. Set all the screws firmly but don't over tighten them.
4. Put the cover back and secure it with the 4 Phillips screws.
How fast does Honda Ruckus go?
Weighing below 200 Lbs (with a full fuel tank) and having the 49cc motor (often referred to as 50cc) with about 4-4.5 hp, the Honda Ruckus can get as fast as 40-45 mph. Depending on the actual model (the first Ruckus has been represented in 2001 under the "Zoomer" name), this number might vary slightly.

Having large well-protected tires and reliable construction, the Ruckus is suited for driving both in the urban and suburban areas. It can also be customized adding some extra speed and acceleration.
How to make Honda Ruckus faster?
There are three major ways to get more mph from your Honda Ruckus:

– Make it lighter. Lightweight as it is, the Ruckus can still be relieved of some 5 Lbs and even more. You can either remove some parts or replace them with less bulky ones. The power cell, floor, and exhaust are in primary focus, while other parts could also be substituted.
– Maintain your Ruckus. Keeping an eye on the air filter, oil level, and tire pressure won't let you lose any of the scooter's agility throughout the years.
– Enhance the system. Introducing another variator together with the CDI system, replacing the intake and exhaust mechanism, installing larger gears will help wind up the RPM and get more juice out of your Ruckus. The ultimate option is to upgrade the engine. Venturing for it, remember to enhance the brakes as well.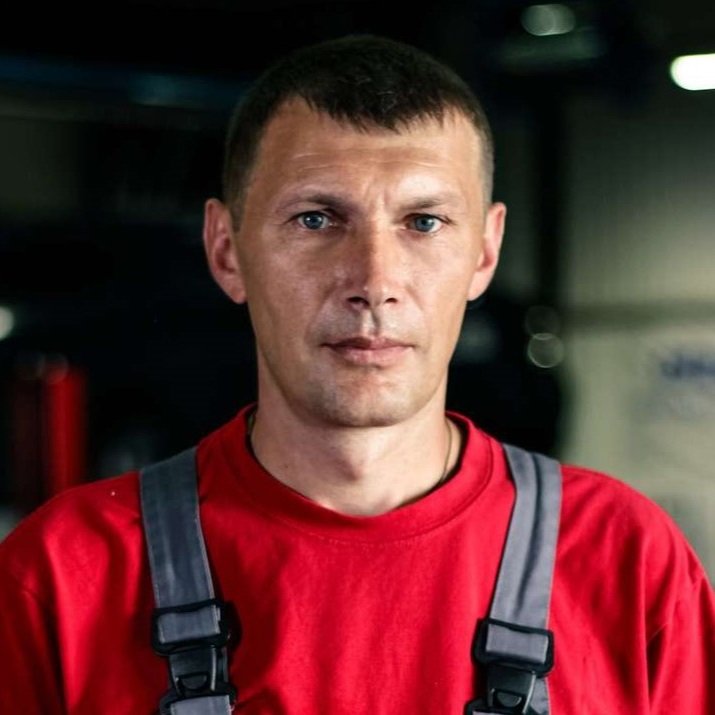 My name is Brandon, and I've been interested in cars since I was a kid. I got a bachelor's degree in Automotive Technology and worked in a private car workshop. I have two cars that have been completely upgraded with my own hands. So I successfully put all my knowledge into practice.
Last update on 2021-09-07 / Affiliate links / Images from Amazon Product Advertising API