Honda Civic Wing Spoiler Installation
Honda Civic Spoiler FAQ
What is a spoiler on a car?
A car spoiler is a plastic or metal plate installed on a car, which affects the airflow direction and specs. It splits the airflow turbulence; thus, improving the aerodynamics of the car.

Spoilers can vary in shape and materials. The majority of modern spoilers are made of plastic or other polymeric materials. The main characteristics are durability and small weight. The wide spoiler on high legs is called "wing" and serves for directing the airflow upwards pushing the rear part of the car down while in motion.

Spoilers can be situated on the front and rear of the car. The front spoilers are usually positioned right under the bumper to smooth down the upgoing airflow and reduce the car lift at speed. The rear spoiler is usually situated on the back end of the trunk.
How to install a spoiler on Honda Civic?
1. Locate the marks on the inside of the trunk lid. If the spoiler features a brake light, another hole will be required for wiring to come through.
2. Make the holes. The spoiler bolt holes should be ⅓ inch, while the hole for the wiring should be slightly wider.
3. Put a small amount of car paint matching the one on your Honda Civic spoiler in each hole and let it dry.
4. Mount a spoiler and secure it with the bolts from inside of the trunk.
5. If there's a stoplight harness, pull it through the dedicated hole and through the panel to the brake light. Take off the negative lead on your battery, unplug the car brake light cable, and hook the spoiler wire to the terminal.
How does a car spoiler work?
The spoilers vary in their types, sizes, and places of installation. This results in different handling of the airflow going towards the car when it's moving. However, the common feature is the breakup of the general airflow and separation of the laminar airflow layers. When spoilers are used, this results in lower traction and therefore higher speed. With the wing spoilers, the drag is increased, while the created downforce let the car "hold the road" better and be more maneuverable in turns.

For commercial and regular passenger cars, the correctly installed spoiler means less fuel consumption. The car body provides less resistance to the air and reaches the required speed easier, with less engine load.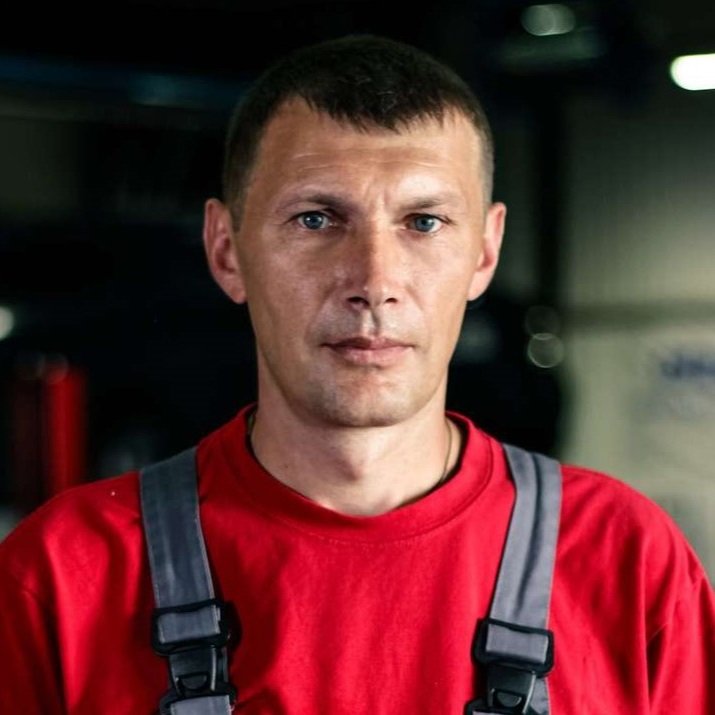 My name is Brandon, and I've been interested in cars since I was a kid. I got a bachelor's degree in Automotive Technology and worked in a private car workshop. I have two cars that have been completely upgraded with my own hands. So I successfully put all my knowledge into practice.
Last update on 2023-02-17 / Affiliate links / Images from Amazon Product Advertising API