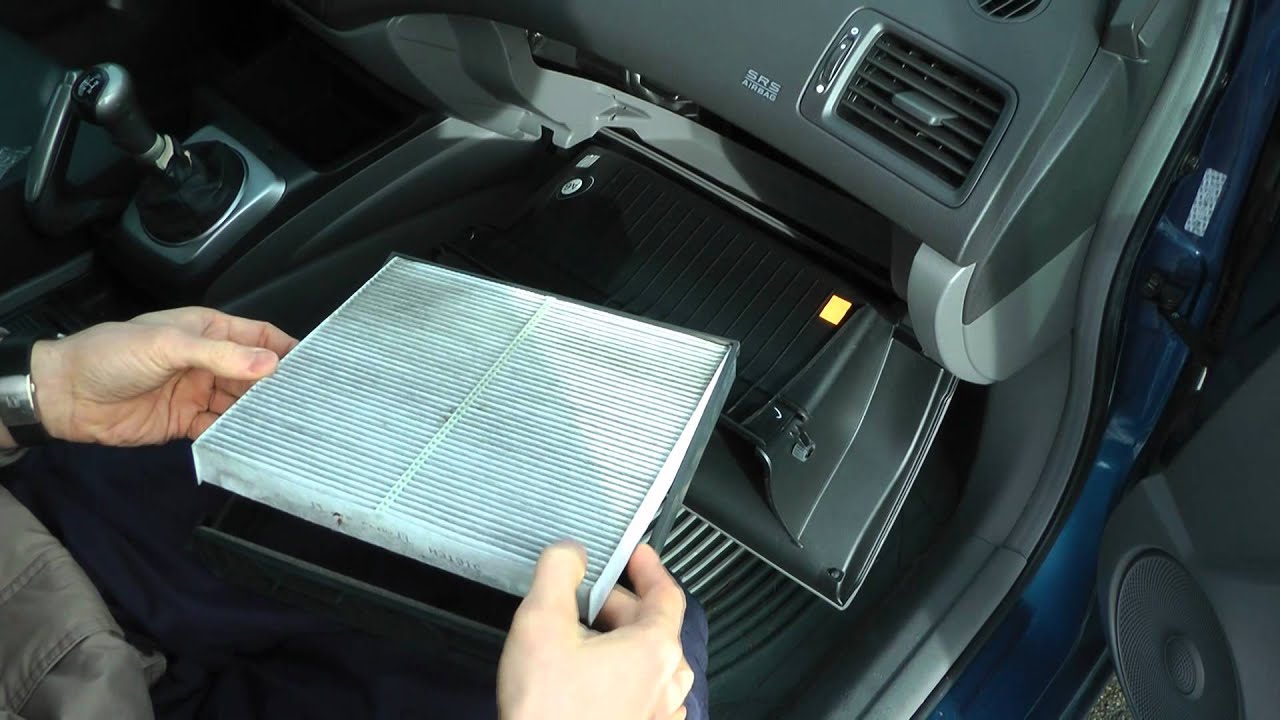 Honda Civic (2006-2011) – Cabin Air Filter Replacement.
Honda Civic Cabin Air Filter FAQ
What is a cabin air filter?
A cabin air filter is a part of the car's inner airflow system that is usually located between the air intake and the heating radiator. It serves for stopping the small particles (as little as 1 micron in diameter) like dust, road grime, pollen, etc. and letting the filtered air flow inside the car.

The filter consists of the plastic frame and filtering element. In some cases (e.g. with the Honda Civic cabin air filter), the frameless models are installed. The filtering element can be made of the synthetic or carbon-based material. The carbon filters can also adsorb chemical particles decreasing the intensity of the scent coming with the air.

The regular filter has a rectangular shape. However, for space economy, certain car models might have a triangular or polygonal, stretched, or rounded shape.
How often the cabin air filter should be changed?
A number of factors influence the service life of the cabin air filter:

– Area. If the typical area of your driving is dusty, or if there's a high level of contaminants in the air, the filter should be changed more frequently. Windy areas usually also favor faster wearing of the filter.
– Car mileage. The more you drive, the more air flows through the car's HVAC, the more job there is for a filter. Don't delay the replacement if you're over 25.000 miles with the same cabin air filter.
– Filter service life. Though the modern filters are quite durable, they might get disrupted by the dry leaves of other small objects sucked in by the air intake. If the air inside the car became heavier, check the filter condition and replace it if needed.
How to replace the cabin air filter?
The changing procedure is quite simple and usually doesn't require any tools:

1. Open and empty the glove box.
2. Hold the glove box on the sides and push them a bit inwards until the clamps let go, and the glove box slides out.
3. Release the latches on the filter holding frame and take it out.Remember the direction in which the arrows on the filter are pointing.
4. Inspect and clean the compartment from the dirt and debris.
5. Put the new filter into the frame or a framed filter into the compartment. Make sure the arrows point the same way they did on the old filter.
6. Install the glove box in its place.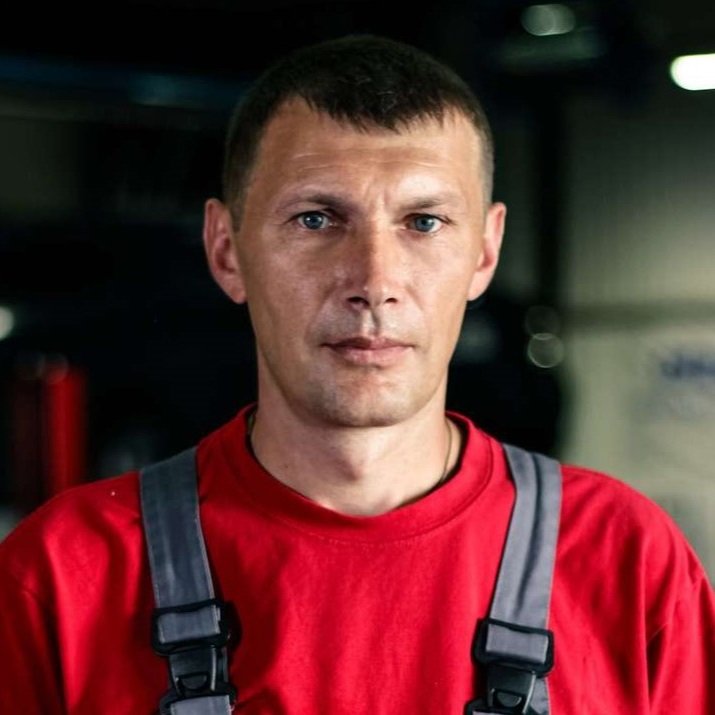 My name is Brandon, and I've been interested in cars since I was a kid. I got a bachelor's degree in Automotive Technology and worked in a private car workshop. I have two cars that have been completely upgraded with my own hands. So I successfully put all my knowledge into practice.
Last update on 2021-09-30 / Affiliate links / Images from Amazon Product Advertising API