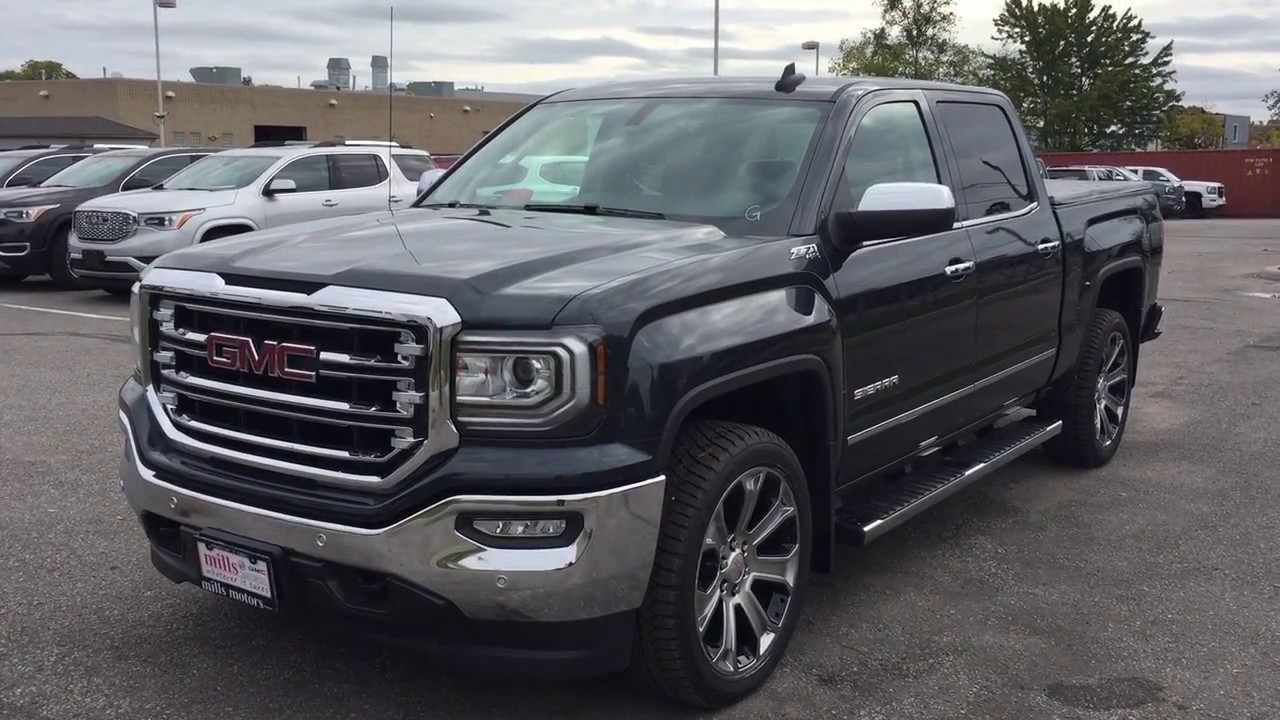 GMC Sierra gets new wheels! (2017 GMC 20"s)
GMC Sierra Wheels FAQ
How to clean aluminum wheels?
1. Rinse lavishly with the water, preferably under pressure. Pay attention to the tight places like the central hub, around the bolts, rims, etc.
2. Put or spray the acid-free cleaner for aluminum surfaces on the rim. Ensure the cleaner has a mild effect that won't dim or scratch your aluminum rim.
3. Brush the rim with the soft wheel brush. Brush in short passes, in the same direction (up-down or left-right, or in circles). Don't use the middle or hard bristle brushes.
4. Wipe the entire rim with the microfiber cloth. This will most likely leave the spots on the cloth; so, it's advisable to use a dark-colored one.
How to clean alloy wheels?
1. Rinse the rims with the water for several minutes aiming to take off as much dirt as possible. Work on all the surface, including the recessed parts of the rim.
2. Put the cleaner on the wheel generously and let it work on it within 10 minutes. Apply additional layers or spray a few more times at the dirt buildups. For the cleaner, use either special automotive cleaners for alloy surface or use the vinegar-based home-made one.
3. Apply the soft-bristled brush to the rim. Move steadily from one spot to another. If the brush becomes dry, put it into the water for a while.
4. Wash and wipe the wheel. Thoroughly rinse the wheel with the water and  use microfiber on it until it's dry.
How to paint wheels black?
To paint your GMC Sierra wheels or some other wheels black, you'll need an assortment of cleaning, priming, and painting materials, 1-2 hours of spare time, and this guide:

1. Clean the rims using proper cleaner, wash excessively and dry the rim surface.
2. Scrub the rim with the brush to take off the rust and get a smooth finish. Use a brush, then sandpaper, then the steel wool sponge. Wash the rim, get it drys and apply mineral spirits to the surface. Ensure it's completely smooth.
3. Cover the tire and adjoining area with a protection coat and fix it with the duct tape. Put the tape on the tire edge, preferably a bit under the tire rubber. Cover the valve with the tape.
4. Use primer making a light layer. Let it dry and repeat two times. 
5. Spray the paint going up-down consistently. Let the layer dry and repeat the procedure.
6. Use a clear coat (1 or 2 layers) on the rim.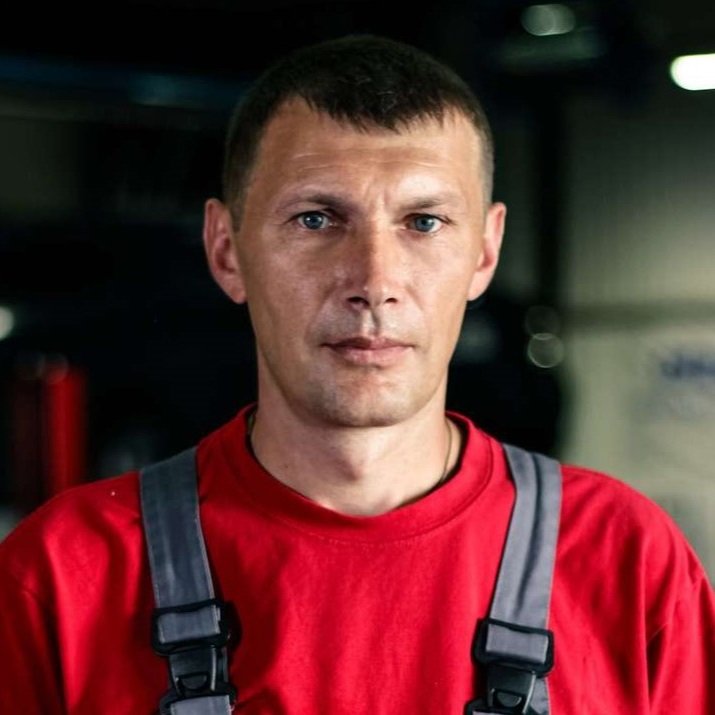 My name is Brandon, and I've been interested in cars since I was a kid. I got a bachelor's degree in Automotive Technology and worked in a private car workshop. I have two cars that have been completely upgraded with my own hands. So I successfully put all my knowledge into practice.
Last update on 2023-02-17 / Affiliate links / Images from Amazon Product Advertising API