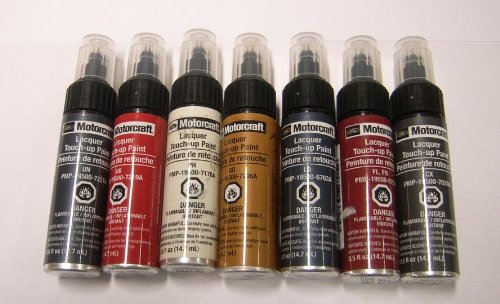 How To Use Touch-Up Paint
Ford Touch Up Paint FAQ
How to use touch up paint?
The necessity to paint the car's body appears rather frequently. If the owner doesn't want to spend money on professional service, here are some recommendations on the painting process.

– Choose the right color and paint brand (the car's firewall contains this information — there's a special plate with the paint number).
– Purchase brush/applicator and a bottle of primer.
– Wash and remove dirt from the vehicle's surface.
– Identify the working area and polish it.
– Apply the primer via brush.
– Mix the paint and pile it up carefully.

The last process has to be performed under proper lighting. It should be uniform, without creating glare and shaded areas on the body. While painting the scratch, you can cut down the brush or simply use a toothpick. The painting process should be made carefully and without sudden movements, otherwise, some smudges can appear.
How to remove touch up paint?
The first method is very simple, as you can try to scrape the paint with your fingernail or toothpick, putting a little pressure on the surface (it's useful only in a case of paint removing from a small area). The second one implicates the surface washing, its drying,  and applying the lacquer thinner to the Audi, Daewoo, and Ford touch up paint. The third one is a mechanical way that is regarded as more affordable, but also more time-consuming. It is often used to remove paint in local areas. The process has to be carried out in the following succession:

– Wear protective equipment.
– Perform gentle rubbing of the dried touch-up paint via a glass paper with a grit of 220 (it helps remove the paint layer).
– Remove paint in hard-to-reach places.
– Sand the surface via flint paper with 400 grits (make neat rubs).
– Wash thoroughly with water to get rid of the dirt and dust.
How long does touch up paint take to dry?
It requires at least 20 minutes, but it's better to leave the car overnight or even for a few days. The drying period depends on the temperature, and in the case of being below 70°F, the drying can take a few days. Pay attention that acrylic enamel and nitro enamel dry quickly enough and other types of paints and varnishes require a longer drying period.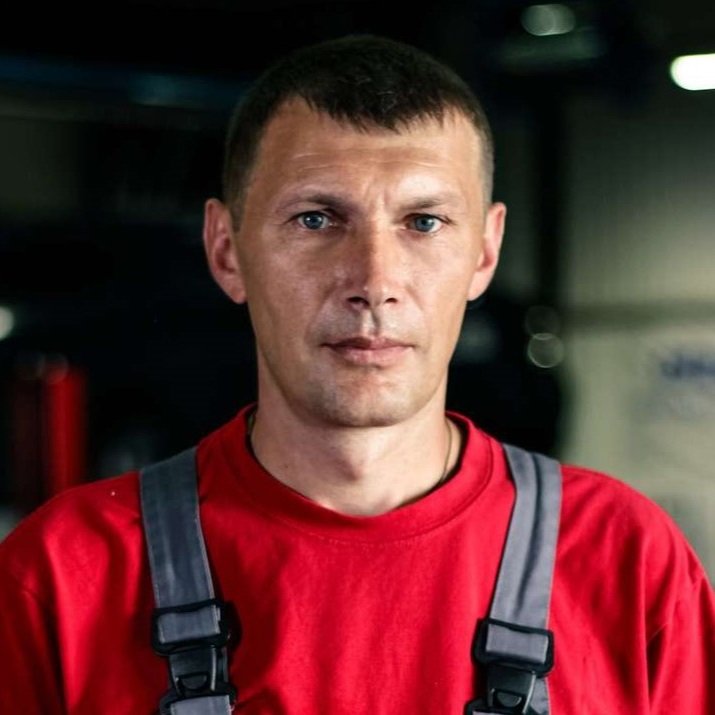 My name is Brandon, and I've been interested in cars since I was a kid. I got a bachelor's degree in Automotive Technology and worked in a private car workshop. I have two cars that have been completely upgraded with my own hands. So I successfully put all my knowledge into practice.
Last update on 2021-12-28 / Affiliate links / Images from Amazon Product Advertising API