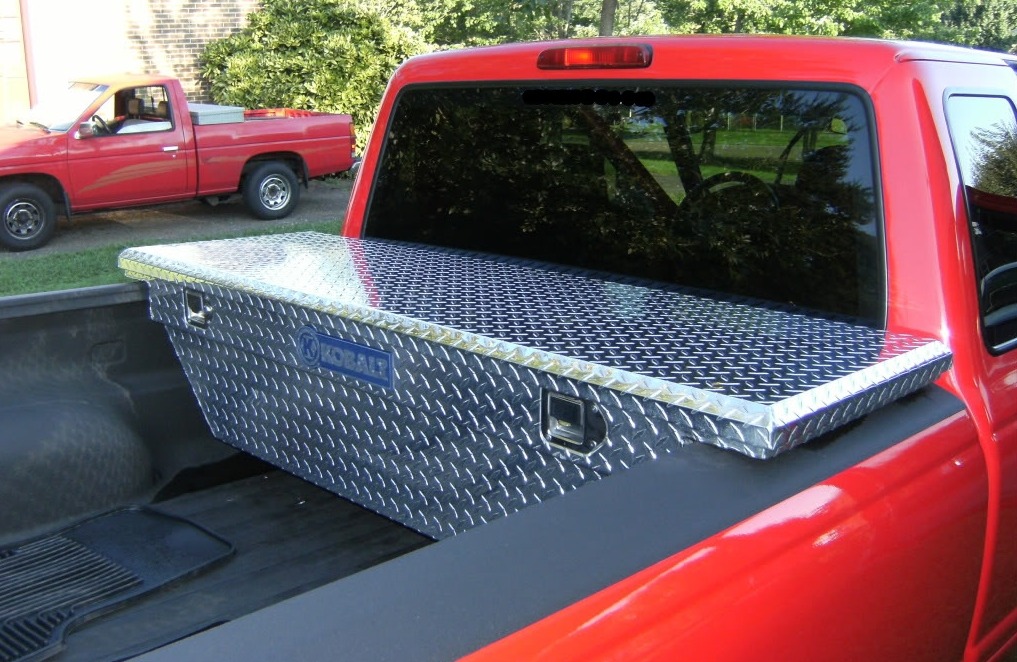 Ford Ranger Tool Box Review
Ford Ranger Tool Box FAQ
How to organize a tool box for your car?
There are special tool chests on the market for every type of vehicle. For example, one can get a special Ford Ranger tool box in different bundling. If already having the tool box before buying a new car, consider the following tips to get the ready-to-use guide of organizing tool carts and to skip the quest for finding the optimum arrangement.

The most convenient chests have the multi-level drawers with several compartments in each of them.

Sockets, screwdrivers, and other units coming with the size marked and aligned with fractions should be stored sorted in the dedicated drawers to avoid their mix-up. Since they're frequently-used tools, it's better to store them in the upper drawer of the chest.

Wrenches, chisels usually take up the middle drawer. The largest, heaviest, and the most specific tools that come in handy quite rare should be stored in the lower drawer. It prevents the box from damage and helps keep it stable while transporting in the truck.
How to install a truck tool box?
Some chests are stationary and should be installed correctly to match the truck bed. It's not necessary to put screws into the truck or buy a pre-made kit with the hardware. Just use four 5/16-inch j-bolts and the correspondent nuts as well as four big finder-washers and a wrench with the appropriate size. Then, make the following steps:

– Put the box on the truck bed, close it and roll it over.
– Attach foam padding to the truck rails. It serves as a damper or insulation to prevent surfaces from scratching.
– Roll over the box to the place where it should sit.
– Open up the box.
– Run the bolt up through the hole from the bottom of the truck rail and the box so the j-bolt hooks both of them.
– Put the finder washer on the j-bolt and fix them with the nut. Use the wrench to provide thought connection.

Repeat the process for each of the chest's holes.
How to open a truck tool box without the key?
The easiest way is to drill out the lock. However, in this case, there will be no opportunity to use the lock for opening anymore. Install the padlock to compensate for this issue. Besides, it's possible to install a combo lock to use a combination code rather than a key.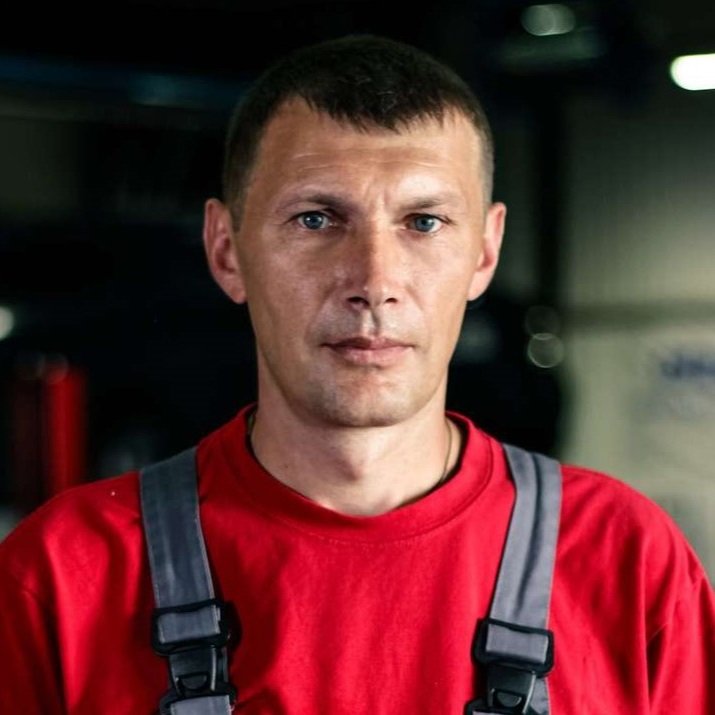 My name is Brandon, and I've been interested in cars since I was a kid. I got a bachelor's degree in Automotive Technology and worked in a private car workshop. I have two cars that have been completely upgraded with my own hands. So I successfully put all my knowledge into practice.
Last update on 2021-09-07 / Affiliate links / Images from Amazon Product Advertising API