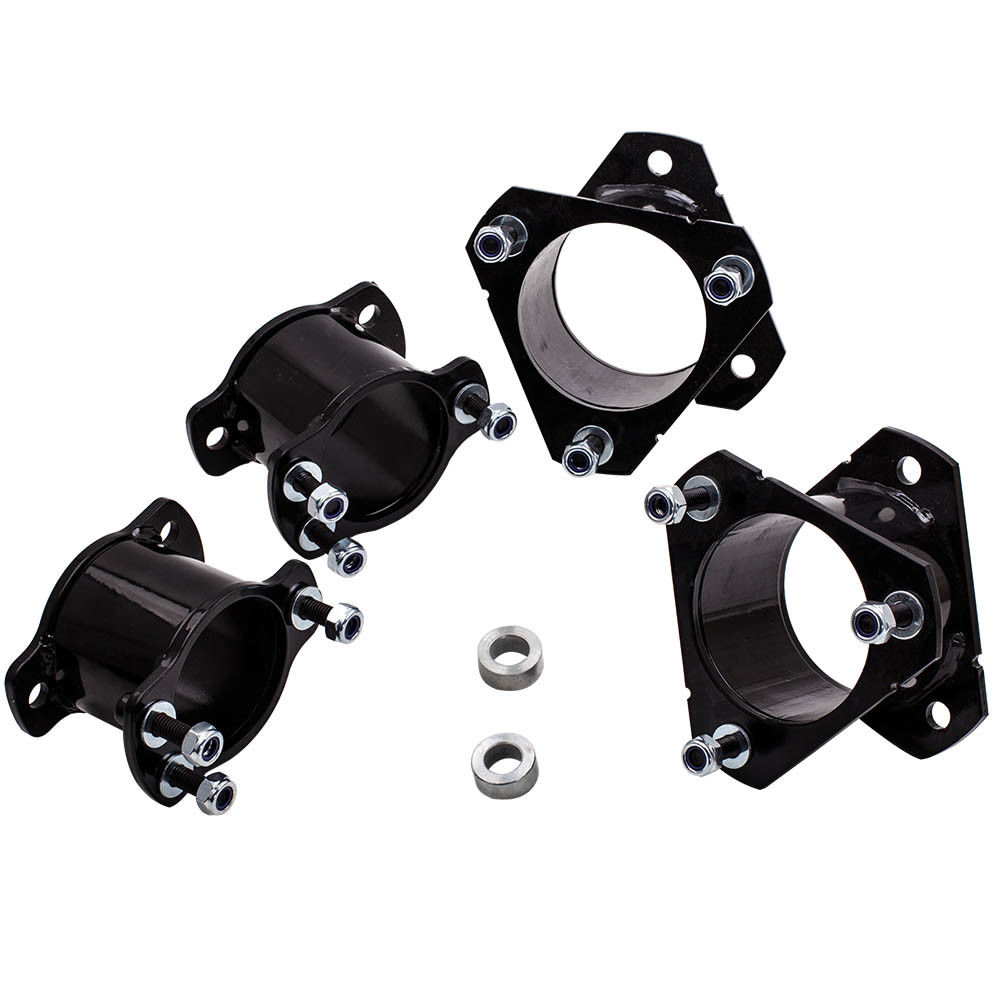 Installing a 2-inch lift on a Ford Explorer
Ford Explorer Lift Kit FAQ
What is a lift kit?
The lift kit includes appliances of different kind letting raising a car body higher from the ground. It results in obtaining various benefits like larger wheel diameter, more comfortable seating and wider clearance.

The lift kits can be of two types:

– Body lift sets. These kits include various types of spacers letting put the truck's body above the frame for about 1.5 – 3 inches. They usually require less effort in installation than suspension kits.
– Suspension lift sets. They re-equip the truck's suspension system introducing tougher springs / torsion bars. Installation requires workshop equipment or several specific tools to be used.
How does a lift kit work?
The lift kits raise the truck's body but do it in a different way. The body lifts leave your frame where it is just giving you more space for larger wheels / tires. They don't provide much change to truck driving (like road stability, clearance, etc.). Meanwhile, other enhancements applied can affect the way the truck behaves on the road. For example, larger wheels will let you feel more comfortable off-road but can increase vehicle acceleration time.

With suspension lift, your truck's shocks and springs are replaced. You can position the car much higher and obtain bigger wheels, better visibility, and larger clearance as well. This means the medium fallen tree won't be much of an issue. Still, this lift brings the displacement of the gravity center of the truck making it less stable and aerodynamic. Getting in and out of too high a cabin might also make the inconvenience. Besides, the lift enhancement can null the acting warranty on a car.
How much does a lift kit cost for a truck?
The price for a lift kit is subject to the usual marketing parameters. It varies with different manufacturers and car models. For example, you can find the Ford Explorer lift kit for $3200 and for $8000, while the one for the Toyota truck will hover between $900 and $4000.

The price also depends much on a type of lift performed:

– The body lifts are cheaper both for product price and installation. On average, they cost about $100 – $1000 with installation reaching about $80 – $300.
– The suspension sets feature brand new suspension stuff and cost from $1000 to $4000 on average. The installation in the shop will take another $500 – $1000 depending on the difficulty of work.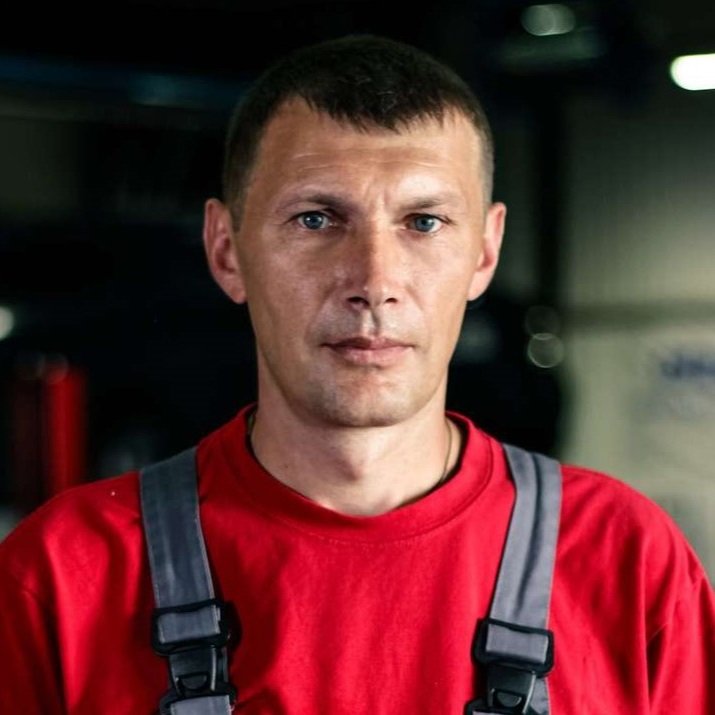 My name is Brandon, and I've been interested in cars since I was a kid. I got a bachelor's degree in Automotive Technology and worked in a private car workshop. I have two cars that have been completely upgraded with my own hands. So I successfully put all my knowledge into practice.
Last update on 2023-02-17 / Affiliate links / Images from Amazon Product Advertising API