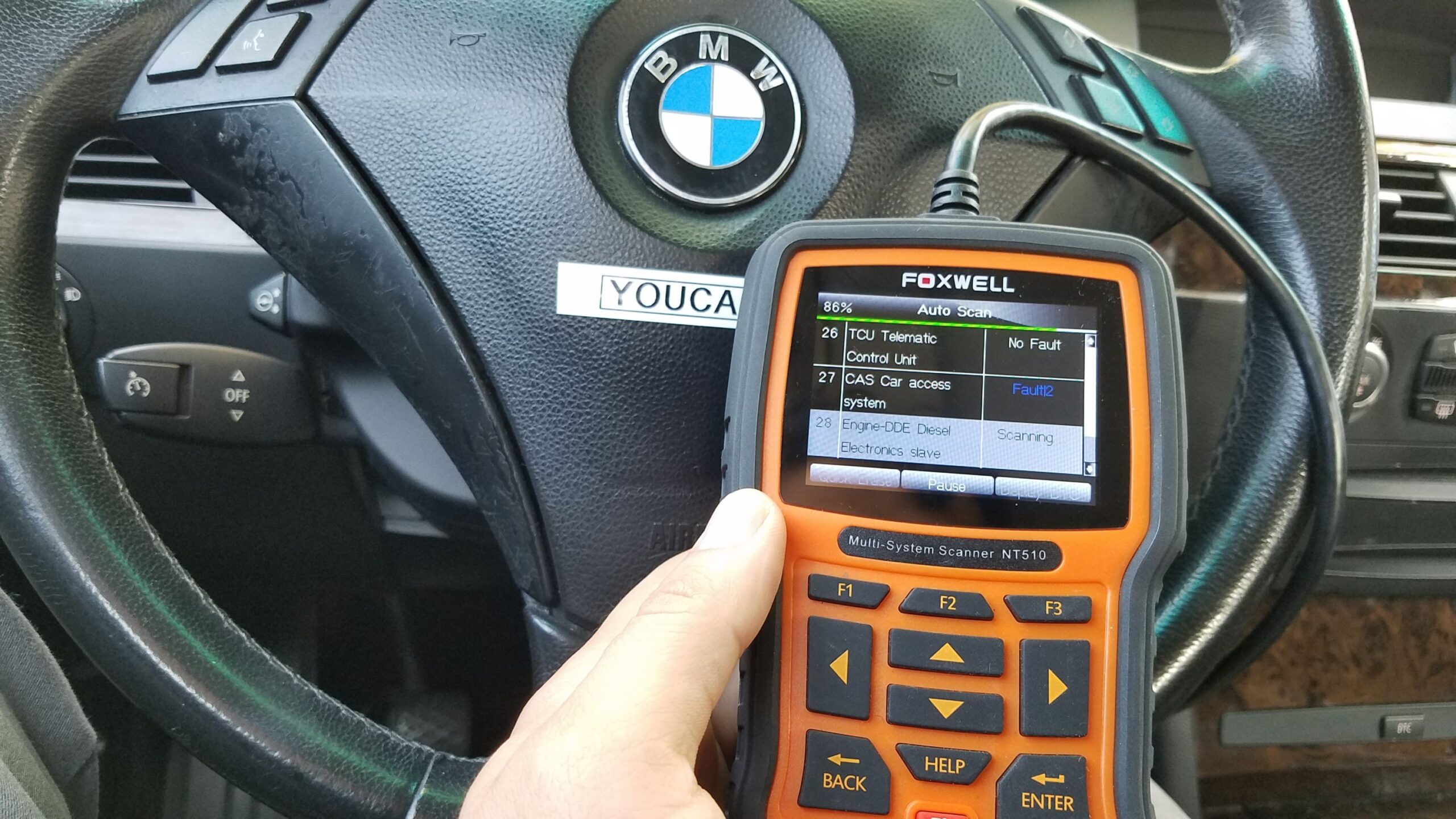 All About BMW Scan Tools (INPA, BMW Scanner 1.4)
BMW Scan Tool FAQ
What is a scan tool?
A scan tool is a complex electronic device serving for inspecting the condition of the car's electric system and modules. The scanners differ by their construction and functionality. The basic models allow checking the condition of the main modules (e.g. the board computer, fuel system, engine, etc.) and show different kinds of errors.

The more advanced models can perform the detailed diagnostics showing the particular sensor or operation failing. These mini-computers receive the input signals and send the output ones removing the programming mistakes and, in some cases, tweaking the system parameters.

The car scanners can be universal fitting many car models, but usually, they perform a limited diagnostics. For reprogramming, the professional tools with the enhanced (usually brand specific, as with the BMW scan tool) software are required.
How to use a scan tool?
1. Spot the diagnostic connector. Ensure the ignition is off and hook the scan tool to the connector.
2. Activate the ignition to power up the scanner tool. In some car models, the board computer might require specific information, e.g. a VIN code, a year of manufacture, etc.
3. Wait for the scanner to check the system and show the results. 
4. Interpret the results. With the entry-level scanner, you'll need to search for the code meaning and interpret it. The more developed scan tools might indicate the problem zone at once. Still, further research and physical checking of the problem zone is necessary in most cases. 
5. Clear the trouble data so that you'll have the updated information during the next check.
How to check trouble codes without a scan tool?
For the cars produced after the year 1995, try the following methods:

– Turn the engine off. Activate and deactivate the ignition several times until the hazard icons ("Service" or "Engine check") will light on the dashboard. Count the number of  the light pulses. The pause means another digit will be shown next.
– Reset the car's odometer and press the buttons together, turning on and off the ignition at the same time (the end position is "ON"). Release the odometer buttons, upon which the codes should appear on the odometer table.
– Plug in the Bluetooth OBD adaptor into the diagnostic port and install the diagnostic app on your smartphone or laptop. Turn on the car engine and connect it to the adaptor. The app interface usually shows all necessary information including the trouble codes.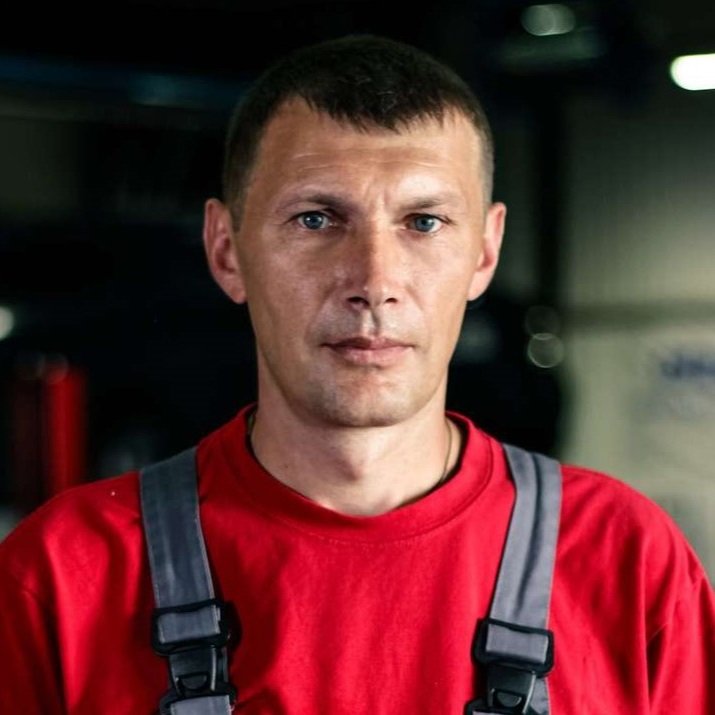 My name is Brandon, and I've been interested in cars since I was a kid. I got a bachelor's degree in Automotive Technology and worked in a private car workshop. I have two cars that have been completely upgraded with my own hands. So I successfully put all my knowledge into practice.
Last update on 2023-02-17 / Affiliate links / Images from Amazon Product Advertising API