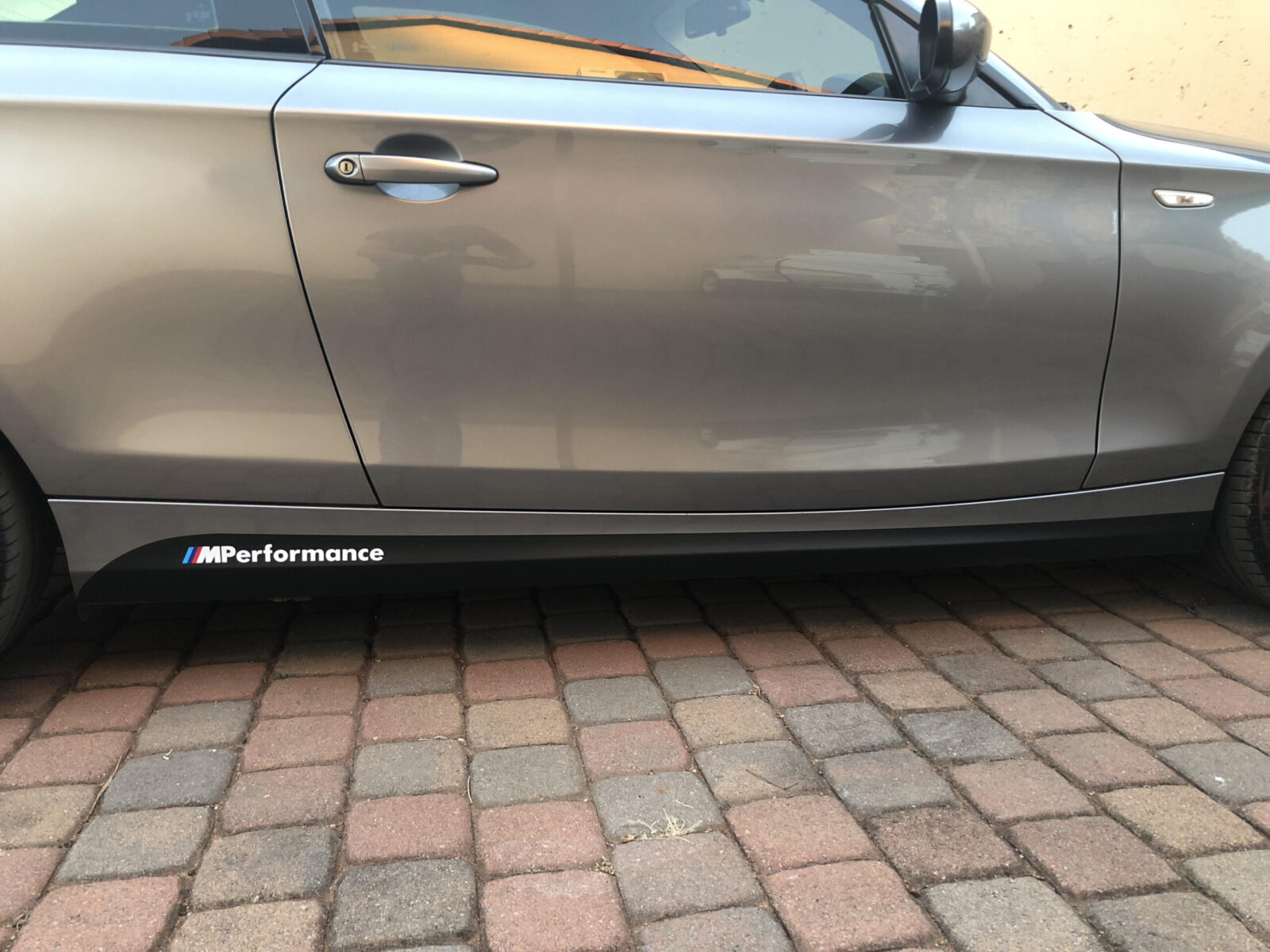 BMW SIDE SKIRT DECAL INSTALLATION
BMW Decals FAQ
What are decals?
Decals are images drawn or printed on different carriers (including paper, plastic, etc.) and can be transferred to another surface upon contacting with it. This is performed thanks to the adhesive layer present in the decal itself, while some decal technologies the require application of water or heat for "printing" the image. 

Today the majority of decals are made on vinyl film and can even feature an electrical circuit inside. They are widely used to make prints on cars, guitars, and other items. The vinyl stickers don't actually make a decal, while are often called vinyl-cut decals. Many car manufacturers have their own branded images like BMW decals, Toyota decals, etc.


How to remove car decals?
Whether you're aiming for having a new image on your car or just want to get rid of the old one, the latter should be removed entirely and in a safe way, without harming the car finish. Take the next steps:
 
1. Make the surface clean. Thoroughly clean the decal and the surrounding area using soapy water and a cloth. Pay attention to the image edges, where the grime is usually accumulated. 
2. Hand-dry it. Warming up the decal dissolves the adhesive on its back and lets peel the picture off easily. Don't use powerful heating appliances, as they might burn the car finish. 
3. Pry off and peel. With your fingers or a plastic object (like a credit card) start gently scraping at the edge of the picture aiming to pry it off. Once done, pull at the sticker and peel it off the car surface. 
4. Treat the surface with mild adhesive removing residues. Make sure they won't damage the car paint and remove them together with the decal glue residue using the soapy water. 
5. Clean the area thoroughly. Wax and polish can be applied as well.
What kind of vinyl to use for car decals?
Vinyl used for car prints should be weatherproof and stay on when the car is washed but also come off without much effort at special treatment (applying dissolving residues). Modern Oracal films feature these properties but differ by adhesive type (stronger or milder), color (featuring glitter or other inclusions, having a metallic effect), thickness and of the protective layer (e.g. it can be a laminate one). The most popular vinyl used for car prints in the sign industry is the Oracal 651.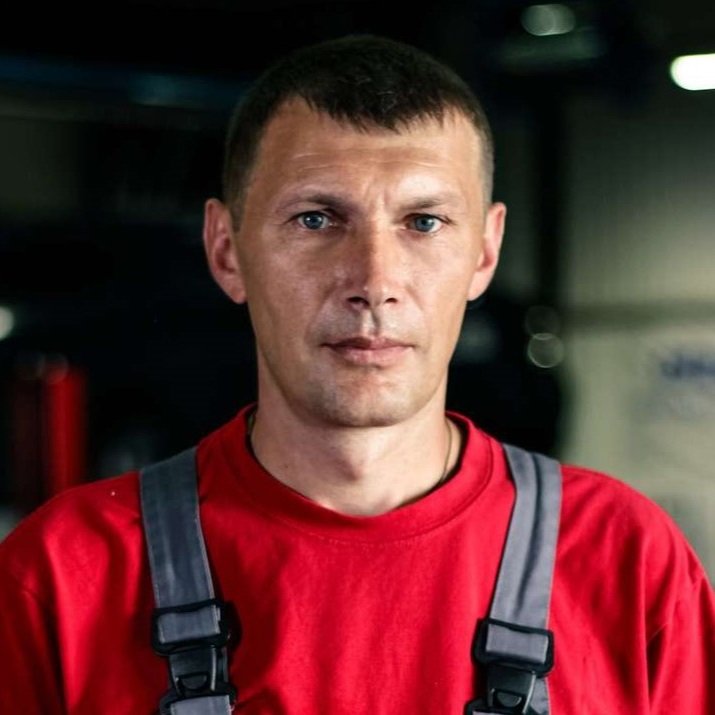 My name is Brandon, and I've been interested in cars since I was a kid. I got a bachelor's degree in Automotive Technology and worked in a private car workshop. I have two cars that have been completely upgraded with my own hands. So I successfully put all my knowledge into practice.
Last update on 2023-02-17 / Affiliate links / Images from Amazon Product Advertising API