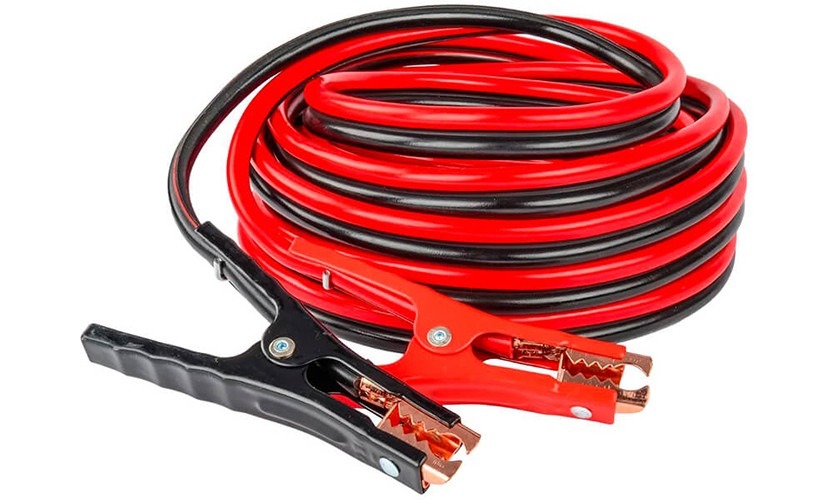 Being stuck midway along can break plans and have drastic consequences. Nobody can ensure the car battery's performance while traveling. To restart a vehicle, reliable jumper cables are required. They come with 2 attached wires, 4 clamps (2 + and 2 – ones), and with the various gauges. Let's see the tool's features to recognize the best jumper cables.

What is Jumper Cable's Gauge?
The device's wiring can be thicker or thinner. This thickness is marked with numbers and it's called gauge. The smaller the gauge rating, the thicker the cables are.
Some people start measuring the tool's reliability based on the large gauge's numbers that are a part of the product's name (the wires aren't marked with them). It's not something that large numbers mean. On the contrary, the lower the number (in other words, the thicker wiring), the faster it charges and the more power it passes through itself.
So, the question "what gauge jumper cables do I need" arises. The acceptable variant is from 4 to 6 gauge for large vehicles that have huge powerful batteries. It delivers more power to jump-start a car fast. However, a set of jumper cables with a gauge rating of 8 can provide enough power for smaller vehicles. Certainly, jumper cable wire gauge ratings of 1, 2, 3, and 4 are perfect for all modes of transport no matter how small or big they are but one should note that the units with the thickest wiring (heavy-duty 1-gauge products) are the most expensive.
Other Features to Consider
To provide a convenient connection between two cars, in particular, their batteries, not only jumper cable gauge difference is meaningful. The jumper cables' length is also crucial and it should be at least 20 ft. long. The best units boast 20, 25, and even 30 ft. Let's deal with other crucial specs.
The most high-quality jumper cables' wires are made of copper to transmit the power in the best way. However, wires of copper-clad aluminum do their job as well. They are more affordable and lightweight.
It's better to choose units with heavy clamps with the amperage from 500 up to 800 amps. They are more durable and last longer without getting warm and melting during the use.
Pay attention to the clamps' teeth. They should be solid to prevent slipping off the battery's terminals of the car.
Rubberized handles are also important to protect hands from electrocution. However, one should safety work gloves additionally (they often are in the box).
Not only quality but also convenience is meaningful. Some units are color coded to avoid crossing wires that make it easy to use jumper cables for rookies. It's great to pick a cable that can be used on both a top and a side battery to meet any type of the vehicle.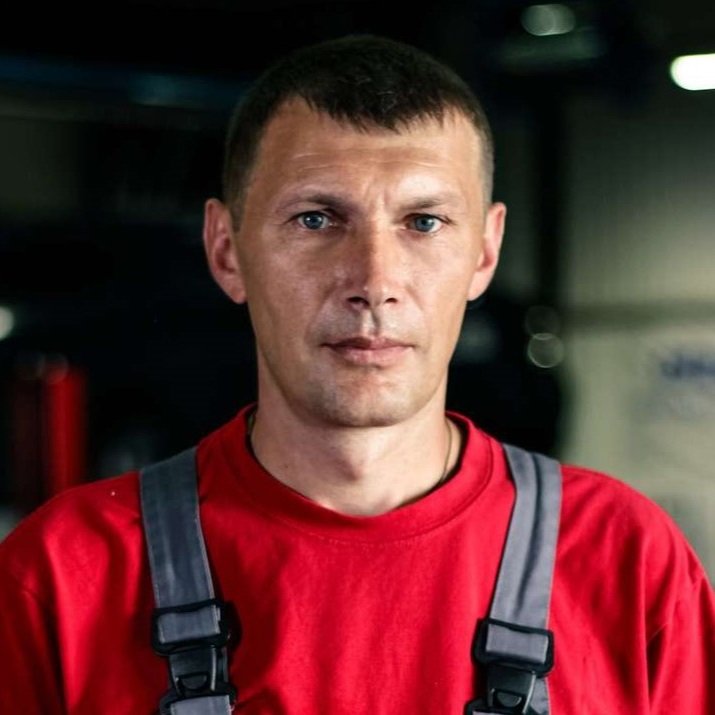 My name is Brandon, and I've been interested in cars since I was a kid. I got a bachelor's degree in Automotive Technology and worked in a private car workshop. I have two cars that have been completely upgraded with my own hands. So I successfully put all my knowledge into practice.