When choosing Jump Packs you have to choose a device that can perform all the functions you need and by which you will be able to avoid the need for third-party assistance, in the event that your car is broken, it will discharge the battery or just need to charge the electronic device you need. Being far away from a stationary electronic network, it is important to decide and make the right choice what kind of charger package to buy, so as not to be mistaken. It all depends not only on the features and capabilities of the device but also on the price segment. Let's consider more details of both variants.
Battery size
Heavy Duty Jump Packs have much greater power to launch large engines, in particular, they can easily launch multi-tier trucks, buses or heavy vehicles (tractors, combines, etc.).
Pocket Jump Packs are usually used to launch a regular car engine; such devices do not have the power to launch a truck. Their size is quite tiny, they simply can not hold as much power as possible to launch a large-scale motor vehicle. However, they easily launch almost all cars, efficiently and quickly carry out charging of any electronic equipment (laptops, tablets, smartphones). They can ease the 3.0-liter engine of an automobile with ease, as well, they effectively launch diesel engines.
How many times can I use it before recharging?
Pocket Jump Packs can usually be used approximately 20 to 25 times, depending on the type of engine you are launching and how to use it before it needs to be charged. Although there are such variants of devices that require recharging every 2-3 months, due to the fact that their lithium-ion batteries do not always retain the power required to run.
Heavy Duty Jump Packs can be used approximately 30 to 35 times before they need to be recharged, but their number depends directly on many factors, including the type and amount of engines you launch, the storage location of the device, the temperature of the air during usage, power, state, and age of your device, and many other factors that directly affect the number of startups before charging.
The size of the device itself
The Heavy Duty Jump Packs look great in size, respectively, the weight of such devices is approximately 19 pounds, 11 inches wide, 12 inches in length, and 7 inches in depth, respectively, these large sizes directly affect the area they occupy in your car.
Pocket Jump Packs are quite the opposite in size, they are much smaller, much lighter, they are portable and compact, they can be easily moved and put anywhere in your car. The average length is approximately 7 inches, the width is usually 2 – 3 inches, the depth can be only 1 – 2 inches, depending on the model. They are ideal for keeping them in the trunk of a car and with which you can quickly start the engine of any car.
Additional Information
Heavy Duty Jump Packs, some models include USB ports, a flashlight, and a dedicated 12-volt power port. Larger older cars with large engine volumes may not have a USB port, which makes it difficult to charge your smartphone, laptop, or tablet while on the move.
Pocket Jump Packs offer more features than the previous ones, in addition, they are lightweight, portable and do not take up much space in your car. These devices are equipped with special LED lanterns and USB adapters, which enable users to easily work with micro and mini USB, which means that users can easily recharge their smartphones, laptops and other electronic devices.
There is a lot of difference between these two devices, without taking into account such a criterion as size. If you plan to buy Heavy Duty Jump Packs, it's worth it first think about the size of your car engine, how much space you have for storing it, and whether your car has a USB port.
By choosing the right device you need, you can effectively solve any problem.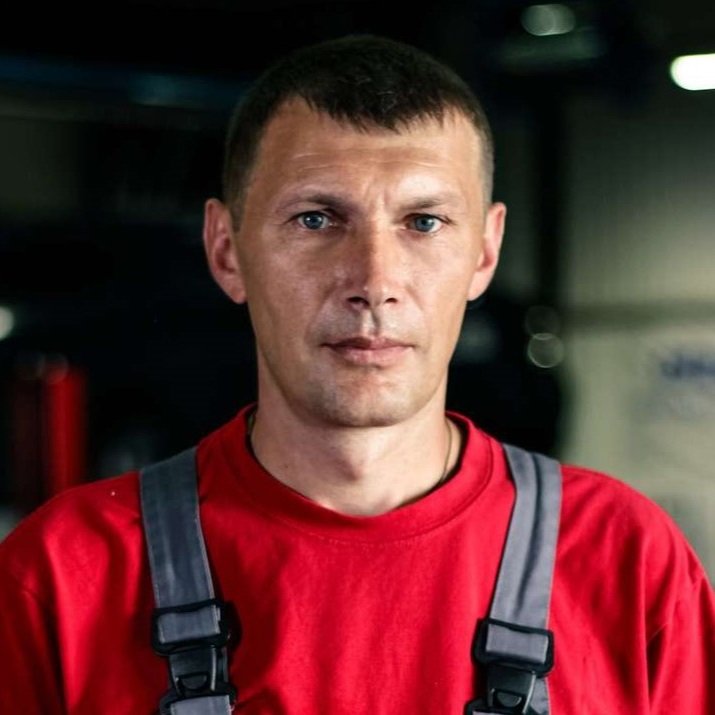 My name is Brandon, and I've been interested in cars since I was a kid. I got a bachelor's degree in Automotive Technology and worked in a private car workshop. I have two cars that have been completely upgraded with my own hands. So I successfully put all my knowledge into practice.